Published 01-19-23
Submitted by Cisco Systems, Inc.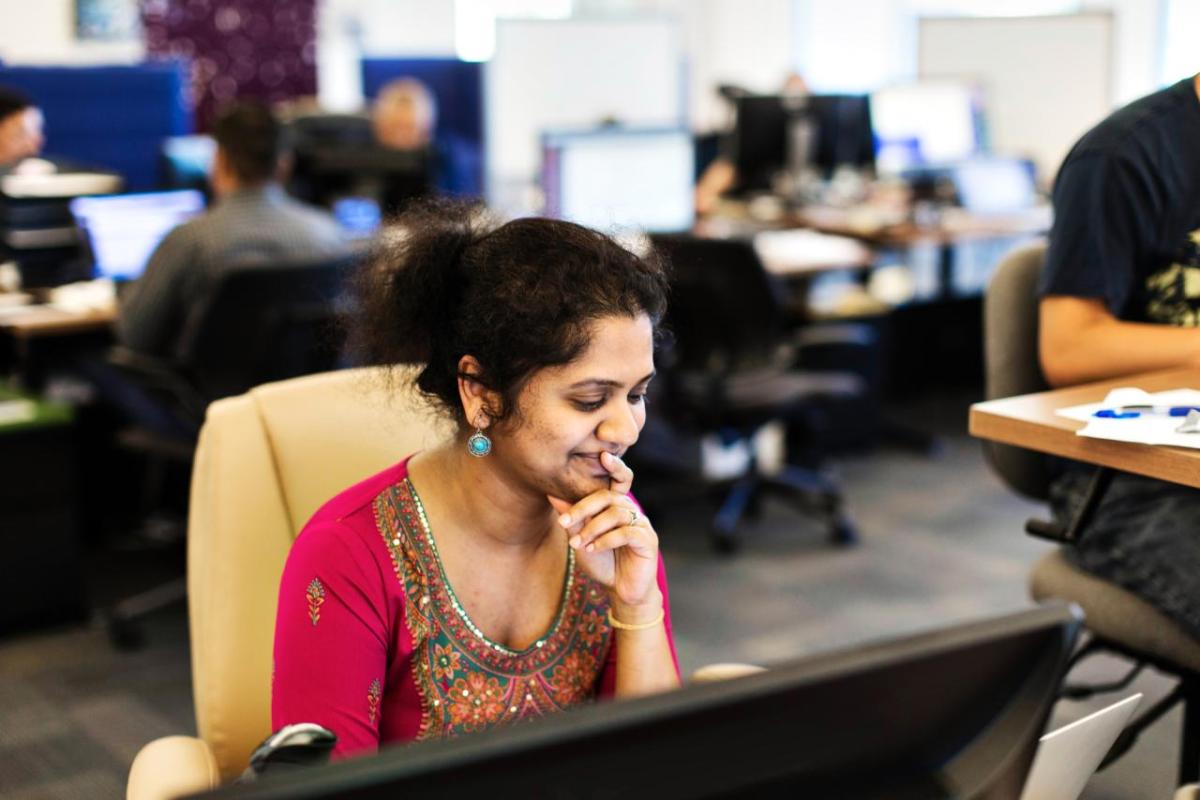 Cisco's stated purpose is to Power an Inclusive Future for All. Achieving a goal focused on better outcomes for the people who work in and with our company is a complicated effort that involves many fronts: taking efforts to support social justice efforts, working to address the issue of climate change, and working to address human rights issues in our supply chain.
Making sure human rights are upheld and people are treated fairly is important across Cisco's operations and supply chain. Cisco's commitment to human rights is set forth in our Global Human Rights Policy, and operationalized within our supply chain due diligence system, which is consistent with the United Nations Guiding Principles on Business and Human Rights (UNGPs), and the OECD Due Diligence Guidelines for Responsible Business Conduct. Our Supplier Ethics Policy reflects our pledge to uphold the human rights of people who work in our supply chain while our Supplier Code of Conduct outlines our policies on labor and working conditions in the supply chain.
The success of our work to respect human rights in our supply chain depends on the commitment and support of people across our supply chain teams. It is this work we want to highlight as part of Human Rights Day.
For example, Gordon Buckle, head of specialty technology in Cisco's Global Supplier Management division, worked earlier this year with a supplier that pushed back on remediating a human rights issue. Gordon worked to ensure that the supplier's management understood what the human rights violation was and how to come into compliance with our Supplier Code of Conduct. In parallel, Buckle examined possible alternative sourcing options should the supplier be unable to conform to Cisco's Supplier Code of Conduct. Ultimately, a solution was reached, the human rights issue was addressed, and Cisco was able to continue doing business with the supplier.
"We believe in a world with equal access to opportunity, a world in which businesses operate with all aspects of society in mind," Buckle said. "As we endeavor to bring these ideals to life by leveraging our standards and policies, my team and I have developed a strong cohesive partnership with the Supply Chain Sustainability team."
Buckle and others are part of Cisco's Champions of Sustainability program, which highlights employees who advance sustainable and ethical business practices as part of their daily responsibilities. Cisco is recognizing those employees who have found purpose in improving worker well-being in our supply chain by helping suppliers better their health and safety protections, working conditions, and ethical sourcing.
By making this part of how we do business, Cisco supply chain employees are helping to advance the company on its journey toward powering an inclusive future for all.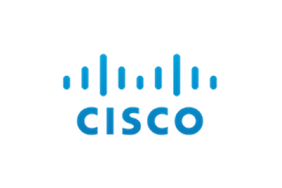 Cisco Systems, Inc.