Published 01-18-23
Submitted by Duke Energy

Duke Energy's Outdoor Lighting team is working to keep sea turtles moving in the right direction – to the ocean, not to beachfront houses or highways.
When sea turtle hatchlings emerge from their nests at night, they move in the brightest direction, usually the moon's reflection over the ocean. But streetlights and houses can distract the hatchlings, causing them to become disoriented and wander inland toward hazards like roads and parking lots.
That's where Duke Energy's Outdoor Lighting Products and Services team worked with municipalities and partners in Florida on an innovative solution to reduce the amount of artificial light visible from nests on beaches.
To reduce the amount of artificial light visible from nests on beaches, the team worked with municipalities in Florida on an innovative solution.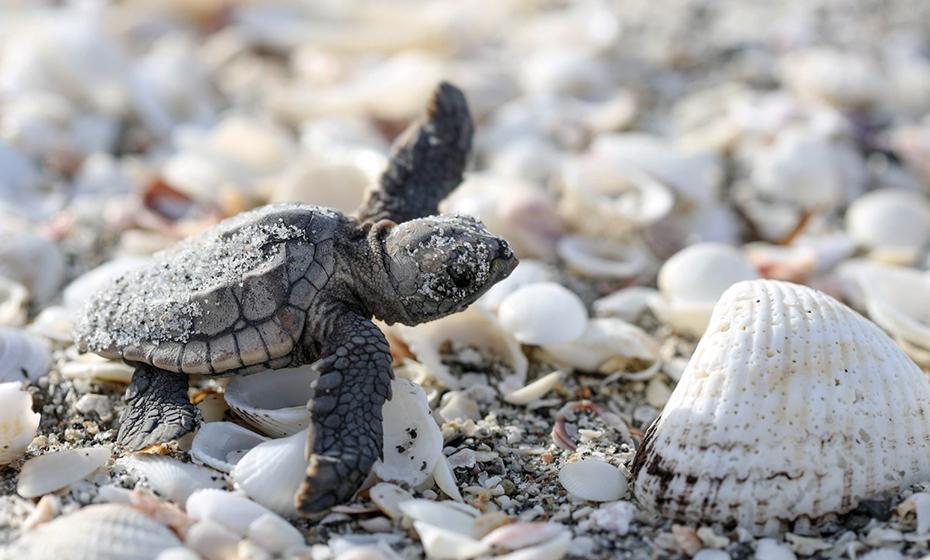 "The team believed that a turtle-friendly LED fixture was needed," said Jim Cowling, director of outdoor lighting, "to protect both the sea turtles and drivers."
Some utilities install shields to block the light from being visible on the beach, but those shields also prevent the fixture from properly illuminating roads. Some utilities turn off highway lighting during nesting season, March 1 to Oct. 31. Not only is this inefficient, but it is unsafe for those traveling on beach highways.
The Duke Energy project team began working with lighting manufacturers, municipalities in Florida, the state Department of Transportation (FDOT) and Florida Fish and Wildlife Commission (FWC).
"Our team was determined to find a solution," said Ian Steorts, lead engineering technologist.
The solution is the Narrow Band Amber LED fixture. The fixture were installed on Treasure Island, a beach town in Pinellas County, Fla., in 2021.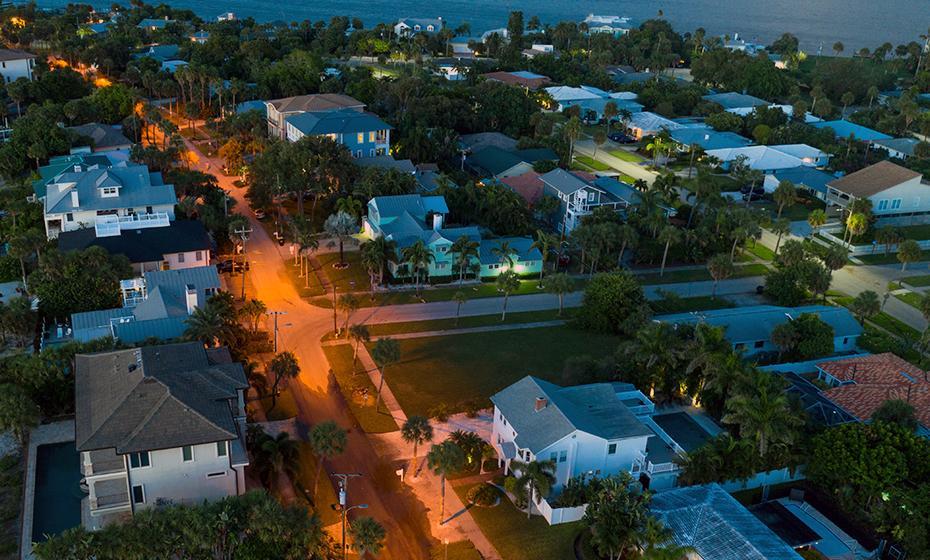 "Officials from the city of Treasure Island, FDOT and FWC were invited to review the new 'sea turtle' light," said Dennis Bonet, manager of outdoor lighting program. "Everyone loved the appearance, quantity and quality of light it emitted. More importantly, they were impressed that hatchlings were not attracted to the new light."
More lights were installed throughout Duke Energy's Florida service area and the company is planning to deploy them in the Carolinas.
"Innovation is key to transformation, and in creating this new standard, the team is literally lighting the way to better outcomes for our customers and for the environment," said Lon Huber, senior vice president of pricing and customer solutions.
The project resulted in a better relationship with some of the company's toughest environmental critics.
Throughout 2021, the team representatives spoke at FWC and Sea Turtle Conversancy workshops and conferences around the state of Florida.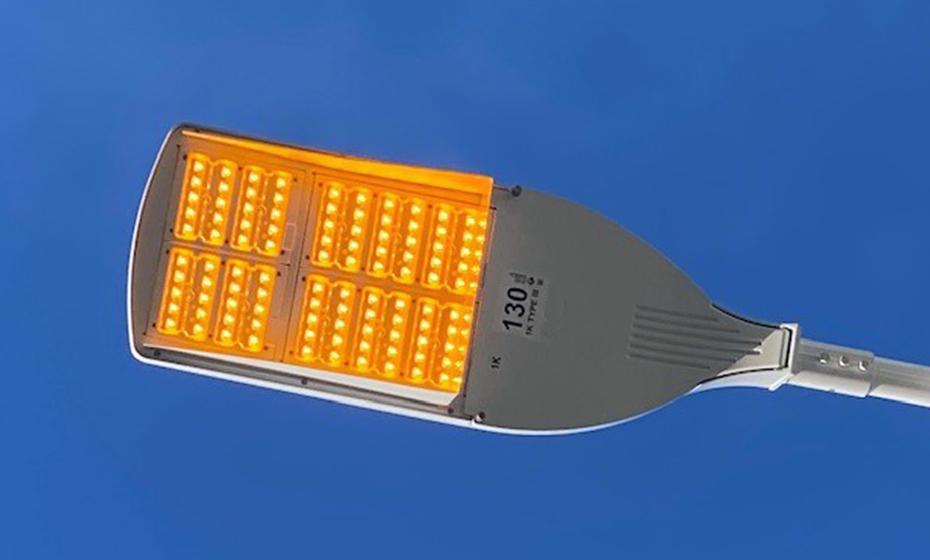 "With my lighting design background, I've worked on quite a few coastal projects and am familiar with turtle-compliant lighting," said Mike Smith, products and services manager. Smith invited speakers from the wildlife commission and the Sea Turtle Conservancy to host an internal company webinar to help inform stakeholders.
"With this project, it's our hope that over time, it's going to create darker nesting habitats and attract more sea turtles to our coasts," said Rachel Tighe, lighting project manager at the Sea Turtle Conservancy. It's going to help protect our existing turtle residents and hopefully reduce the disorientation rate over time."
For more information about how Duke Energy is helping protect the environment: duke-energy.com/Environment.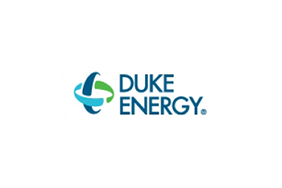 Duke Energy
Duke Energy
Duke Energy (NYSE: DUK), a Fortune 150 company headquartered in Charlotte, N.C., is one of America's largest energy holding companies. Its electric utilities serve 8.2 million customers in North Carolina, South Carolina, Florida, Indiana, Ohio and Kentucky, and collectively own 50,000 megawatts of energy capacity. Its natural gas unit serves 1.6 million customers in North Carolina, South Carolina, Tennessee, Ohio and Kentucky. The company employs 27,600 people.
Duke Energy is executing an ambitious clean energy transition to achieve its goals of net-zero methane emissions from its natural gas business by 2030 and net-zero carbon emissions from electricity generation by 2050. The company has interim carbon emission targets of at least 50% reduction from electric generation by 2030, 50% for Scope 2 and certain Scope 3 upstream and downstream emissions by 2035, and 80% from electric generation by 2040. In addition, the company is investing in major electric grid enhancements and energy storage, and exploring zero-emission power generation technologies such as hydrogen and advanced nuclear.
Duke Energy was named to Fortune's 2023 "World's Most Admired Companies" list and Forbes' "World's Best Employers" list. More information is available at duke-energy.com. The Duke Energy News Center contains news releases, fact sheets, photos and videos. Duke Energy's illumination features stories about people, innovations, community topics and environmental issues. Follow Duke Energy on Twitter, LinkedIn, Instagram and Facebook.
More from Duke Energy