Published 01-18-23
Submitted by U.S. Bank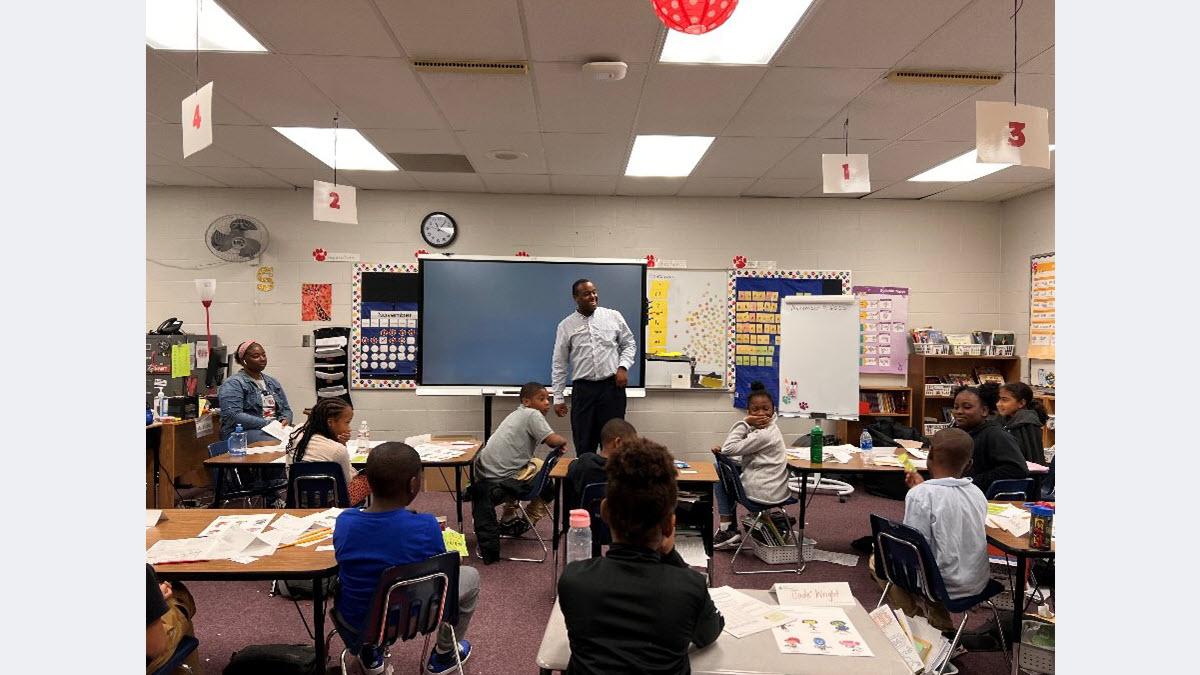 Originally published on U.S. Bank company blog
Keith Jackson, a former NFL player and president of the nonprofit Positive Atmosphere Reaches Kids, which the organization stylizes as P.A.R.K., was surprised when U.S. Bank called him in early 2022 wanting to discuss a potential partnership opportunity. He had never been approached by a financial institution that wanted to connect with the at-risk kids he serves to discuss how they can build a path to someday become homeowners.
Just a few minutes into the discussion, Jackson was on board with partnering and shared his ideas on how to help serve middle and high school students in Little Rock, Arkansas.
"What we must do is get around the dinner table with these kids and talk finance. That's something we don't do enough of in households of color," he said.
By the end of that initial 30-minute phone call, though, plans for a series of U.S. Bank dinner conversations were underway. Soon, more than 40 young adults and several U.S. Bank volunteers came together at least monthly, and sometimes weekly, to hold legacy-building conversations ranging from how to start a business to how to save money to buy a home. Delicious food and lively conversation were always on the menu.
The volunteer outreach was coordinated through Access Home, an initiative under the U.S. Bank Access Commitment™ focused on removing historical barriers to homeownership and increasing financial literacy. Kids lead the conversation while their parents, guardians, volunteer bankers and other dinner guests listen and learn. At a dinner in late November, U.S. Bank attendees included Tom Wind, Mortgage Division president, Lenny McNeill, executive vice president of National Strategic Markets, and Sodi Nichols, Access Home initiative lead.
Many of the adult attendees said they were impressed by the amount of knowledge gained and shared by the P.A.R.K. kids.
"My credit score will open doors," said one young man in attendance.
"I can use my first home's equity to start a business," said another.
P.A.R.K. founder Jackson is a native of Little Rock and played in the NFL from 1988-1997 for the Philadelphia Eagles, Miami Dolphins and Green Bay Packers, helping the Packers win Super Bowl XXXI. He was still playing in the NFL when he came up with the vision for P.A.R.K. as an after-school academic ministry that helps kids go to college. Participants typically enroll in the year-round program when they are 12 or 13, and it lasts for five years.
In Little Rock, P.A.R.K. and U.S. Bank also partner with Junior Achievement to teach children the financial concepts behind home ownership. Recently, U.S. Bank volunteers used Junior Achievement's unique delivery system and Fannie Mae's homeownership materials to teach nearly 300 kindergarten through fifth grade students at Martin Luther King Jr. Elementary School.
U.S. Bank offers employees 16 hours of paid time off to volunteer in their communities, and for the upcoming Martin Luther King Day observance encourages paricipation in events, programs or groups that are grounded in visions of freedom, equality and justice.
Little Rock is one of five markets where U.S. Bank launched Access Home to help close the home ownership gap in black communities where the disparity is the greatest. In each of those markets, U.S. Bank is working closely with a total of 18 nonprofit partners - including P.A.R.K. -- and enlisting its own bankers as volunteers to share their time and talents providing outreach and education to aspiring homeowners.
"We cannot do this alone and we have so much appreciation and gratitude for our partners and our own volunteers who are bringing this work to communities across the country," said Nichols, Access Home initiative lead. "We are excited to get to work and create lasting, generational impact in so many ways."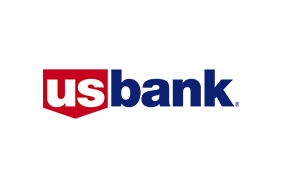 U.S. Bank
U.S. Bank
About U.S. Bank
U.S. Bancorp, with approximately 70,000 employees and $601 billion in assets as of September 30, 2022, is the parent company of U.S. Bank National Association. The Minneapolis-based company serves millions of customers locally, nationally and globally through a diversified mix of businesses: Consumer and Business Banking; Payment Services; Corporate & Commercial Banking; and Wealth Management and Investment Services. The company has been recognized for its approach to digital innovation, social responsibility, and customer service, including being named one of the 2022 World's Most Ethical Companies and Fortune's most admired superregional bank. Learn more at usbank.com/about.
More from U.S. Bank