Published 01-16-23
Submitted by The Home Depot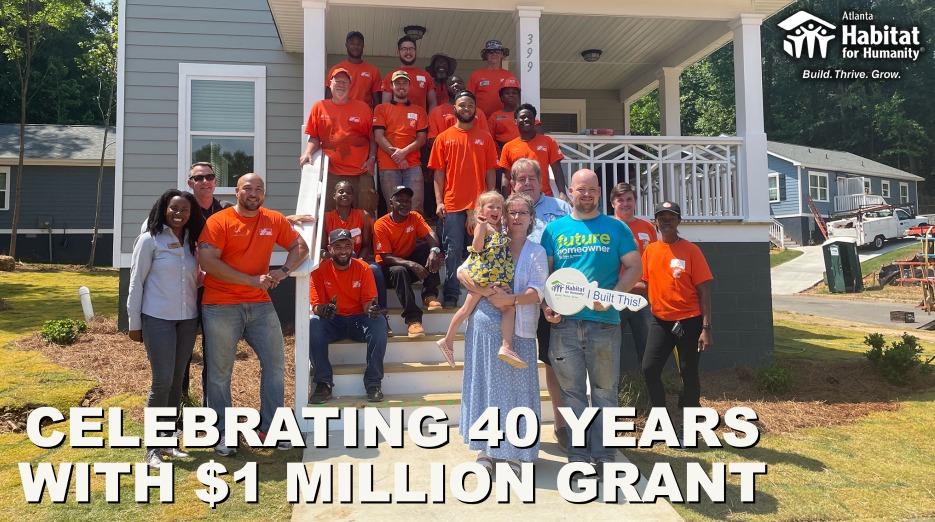 Originally published on Built From Scratch
Atlanta Habitat for Humanity transforms communities through neighborhood revitalization, education, innovative development and partnerships. Since its launch in 1983, the nonprofit affordable home developer has served more than 2,400 families (6,000+ individuals) with its first-time home purchase, rehab and critical home repair services, and education programs.
The Home Depot Foundation is proud to announce a $1 million grant to Atlanta Habitat for Humanity to build 10 homes in the next two years.
"As Atlanta's home prices continue to rise, The Home Depot Foundation is committed to ensuring more people have access to stable, affordable housing through our decades of work with Atlanta Habitat. These 10 homes in the innovative Browns Mill Village community will provide opportunities for homeownership to more of our neighbors here in The Home Depot's hometown. We're proud to partner with Atlanta Habitat and honored to help kick off its 40th anniversary celebration this year." - Shannon Gerber, executive director of The Home Depot Foundation.
The Home Depot was among the first group of corporations to make significant contributions to Atlanta Habitat homeowner education programs and community repair initiatives 20 years ago. This grant is the latest in a series of major gifts from The Home Depot Foundation through the years, making it possible for Atlanta Habitat to continue its mission of transforming generations through home ownership and neighborhood revitalization.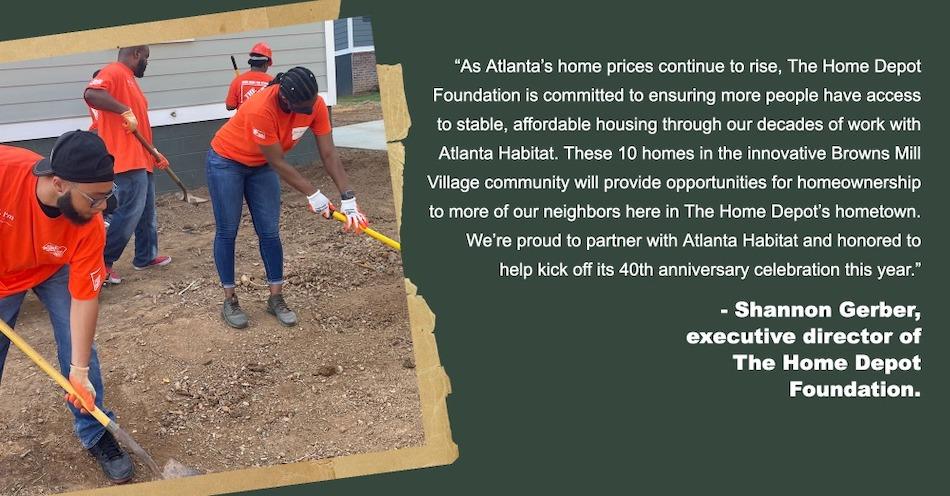 Atlanta Habitat built 28 new homes last year. The organization plans to continue addressing the affordable housing gap by building a total of 40 homes in 2023 to honor their 40 years of service. 
"Atlanta Habitat has a rich legacy of empowering generations to build and grow as homeowners – now we are poised to help even more families thrive by increasing the number of homes we build and by amplifying our programming in the communities we serve." - Candice Jordan, chief development officer of Atlanta Habitat for Humanity.
These efforts further The Home Depot Foundation's commitment to its nonprofit partners. Over the last decade, The Home Depot Foundation has invested millions to support Atlanta communities with affordable housing, education opportunities, restored parks and other community development and outreach projects.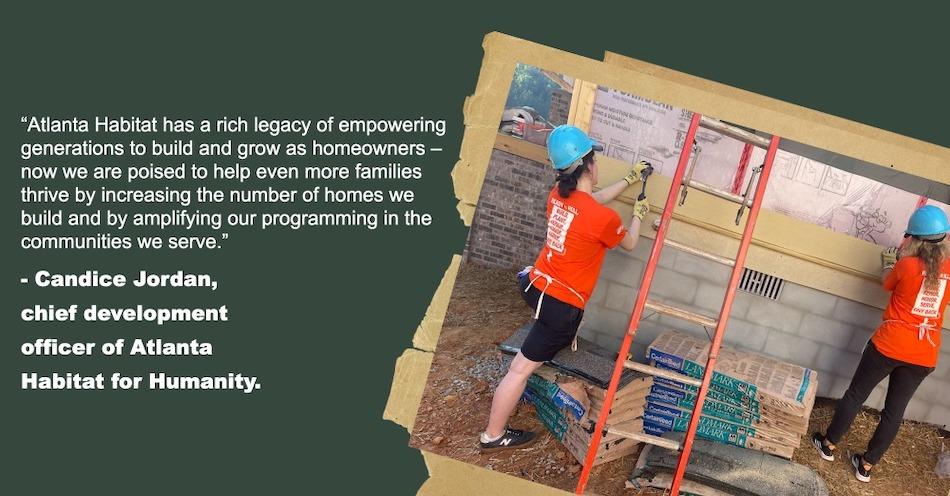 To learn more, visit HomeDepotFoundation.org.
Keep up with all the latest Home Depot news! Subscribe to our bi-weekly news update and get the top Built from Scratch stories delivered straight to your inbox.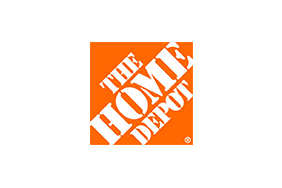 The Home Depot
The Home Depot
About The Home Depot
We are the world's largest home improvement specialty retailer with stores in all 50 states, the District of Columbia, Puerto Rico, U.S. Virgin Islands, 10 Canadian provinces, and Mexico.
More from The Home Depot