Published 01-13-23
Submitted by GoDaddy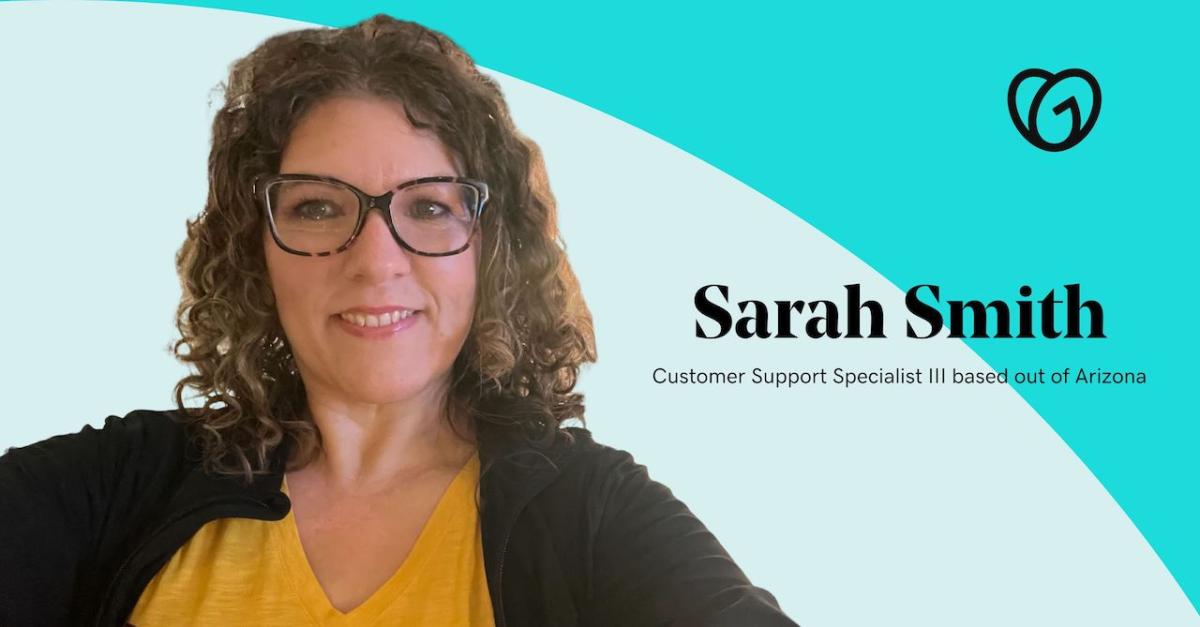 Originally published on GoDaddy Life
At GoDaddy, when we say human first — we truly mean it. Our people are our biggest asset, so understanding their needs is vital, be it within or outside of work.
We care about our people, even when they shut their computers at the end of the day.
This blog series will dive into our employee's '5–9', where we will be showcasing our employees outside of their 9–5, and deep dive into how GoDaddy's flexible, human-first approach allows us to focus on what makes us thrive; whether that be a hobby, a side-hustle, or the simplest of things to recharge our batteries.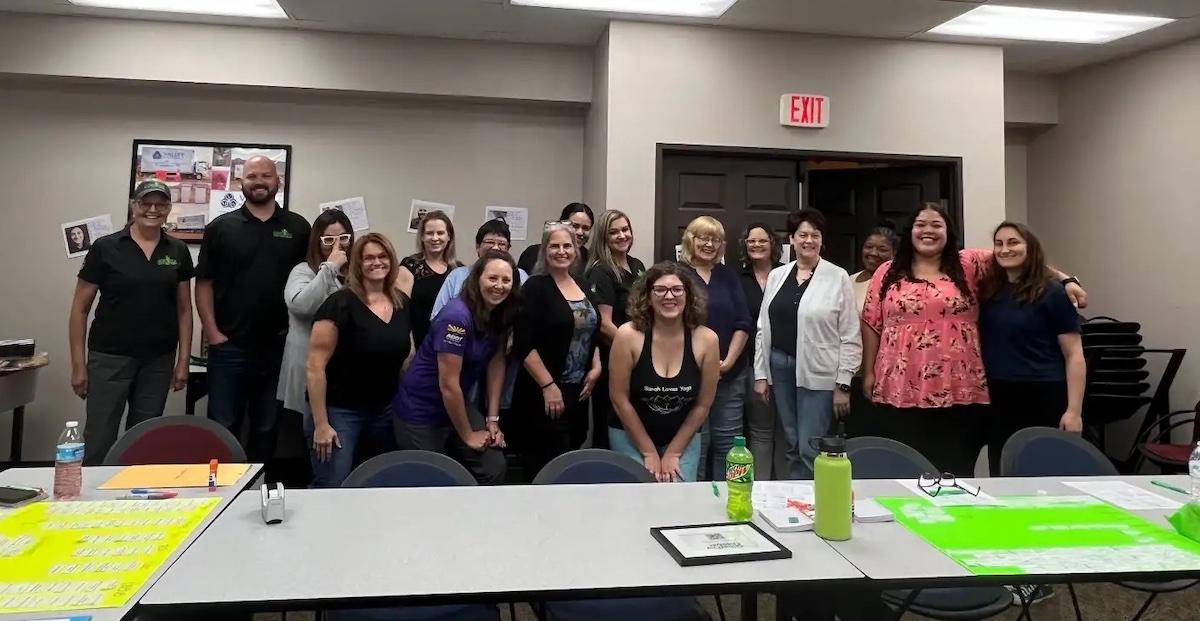 Today we have Customer Support Specialist, Sarah Smith who works remotely in Arizona.
What does work-life balance mean for you?
For me, it means to focus. When it is time for work, I give it my complete focus. If something about "life" pops into my head, I jot it down for later but don't give my attention until work is done. I handle my "life" time the same way.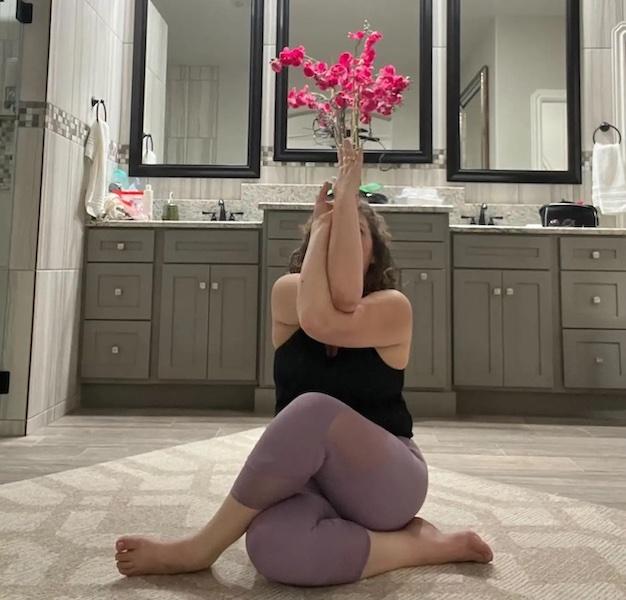 How does GoDaddy help with this?
GoDaddy helps give me my work-life balance with generous vacation time, wellness days, and great benefits.
How do you wind down after work?
After work, I enjoy spending time outdoors, especially when it isn't so hot, by going on walks and bike rides. I love yoga and actually teach a few days a week! I also love spending time with family, going to Suns games, and shopping. I try to stay out of the room that my computer is setup in, to create separation from work.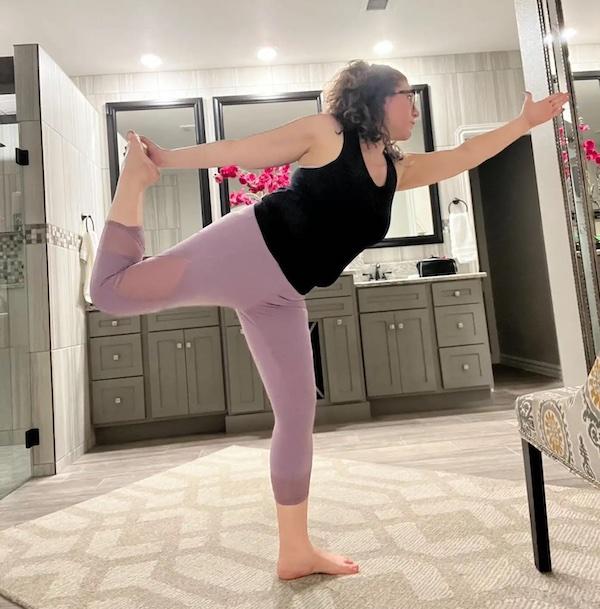 What's one thing you do to recharge your batteries?
Yoga is my happy place! I have been practicing yoga off and on for over 20 years. I got really into it during COVID with some YouTube classes I found, and loved how I felt inside and out after doing the classes. I no longer felt sore in my neck and shoulders, and it helped the common discomforts of working a desk job. It also brought some emotional peace during lockdown periods. I found something that I could do for life and could be accommodated for every stage of life. Once schools opened again, I trained to become a yoga teacher and have been officially teaching for one year.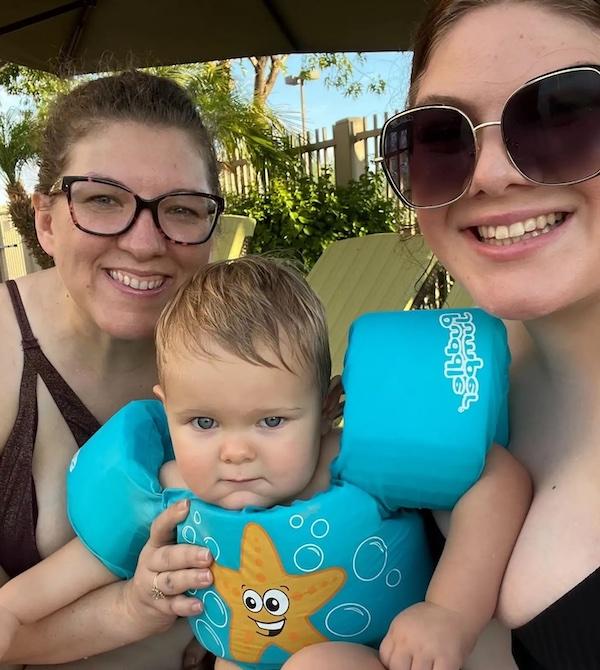 What does a perfect evening or '5–9' look like for you?
For me, it consists of family time, yoga, going to dinner, and enjoying the outdoors when the weather permits! I have lots of restaurants where we are regulars. For Mexican food, my family has gone to Manuel's for years. Also, like Ajo Al's in Phoenix. I like a place called Florencia in Ahwatukee for thin-crust pizza, and for the deep dish, I like to go to Crave in Mesa. Recently, I tried Humble Bistro in Gilbert and liked that! On the healthy side, I like Flower Child. For anything BBQ or steak related, we do that at home as my husband is an avid BBQer and Smoker.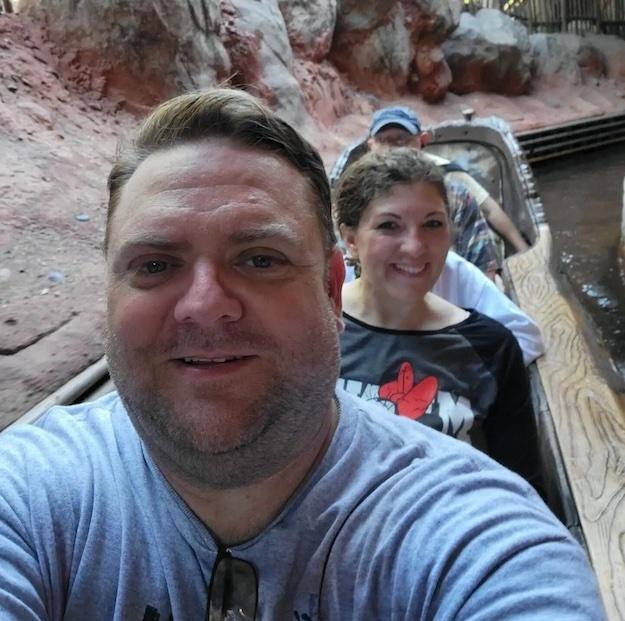 Who is Sarah Smith outside of being a Customer Support Specialist III — Are there any hobbies/interests/side hustles you pursue outside of work?
I love concerts. Some of the concerts I've been to include; Dave Matthews Band, Harry Connick Jr, Van Halen, Aerosmith, Bruno Mars, Jason Mraz, and John Mayer. I also I love Ska bands like Save Ferris, and more.
I truly enjoy travelling. I have just gotten to the point where my kids are all adults, and I can now travel with my husband. We took a road trip across 5 states in the Midwest this summer with some family which was a fun change of scenery. We have gone to Florida, South Carolina and California. We have yet to go to many places out of the US. So far, we have gone to the Bahamas and will be going to Cancun for one-week next year. We are planning a trip to some more East coast cities soon and possibly Germany in the summer.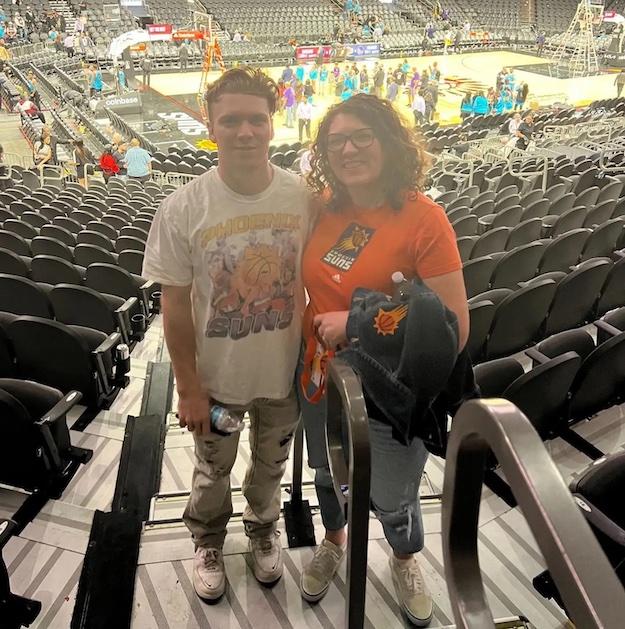 Are you enjoying this series and want to know more about life at GoDaddy? Check out our GoDaddy Life social pages! Follow us to meet our team, learn more about our culture (Teams, ERG's, Locations), careers, and so much more. You're more than just your day job, so come propel your career with us.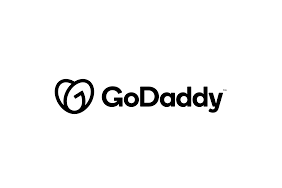 GoDaddy
GoDaddy
GoDaddy is empowering everyday entrepreneurs around the world by providing all of the help and tools to succeed online. GoDaddy is the place people come to name their idea, build a professional website, attract customers, sell their products and services, and manage their work. Our mission is to give our customers the tools, insights and the people to transform their ideas and personal initiative into success. To learn more about the company, visit www.GoDaddy.com.
GoDaddy focuses on making opportunity more inclusive for all in the communities where we work, live and play across the globe. We rally behind inclusive entrepreneurship and other critical local needs that empower people to succeed through philanthropic and in-kind donations, volunteerism, strategic partnerships and advocacy.
Empower by GoDaddy is GoDaddy's global community and philanthropic program equipping entrepreneurs in underserved communities with training, tools and peer networks to accelerate their journeys. GoDaddy rallies behind entrepreneurs in underserved communities by building their confidence and skills to strengthen their small business' digital presence.  Entrepreneurs engage in customized learning experiences, work 1-1 with GoDaddy volunteer coaches and local mentors, and gain access to wrap-around services, in-kind products and networks boosting their small businesses success.
More from GoDaddy