Published 01-13-23
Submitted by Webster Bank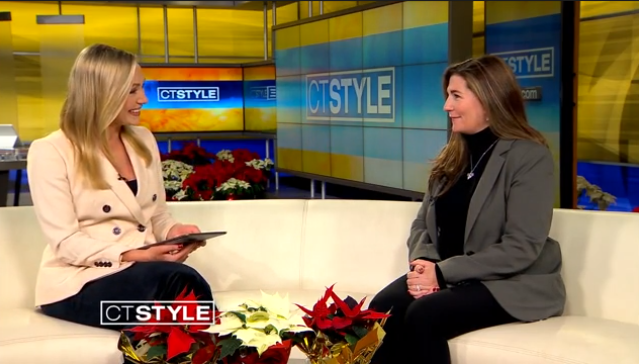 Originally published by CT Style on www.wtnh.com
NEW HAVEN, Conn., January 13, 2023 /CSRwire/ - Because philanthropy is such an important part of what Webster Bank's Office of Corporate Responsibility oversees, they have launched a Community Investment Strategy, committing $6.5 billion over three years. There are several ways they are investing in communities, including philanthropy, community development lending, and small business lending – specifically targeting minority and women-owned businesses. Webster Bank is also investing in Finance Labs, watching those with respect to philanthropy and affordable housing investment.
Continue reading here.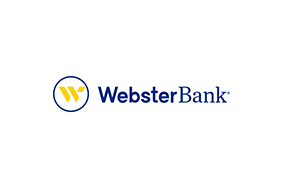 Webster Bank
Webster Bank
About Webster
Webster Financial Corporation (NYSE:WBS) is the holding company for Webster Bank, National Association and its HSA Bank Division. Webster is a leading commercial bank in the Northeast that provides a wide range of digital and traditional financial solutions across three differentiated lines of business: Commercial Banking, Consumer Banking and its HSA Bank division, one of the country's largest providers of employee benefits solutions. Headquartered in Stamford, CT, Webster is a values-driven organization with $69.1 billion in assets. Its core footprint spans the northeastern U.S. from New York to Massachusetts, with certain businesses operating in extended geographies. Webster Bank is a member of the FDIC and an equal housing lender. For more information about Webster, including past press releases and the latest annual report, visit the Webster website at www.websterbank.com.
More from Webster Bank