Published 01-13-23
Submitted by Paychex, Inc.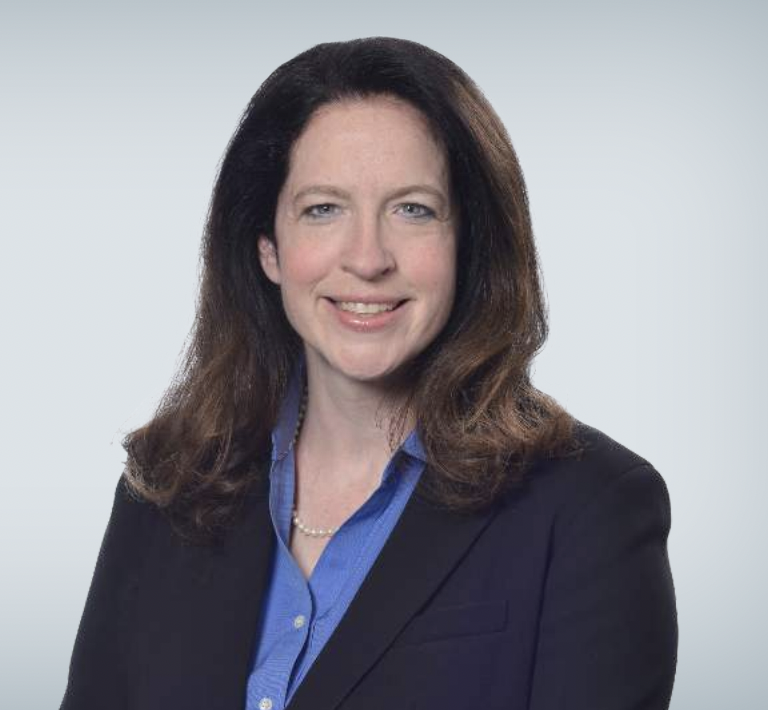 What does it mean to work for a better world? At Paychex, it's something we've been doing since we first opened our doors for business in 1971. Back then, it meant helping a segment of the B2B market that had been overlooked – small businesses – with payroll processing services geared to their unique needs.
As we've grown to the company we are today, with nearly 16,000 employees serving 730,000 clients, we've remained steadfast in holding ourselves to the highest standards of ethics. After all, our clients trust us with their most confidential data about their employees and their business.
That integrity is foundational – and is felt in every area of our business. Our employees live and breathe our integrity value, our processes and policies revolve around it, and we're known for our commitment to doing business the right way.
So while ethical behavior will always be table stakes for us, ESG is about applying that integrity across everything that touches our business – from how we use energy in our operations; to how we contribute to the quality of life in the communities we serve; to how we establish our governance framework; to how our workplace is a place of diversity, equity, and inclusion.
As chief ethics officer, I'm incredibly proud of what we've accomplished since beginning our official corporate social responsibility journey just a few years ago. With business, social, and geopolitical environments facing tremendous challenges as we emerge from the pandemic, working for a better world has never been more important.
Thank you,
Stephanie Schaeffer
Chief Legal and Ethics Officer
Paychex, Inc.
See the entire Paychex FY22 Environmental, Social, and Governance Report here.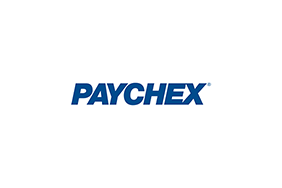 Paychex, Inc.
Paychex, Inc.
Paychex, Inc. (Nasdaq: PAYX) is a leading provider of integrated human capital management solutions for human resources, payroll, benefits, and insurance services. By combining innovative software-as-a-service technology and mobility platform with dedicated, personal service, Paychex empowers business owners to focus on the growth and management of their business. Backed by 50 years of industry expertise, Paychex serves more than 730,000 payroll clients as of May 31, 2022, in the U.S. and Europe, and pays one out of every 12 American private sector employees. Learn more about Paychex by visiting www.paychex.com and stay connected on Twitter and LinkedIn.
More from Paychex, Inc.