Published 01-12-23
Submitted by Illumina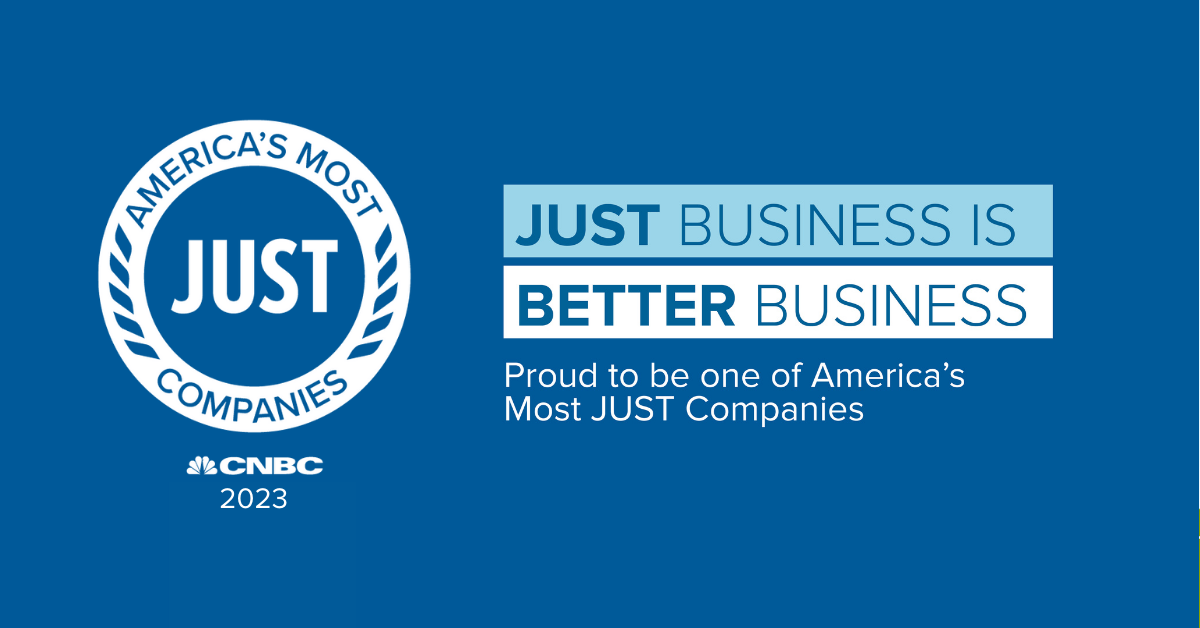 Illumina has been named one of America's Most JUST Companies by JUST Capital and CNBC, for the fourth consecutive year. This year, Illumina ranked #28, out of 100—up from #32 last year, and are ranked #2 in the pharmaceutical and biotech industry.
Close to 1,000 of the largest publicly traded U.S. companies were evaluated on key issues across the categories of employees, communities, the environment, customers, and shareholders.
At Illumina, we are deepening our impact on human health by serving as a champion for patients, our communities, our people, and the planet. Innovating at the intersection of biology, technology, and health, Illumina is advancing genomics for good to create a healthier, more sustainable, and more equitable future for all.
Learn more about Illumina's CSR program here.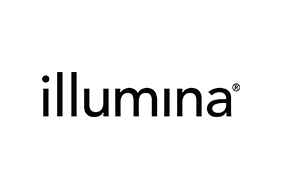 Illumina
Illumina
Illumina is improving human health by unlocking the power of the genome. Our focus on innovation has established us as the global leader in DNA sequencing and array-based technologies, serving customers in the research, clinical, and applied markets. Our products are used for applications in the life sciences, oncology, reproductive health, agriculture, and other emerging segments. 
More from Illumina