Published 01-12-23
Submitted by NRG Energy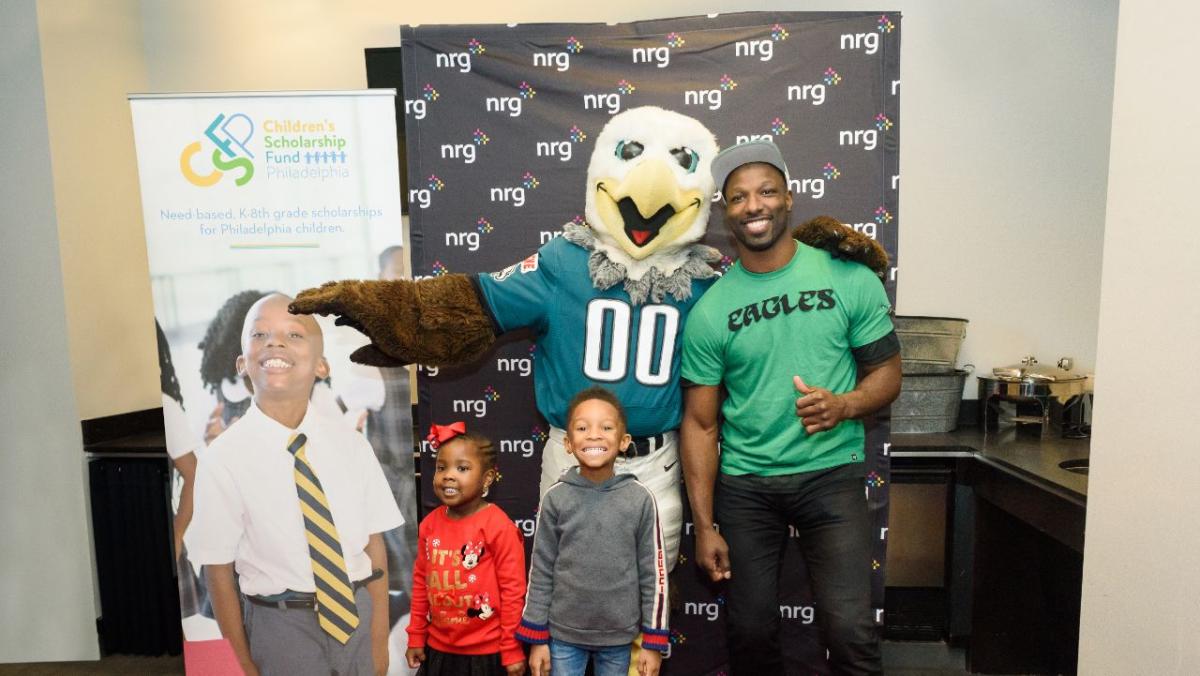 Originally published on NRG Energy Insights
Expanding access
Children's Scholarship Fund of Philadelphia (CSFP) provides quality education to those served by the lowest-performing public schools in Philadelphia
Originally part of a larger national effort, CSFP was founded to meet the inordinate need and desires of the community and its families for access to better education for their children. Today CSFP is a privately funded program dedicated to providing children from under-resourced families with quality K-8th grade education. The fund serves a diverse set of students with a lottery that provides need-based, partial scholarships for tuition-based schools in the Philadelphia area.
Partners in education
Since 2018, NRG has partnered with CSFP to support its annual Lottery Day
NRG has been the presenting sponsor for the CSFP Lottery Day for four years, helping the organization provide children — no matter their zip code or income level — with access to quality education.
CSFP's lottery day is at the core of the organization's mission, focused on ensuring that scholarship recipients are chosen equitably from a pool of eligible families.
CSFP's President & CEO, Keisha Jordan deeply understands the role education has in bettering children and their families' lives:
"The past couple of years has made it clear that school is essential to every student's academic, emotional, and social development. At a time when families need more support than ever, the Children's Scholarship Fund of Philadelphia is thrilled to be able to provide scholarships to thousands of K-8th grade students across the city."
NRG and its employees enjoy being involved in Lottery Day and the positive impact the mission has on so many. From hosting CSFP call events — where employee volunteers have the opportunity to call new scholarships recipients — to expanding program reach to include 2,000 new scholarship recipients, NRG takes pride in its partnership with CSFP and the impact that this program has.
Given their strong partnership, NRG participates in other CSFP initiatives throughout the year. From supporting the organization's annual application launch events to providing additional support for its inclusion in the Philly K-8 school fair, NRG involvement is focused both on increasing awareness of the program and expanding its reach.
For NRG, CSFP is the perfect partner for making a positive impact in Philadelphia. Education is a key pillar of the positiveNRG program as NRG believes that education is critical to fostering change and bettering communities.
The impact
CSFP is providing students with a foundation for success.
Since 2001, CSFP has awarded 30,000 scholarships to Philadelphia families, with 5,400 students receiving scholarships during the 2021-22 school year. To further support these students, CSFP scholars also receive access to supplemental programs and resources, including financial support, and connections to summer academic and STEM programs. Additionally receiving support from Program Ambassadors and staff, recipients, and their families can better navigate the academic landscape and make the most of their scholarship experience.
CSFP's outcomes speak for themselves. CSFP alumni graduate at a 98% rate compared to 63% of their counterparts. In 2019 alone, 70% of alumni pursued higher education, compared to 54% of district students, and 28% of students nationally in the same income range. Additionally, CSFP 7th graders perform at or above the national average in both reading and math. Read more about CSFP.
Learn more about the positiveNRG program and our amazing nonprofit partner.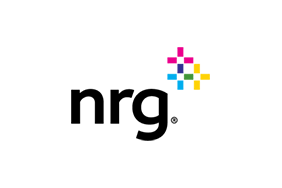 NRG Energy
NRG Energy
At NRG, we're bringing the power of energy to people and organizations by putting customers at the center of everything we do. We generate electricity and provide energy solutions and natural gas to millions of customers through our diverse portfolio of retail brands. A Fortune 500 company, operating in the United States and Canada, NRG delivers innovative solutions while advocating for competitive energy markets and customer choice, working towards a sustainable energy future.
More from NRG Energy