Published 01-12-23
Submitted by Responsible Business Initiative for Justice

NEW YORK, January 12, 2023 /CSRwire/ - Six new companies are joining the Workforce and Justice Alliance (WJA), a groundbreaking coalition of businesses dedicated to supporting criminal justice reform measures that will expand the workforce and increase equitable hiring across the country. US Rubber, Flagger Force, Corrisoft, I Have A Bean, AVAAS Career Academy, and Crewz join a growing group committed to leveraging their platforms to advance systemic change in the justice system, share best practices with their peers, and remove workforce barriers for justice-impacted individuals.
"U.S. Rubber operates on the principle that most people deserve a second chance," says Jeff Baldassari, CEO of sustainable fitness flooring manufacturer U.S. Rubber. "We are fully aligned with the Workforce and Justice Alliance mission to help people with criminal records break cycles of poverty and recidivism through steady employment. We are living proof that providing opportunity to those who are committed to turning their lives around benefits businesses, too. We hope our involvement inspires others to join the second-chance movement."
Through the WJA, employers can help reduce the stigmas surrounding individuals with criminal records. "Former prisoners are marked men and women. Their past prison record unfairly becomes a permanent part of their public identity, exacting a price well beyond the penalty they have already paid," said Pete Leonard, founder of I Have A Bean, an Illinois-based coffee company and second-chance hirer. "We believe that everyone is worthy of a second chance. We dream of a day when men and women are not preemptively judged by mistakes we've made in our past."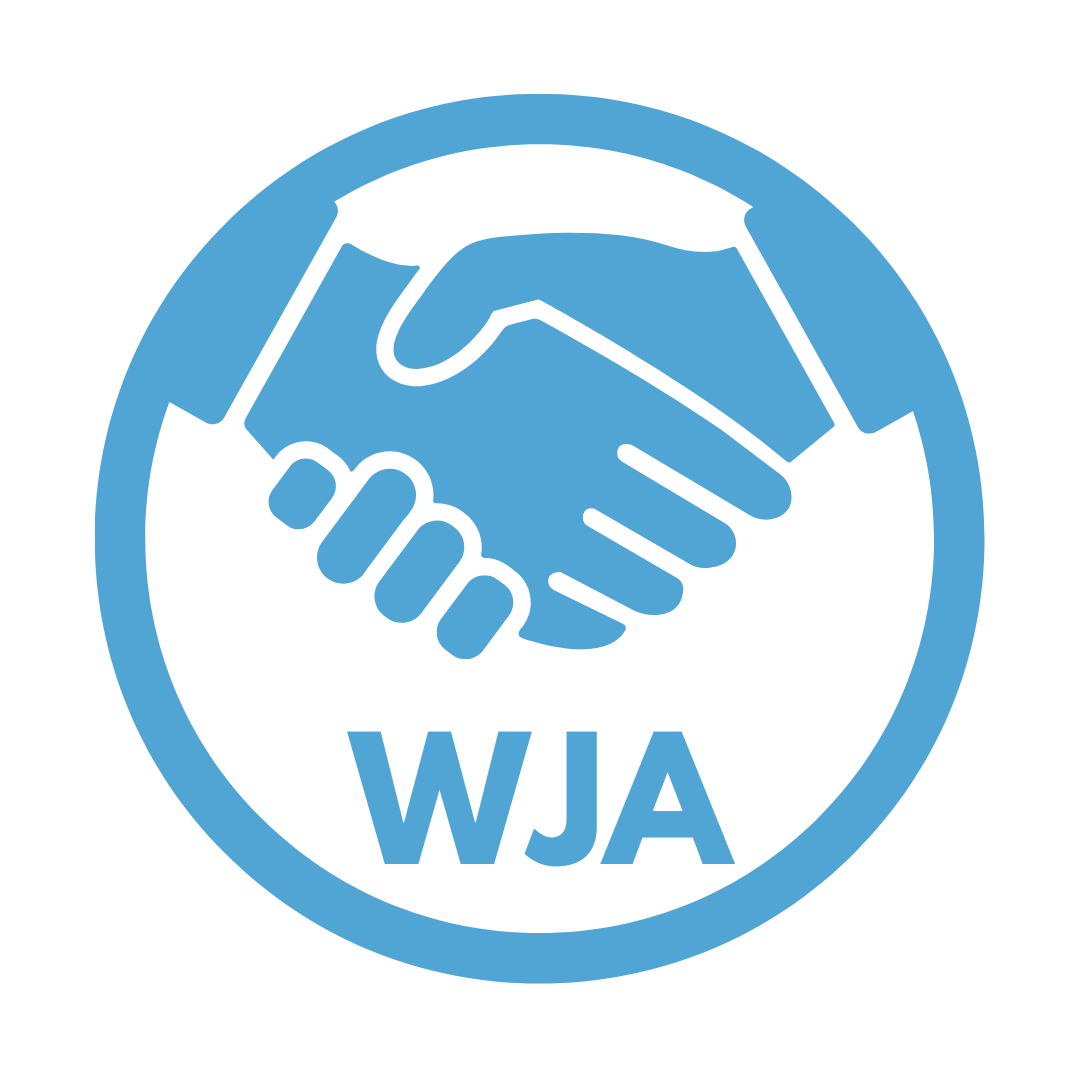 Many of the WJA members have already changed their internal practices to reflect the challenges facing returning citizens. "The philosophies Flagger Force was built on drive us to respect all individuals and lead them to a fulfilling career path," said Mike Doner, president and CEO of Flagger Force, a traffic control company headquartered in Pennsylvania. "I believe, as an employer, we have an opportunity, through fair-chance employment and other supportive services, to help formerly incarcerated individuals reach their full personal and professional potential and break the cycle of recidivism." The WJA will provide a platform for these companies to expand these efforts, by engaging in policy change beyond their own businesses.
The impact of these reforms can hardly be overstated. WJA member AVAAS Career Academy works directly to support justice-impacted individuals, like Danielle Parker. "Like many others, I have been to prison and face barriers in creating a better future for myself. The AVAAS Career Academy has helped me face these challenges. If it wasn't for the AVAAS Career Academy, I wouldn't have even considered attempting to clear my record and create a better future for me and my children," said Parker. By supporting legislation like automatic record sealing and licensing reform, WJA businesses will help expand access to these life-changing opportunities.

The WJA was created by the Responsible Business Initiative for Justice (RBIJ), an international nonprofit that works with companies to champion criminal justice reform measures. By joining the WJA, members are signaling their commitment to do the same.
More information about the Workforce and Justice Alliance, including how to join, can be found at www.responsiblebusinessinitiative.org/workforce-justice-alliance.
Media Contact:
Ben Cumming, Communications Director, Responsible Business Initiative for Justice
ben@rbij.org
+44 7891 551 514 / +1 213 370 0222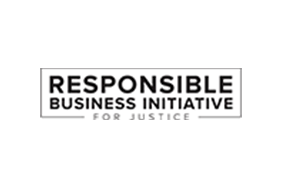 Responsible Business Initiative for Justice
Responsible Business Initiative for Justice
The Responsible Business Initiative for Justice (RBIJ) is an international non-profit organization working with companies to champion fairness, equality, and effectiveness across systems of punishment and incarceration. RBIJ engages, educates, and equips businesses— and their leaders — to participate in meaningful advocacy on key justice issues, support policy-specific reform campaigns, and use their hiring, resources and operations to be a force for good in society.