Published 01-10-23
Submitted by SAP
'People sustainability' brings together considerations of employee engagement and corporate responsibility.
A people sustainability strategy can help increase environmental, social and governance metrics, drive business outcomes and improve people's lives.
It involves upskilling employees, being accountable for supply chains, and taking a people-first approach.
The past several years have seen a seismic shift in the workplace. The remote work revolution was prompted by COVID, and thanks to technological advances the transition to the home office was almost seamless. But although the tools were there to enable this shift, the policies and approach to people management lagged behind. Business transformation is not just about new tech; it has to be a modified approach that considers technology, process and people.
As the pandemic wore on, inflation, demographic changes and increased regulation put additional pressure on companies to establish new social contracts with their employees, supply chain partners, and communities. When thinking about creating a workforce fit for the future, it helps to consider people sustainability. This is the intersection of employee engagement and corporate responsibility.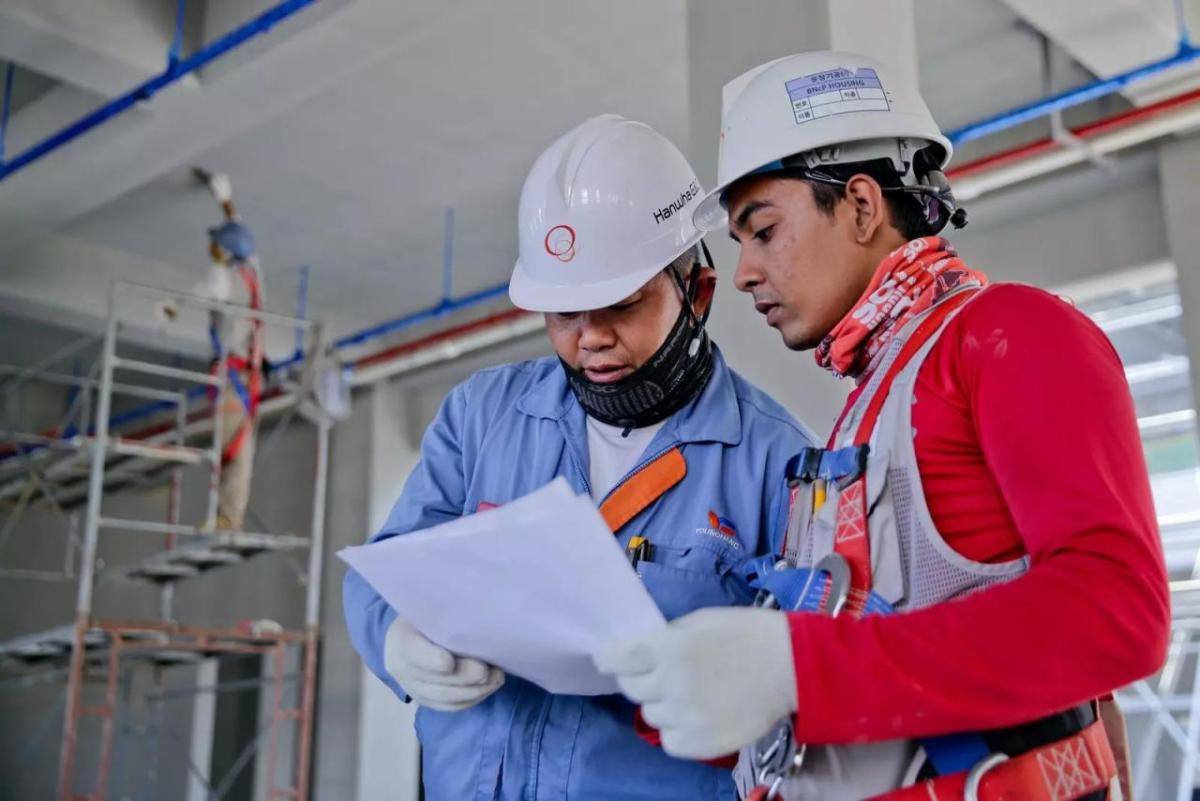 Following a people sustainability strategy
Prioritizing people sustainability requires an organization to consider the policies and experiences of people across their entire value chain: employees, contingent workers, suppliers' employees, and people in their communities. A comprehensive people sustainability strategy can help increase overall environmental, social and governance (ESG) metrics, drive business outcomes and improve people's lives.
Here's how businesses can begin to focus their efforts:
1. Upskilling employees
It's estimated that 85 million jobs globally will be unfilled by 2030 due to skills shortages. By prioritizing and developing people through upskilling and reskilling, organizations can ensure their people are engaged and equipped with the tools they need to grow as business continues to evolve.
But organizations shouldn't limit themselves to only upskilling the people within their workforce. They need to also invest in underrepresented and underserved talent pools to help these groups gain the skills they need to fill open roles across industries. In technology, for example, only 26% of jobs are currently held by women, and people of colour are severely underrepresented.
At SAP, we recently announced an initiative to reskill 2 million people worldwide by 2025 and provide these underrepresented and underserved groups in technology with easier access to essential learning resources. By investing in these types of programs and democratizing opportunities, organizations are better positioned to get people with the right skills into the right roles and build more diverse, agile, and future-proofed teams that can meet changing business needs.
2. Making supply chains and business networks more equitable
Governments and other regulatory bodies are increasingly requiring companies to take accountability for the way workers are treated across their entire supply chains. One such law, coming into effect in 2023, is the German Supply Chain Due Diligence Act. The aim of this new law is to improve and protect the environment and human rights by ensuring compliance with basic human rights standards and prohibiting both child labour and forced labour.
Technology is essential to meeting the requirements of supply chain regulations, mitigating risk to your business, and ensuring your business and suppliers operate with the highest level of care and respect for your workforce. With increased data transparency across supply chains, companies can look at their direct and indirect suppliers and see who is protecting both people and planet. With this level of visibility, companies can reduce auditing and improve the direct and indirect societal, economic, and environmental impact of their business.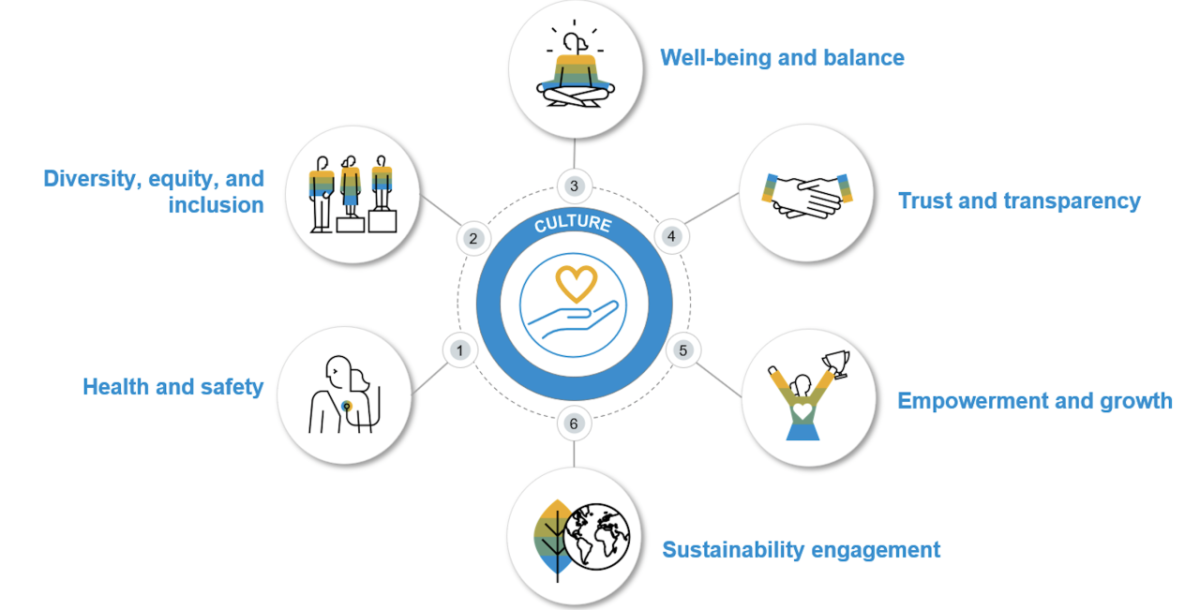 3. Create a people-first approach to business
Most businesses today are on a journey to becoming more sustainable. These transformations are often complex, multi-year efforts – and every transformation starts and ends with people. People implement new technology, fashion new business models, and lead critical initiatives. With a people-first approach, organizations are more resilient, more capable, more innovative, and more motivated to deliver on our shared sustainability goals.
Even as organizations face constricting budgets and rising inflation, employee engagement is paramount. Key talent metrics that should be incorporated into ESG strategies include pay equality, benefits, career advancement, hiring, retention, and productivity. Becoming a sustainability leader, however, means going beyond these. In today's disrupted environment, focusing on employee well-being, for example, pays enormous dividends in productivity, collaboration, and motivation.
Recent SAP research found that more than 86% of executives think investing in people sustainability can drive positive economic and environmental sustainability outcomes. A McKinsey report noted that 83% of C-suite leaders expect ESG programs to contribute more to shareholder value in five years than they do today. Putting people at the centre of your business, supply chains, and ESG strategy improves innovation and resilience, reduces risk, improves collaboration, and accelerates performance and progress.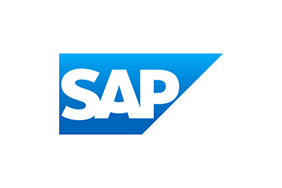 SAP
SAP
SAP's strategy is to help every business run as an intelligent, sustainable enterprise. As a market leader in enterprise application software, we help companies of all sizes and in all industries run at their best: SAP customers generate 87% of total global commerce. Our machine learning, Internet of Things (IoT), and advanced analytics technologies help turn customers' businesses into intelligent enterprises. SAP helps give people and organizations deep business insight and fosters collaboration that helps them stay ahead of their competition. We simplify technology for companies so they can consume our software the way they want – without disruption. Our end-to-end suite of applications and services enables business and public customers across 25 industries globally to operate profitably, adapt continuously, and make a difference. With a global network of customers, partners, employees, and thought leaders, SAP helps the world run better and improve people's lives.
More from SAP