Published 01-05-23
Submitted by Quest Diagnostics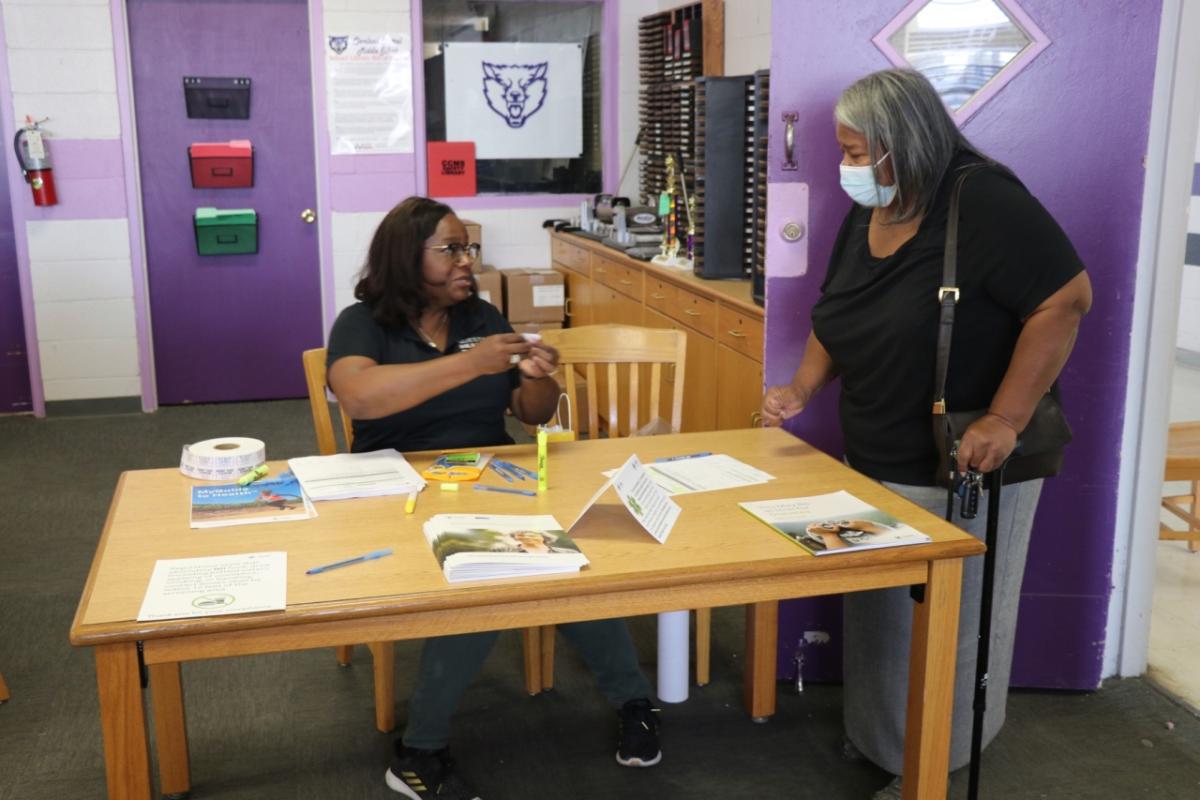 Glenn Family Foundation, a nonprofit whose mission is to improve life outcomes for children, youth, and families in the Mississippi Delta by erasing health inequities, recently hosted its 8th annual I-HEAL Community Wellness Day. The event provides community members with healthy food, an opportunity to learn skills such as hands-only CPR, and flu shots and health screenings at no cost.
Quest Diagnostics, as part of the Quest for Health Equity (Q4HE) initiative, provided no-cost Blueprint for Wellness® testing to approximately 80 local community members during the event. This comprehensive health screening is designed to empower people with the knowledge they need to take more control of their health, providing a clinical set of laboratory tests and measurements that are completed to highlight personal health strengths and risks. Q4HE's Stacey Ingram participated in the event, assisting event attendees by sharing information about Blueprint for Wellness and helping them access the testing provided onsite.
"I was proud to join the Glenn Family Foundation and participate in the I-HEAL Community Wellness Day on behalf of Quest Diagnostics and Quest for Health Equity," said Stacey. "The large number of people that Quest was able to serve during just a few short hours is a testament to the solid reputation and trust that the Glenn Family Foundation has built within their community."
Over 700 participants from across the Mississippi Delta region attended this year's event and were given access to fresh fruits and vegetables, flu shots, COVID-19 at-home tests and vaccinations, blood pressure screenings, and other health assessments, along with helpful information on available community resources. Additional funds from Quest also supported the purchase of nutritious food boxes shared with event participants.
"We are so grateful to Quest for Health Equity for providing comprehensive wellness panels and a donation to support the purchase of nutritious food boxes for participants at our I-HEAL Community Wellness Day," said Dr. Clyde Glenn, President, Glenn Family Foundation. "We cannot thank Quest enough for making these resources available at no cost to residents in the Mississippi Delta. Several attendees stated that the wellness panels were easy to read and understand. Great collaborators like Quest help activate our mission to improve life outcomes for children, youth, and families in the region"
The Glenn Family Foundation has provided meals to over 7,000 food-insecure children during the Foundation's Summer Lunch Meal Program, given over 43,500 pounds of food to needy families, hosted free COVID-19 testing, provided over 3,500 community members with face masks and sanitizer, and provided 600+ flu shots, and facilitated blood pressure checks, cancer screening, and vision and dental assessments for several hundred families and individuals. In 2020, it also launched a trauma-informed intergenerational health literacy initiative, the Integrated Health Empowerment Awareness and Literacy (I-HEAL) program. The program hosts monthly workshops with teachers, parents, and students to inform participants about healthy lifestyle habits, SMART goal setting, and the implementation of positive lifestyle changes.
To learn more about the Glenn Family Foundation and its work, visit https://glennfamilyfoundationms.org/.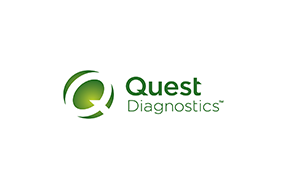 Quest Diagnostics
Quest Diagnostics
Quest Diagnostics empowers people to take action to improve health outcomes. Derived from the world's largest database of clinical lab results, our diagnostic insights reveal new avenues to identify and treat disease, inspire healthy behaviors and improve health care management. Quest annually serves one in three adult Americans and half the physicians and hospitals in the United States, and our nearly 50,000 employees understand that, in the right hands and with the right context, our diagnostic insights can inspire actions that transform lives. 
More from Quest Diagnostics