Published 01-05-23
Submitted by Workiva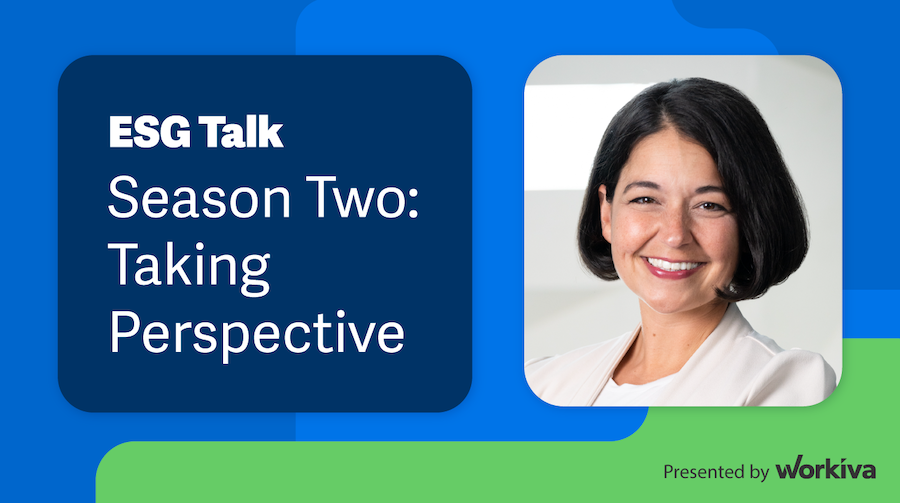 Season Two: Taking Perspective ft. Mandi McReynolds, Workiva
To kick off the second season of ESG Talk, host Mandi McReynolds explores the show's theme for the year—perspective and the diversity of thought shaping ESG. According to Mandi, a new perspective can be an obstacle or an opportunity. Which will you choose?
Looking for more? Subscribe to ESG Talk on Apple, Spotify, Google, and YouTube.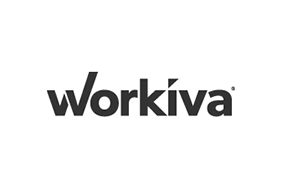 Workiva
Workiva
Workiva Inc. (NYSE:WK) is on a mission to power transparent reporting for a better world. We build and deliver the world's leading regulatory, financial and ESG reporting solutions to meet stakeholder demands for action, transparency, and disclosure of financial and non-financial data. Our cloud-based platform simplifies the most complex reporting and disclosure challenges by streamlining processes, connecting data and teams, and ensuring consistency. Learn more at workiva.com.
More from Workiva