Published 12-23-22
Submitted by The Home Depot

This holiday season, The Home Depot Foundation surprised Atlanta-based nonprofit partner, Mary Hall Freedom Village (MHFV), with $100,000 to support local women veterans transitioning out of homelessness. The grant will support MHFV's new family services center, which will offer career development, childcare, veteran housing and numerous other health and wellness services.
More than 20 veteran residents were presented with holiday gifts and honored for their U.S. military service during the festive celebration. These residents were able to choose their own throw blankets, sheets, towels and pillows, all provided by The Company Store at The Home Depot. Pajamas, robes, coats, personal essentials and other wish-list items were also gifted to the veterans and their children. Additionally, MHFV's staff members received gift cards for their benevolent community work.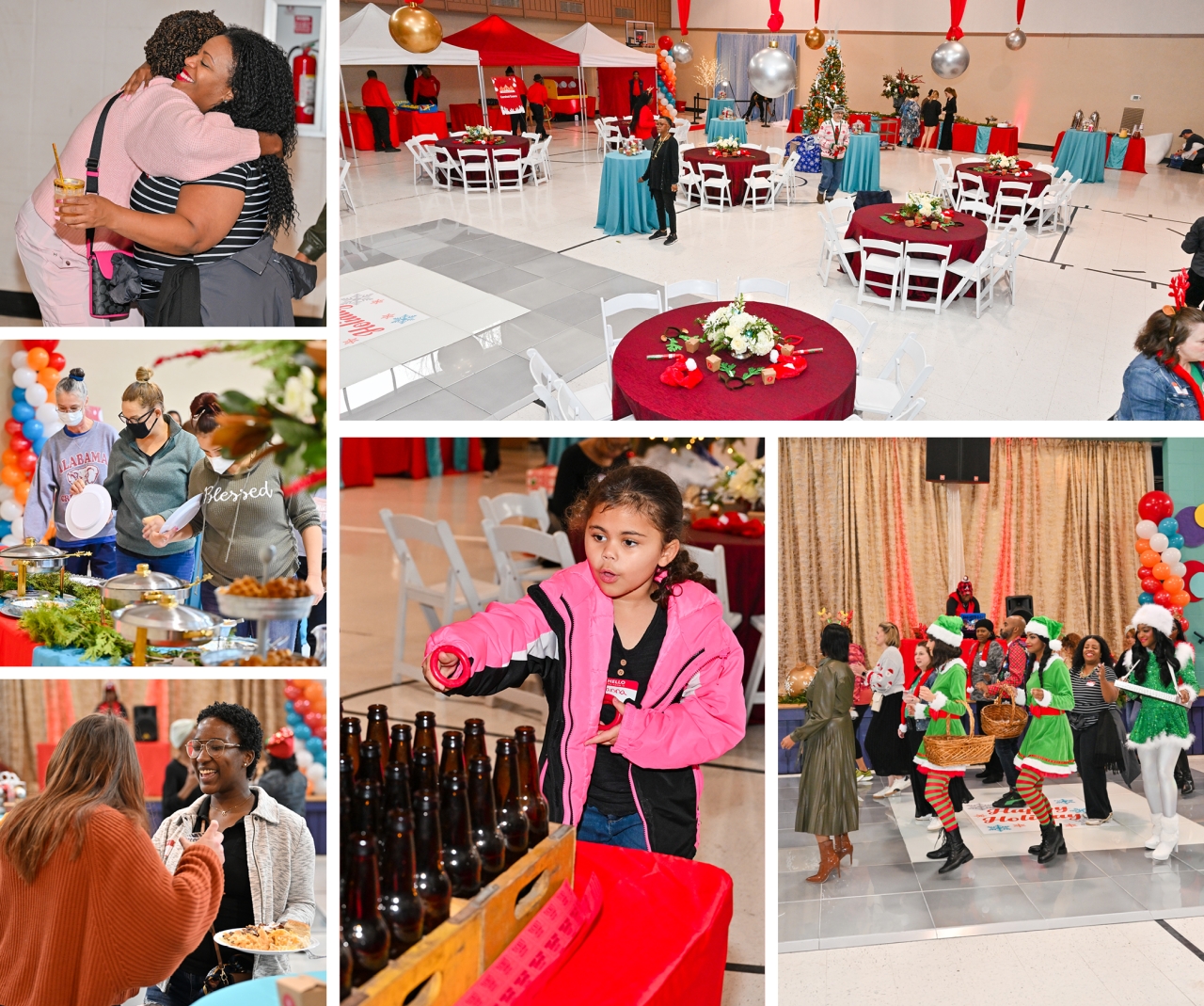 This year, U.S. Navy veteran, Crystal Sellers enrolled in Mary Hall Freedom Village's homeless veterans' reintegration program for female veterans and their children. While the journey hasn't been easy, Crystal is making tremendous strides on her road to recovery from alcohol abuse and credits much of her success to the partnership between The Home Depot Foundation and Mary Hall Freedom Village.
"When Mary Hall Freedom Village and The Home Depot Foundation decided to work together, little did they know how much of a positive impact it would have on my everyday quality of life and future by showing me what it was like to live comfortably and safely again. I no longer lived in shame. My confidence, self-esteem and self-worth have skyrocketed," says Crystal.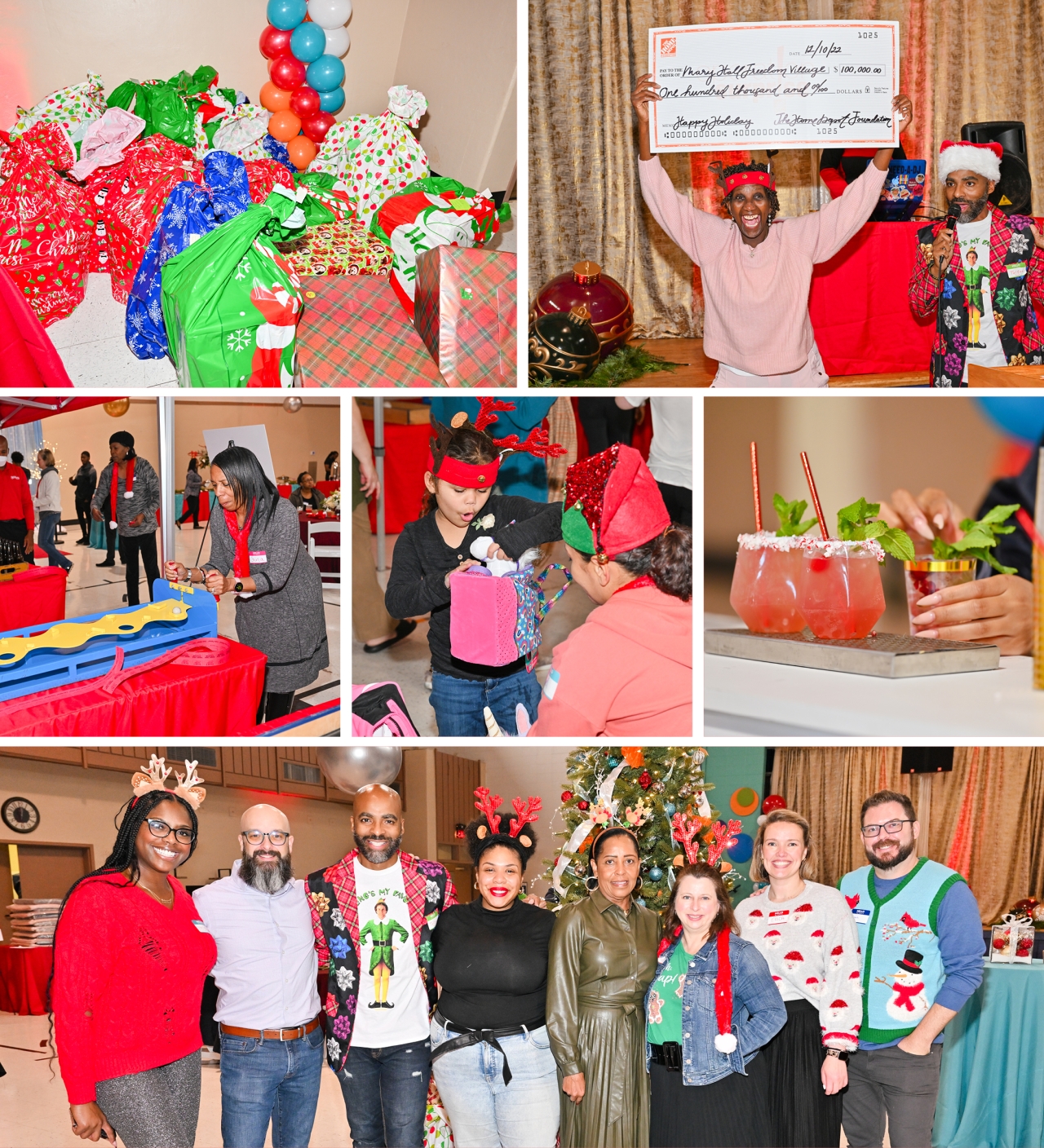 The Home Depot Foundation's annual Operation Surprise initiative aims to provide life-changing moments of surprise through service to our nation's veterans. From Veterans Day through December, Team Depot will complete hundreds of service projects in honor of Veterans Day, providing moments of surprise along the way.
Giving back to veterans is personal to The Home Depot, as more than 35,000 of the company's associates are veterans or military spouses. Since 2011, The Home Depot Foundation has invested $400 million in veteran causes. Over the past 10 years, The Home Depot Foundation has helped renovate and enhance more than 50,000 veteran homes and facilities, ensuring more of our nation's heroes have a safe, comfortable place to call home that fits their individual needs.
Visit HomeDepotFoundation.org to learn more.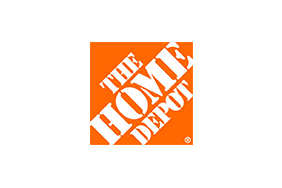 The Home Depot
The Home Depot
About The Home Depot
We are the world's largest home improvement specialty retailer with stores in all 50 states, the District of Columbia, Puerto Rico, U.S. Virgin Islands, 10 Canadian provinces, and Mexico.
More from The Home Depot