Published 12-23-22
Submitted by GoDaddy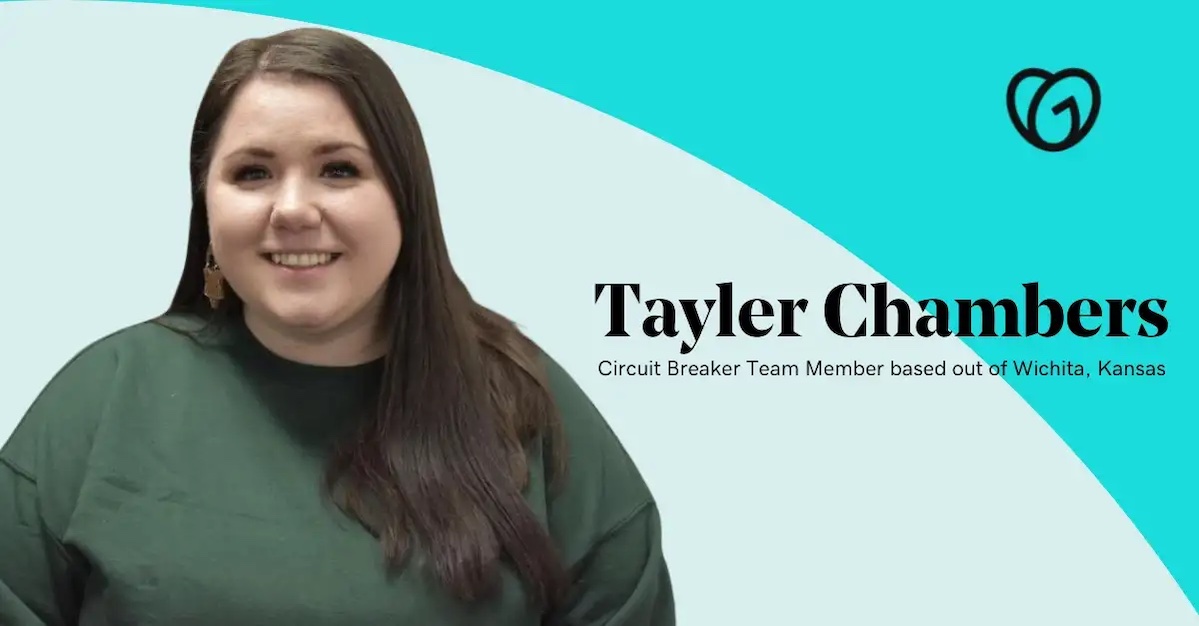 Originally published on GoDaddy Life
Tell us a little bit about yourself and what you currently do at GoDaddy?
Hi, I'm Tayler. I recently relocated from Gilbert, Arizona to Wichita, Kansas. I have been with GoDaddy for 7 years and am currently work on the Circuit Breaker team. In my free time, you can find me creating new products for my side hustle, trying out new latte recipes, and spending time with my two dogs.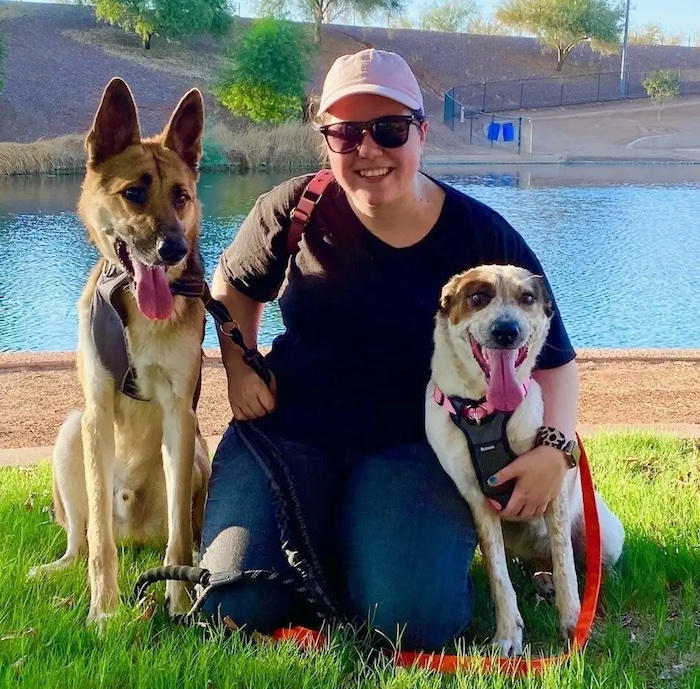 Outside of work, you have a handmade business. Would you mind sharing more about it and how it came to be?
I own a handmade earring business named Moon Child Trinkets with my husband. We create laser cut and hand painted wood and acrylic earrings. Moon Child Trinkets was inspired from my love of creating and expressing myself through my favorite jewelry; big and unique statement earrings! You can find my jewelry at MoonChildTrinkets.com.
What are your biggest goals for your business, throughout the remainder of this year and beyond?
My goals are to step up my social media game and drive more traffic to my eCommerce website. Additionally, I'd love to make connections with other business and consumers in my local community through markets that I attend.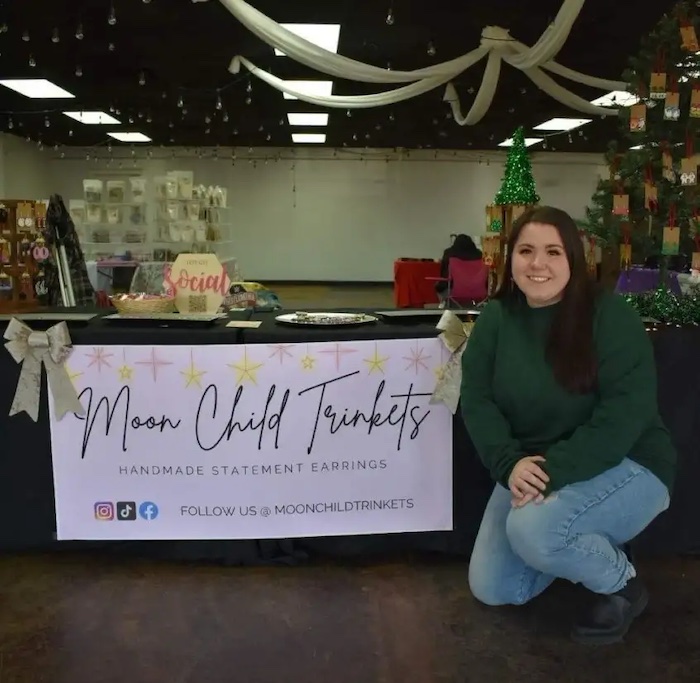 How has GoDaddy assisted you build out your company?
GoDaddy has helped by allowing me the confidence to create a website and brand using GoDaddy's "Websites + Marketing" and "GoDaddy Studio" to create graphics and promotional content for my website and my social media.
What's your motto or personal mantra?
My motto is a quote from the unforgettable Lucille Ball: "Love yourself first, and everything else falls into line. You really have to love yourself to get anything done in this world."
Are you enjoying this series and want to know more about life at GoDaddy? Check out our GoDaddy Life social pages! Follow us to meet our team, learn more about our culture (teams, ERG's, locations), careers, and so much more. You're more than just your day job, so come propel your career with us.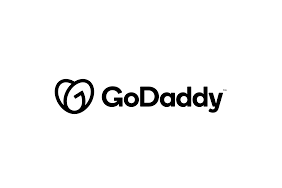 GoDaddy
GoDaddy
GoDaddy is empowering everyday entrepreneurs around the world by providing all of the help and tools to succeed online. GoDaddy is the place people come to name their idea, build a professional website, attract customers, sell their products and services, and manage their work. Our mission is to give our customers the tools, insights and the people to transform their ideas and personal initiative into success. To learn more about the company, visit www.GoDaddy.com.
GoDaddy focuses on making opportunity more inclusive for all in the communities where we work, live and play across the globe. We rally behind inclusive entrepreneurship and other critical local needs that empower people to succeed through philanthropic and in-kind donations, volunteerism, strategic partnerships and advocacy.
Empower by GoDaddy is GoDaddy's global community and philanthropic program equipping entrepreneurs in underserved communities with training, tools and peer networks to accelerate their journeys. GoDaddy rallies behind entrepreneurs in underserved communities by building their confidence and skills to strengthen their small business' digital presence.  Entrepreneurs engage in customized learning experiences, work 1-1 with GoDaddy volunteer coaches and local mentors, and gain access to wrap-around services, in-kind products and networks boosting their small businesses success.
More from GoDaddy