Published 12-16-22
Submitted by Nasdaq
ESG ratings play an important role in helping to benchmark companies on their ESG performance. How can your company engage with raters and rankers to ensure they have a thorough understanding of your company's ESG performance?
Recently, Nasdaq received a significant upgrade in its latest ESG Ratings score published in the 2022 MSCI ESG Ratings, jumping from BBB to AA. Raters play a critical role in helping institutional investors identify companies' ESG risks and opportunities.
Using this experience, our esteemed panelists discuss:
The importance of raters and rankers' engagement
What ESG content is important for raters and rankers and how should companies prioritize?
When should companies start to engage and what should engagement look like?
Engagement tips, tricks and best practices from the field
What does the ESG investment angle look like?
Access the webinar replay to learn how to successfully move the needle and unlock capital with your ESG efforts.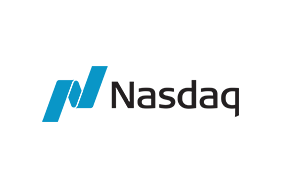 Nasdaq
Nasdaq
Nasdaq (Nasdaq: NDAQ) is a global technology company serving the capital markets and other industries. Our diverse offering of data, analytics, software and services enables clients to optimize and execute their business vision with confidence. To learn more about the company, technology solutions and career opportunities, visit us on LinkedIn, on Twitter @Nasdaq, or at www.nasdaq.com.
More from Nasdaq