Published 12-15-22
Submitted by GoDaddy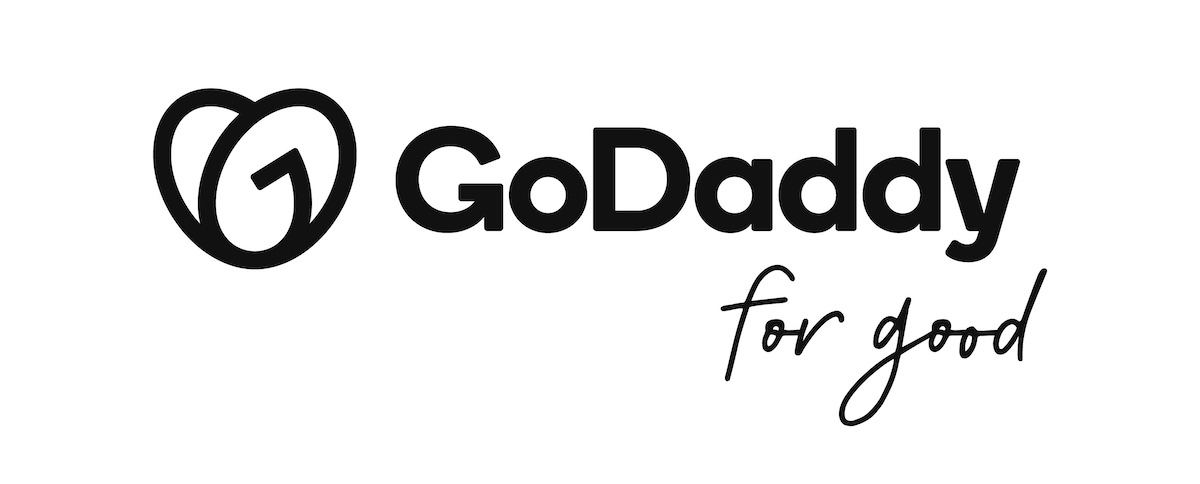 Nearing the end of 2022, GoDaddy for Good recently reminded employees of the opportunities available to volunteer their time, donate to worthy causes and empower entrepreneurs.
Earlier this year, GoDaddy uplifted the Empower by GoDaddy program and launched an awareness and action campaign to provide employees with options to volunteer their time to support entrepreneurs in underserved communities. Outside of GoDaddy's own social impact program, GoDaddy created ways for employees to volunteer time to causes that are important to them.
Anchored by Giving Tuesday, GoDaddy for Good empowered employees to make a difference this holiday Giving Season by completing a child's wish list with the help of a $50 credit. Over 900 GoDaddy employees purchased gifts ranging from field trips to sporting goods, art supplies and books for children across the United States.
GoDaddy used the charitable platform Daymaker, a GoDaddy customer that partners with nonprofit organizations working in communities facing systemic and persistent challenges. Aligned with GoDaddy's mission of making opportunity more inclusive for all, Daymaker prioritizes diverse representation and sources goods from independent, minority business owners.
In total, GoDaddy was proud to contribute almost 3,400 gifts for nearly 1,700 children across 64 nonprofit organizations. Daymaker also noted that GoDaddy's campaign had the largest number of donors out of any campaign it has run on the platform.
"Daymaker is committed to supporting nearly 10,000 children this holiday season with personalized, culturally relevant gifts, and we couldn't do it without GoDaddy's incredible partnership," said Brent Macon, CEO at Daymaker. "This is what social impact should be — connected, engaged, and transparent."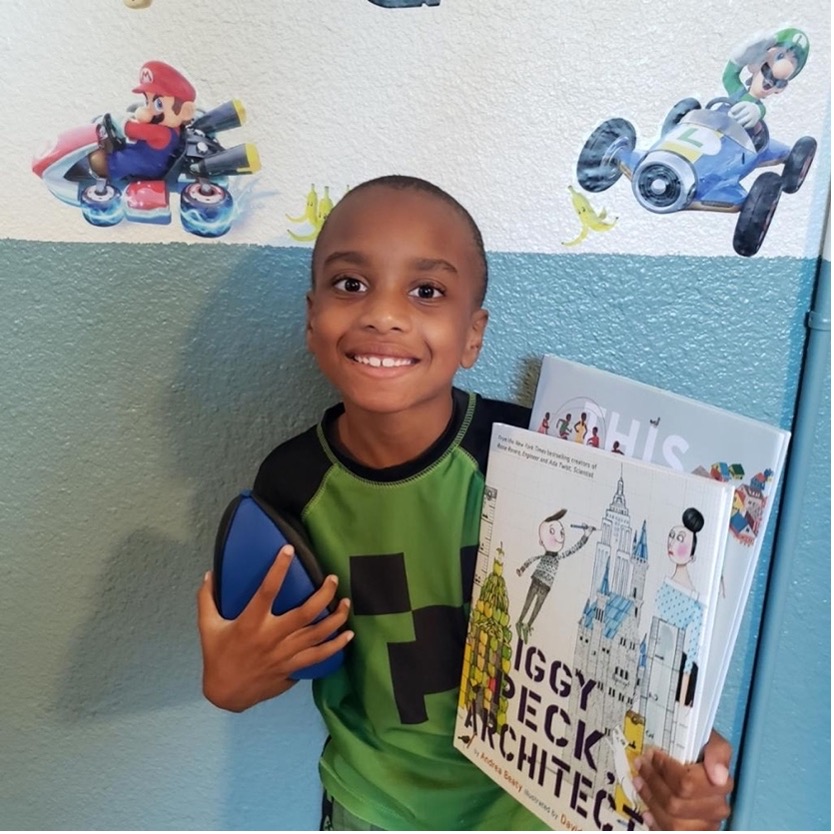 Source: Daymaker
Through GoDaddy's efforts to fulfill a child's holiday wish list, employees could shop for children served by an organization highlighted through each of the company's employee resource groups (ERGs) with the first $1,500 contributed by each ERG being matched by GoDaddy. This year's Giving Season spotlight charities included: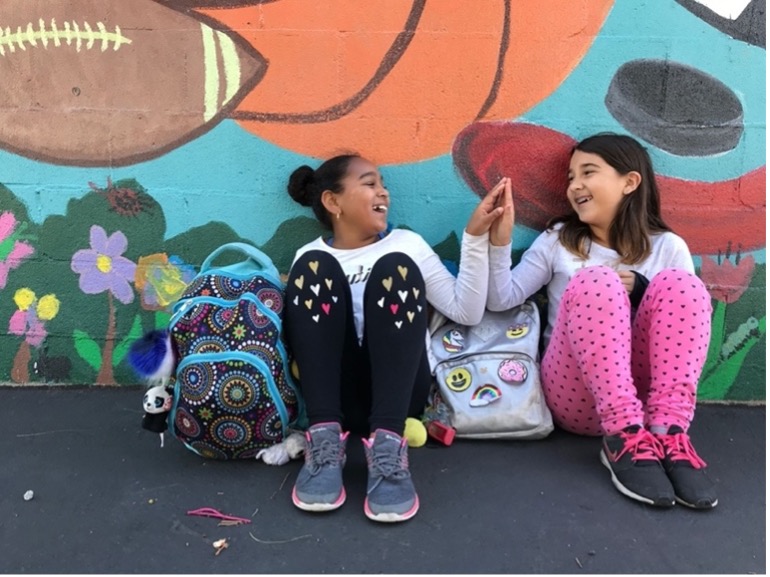 Source: Daymaker
"I am overjoyed to be a part of an amazing company that not only gave me the opportunity to donate but, did it in a fun and interactive way that allowed me to collaborate with GDBIT," said Desmond Sweet, GDBIT Lead. "We could choose organizations that would benefit, and the way Daymaker gave us the name of the individual recipients and their wish lists really personalized the experience and made my contribution truly come to life."
Throughout the year, all full-time employees are eligible to tap up to $1,500 USD (or local currency equivalent) in matching funds annually to maximize their positive impact in the community. Other opportunities for impact through GoDaddy's holiday Giving Season included:
Doubling employee donations with a 2:1 match. All eligible donations made with GoDaddy for Good during Giving Season received a special 2:1 match (GoDaddy offered a 1:1 match throughout the rest of the year).
Volunteering in the community enabled GoDaddy donations to local causes. Year-round, GoDaddy boosted the impact of employees who volunteered with local organizations by donating $35 for each hour that was volunteered.
"GoDaddy always benefited from a strong culture of volunteerism and giving," said April Skeete, GoDaddy employee engagement leader. "These programs create connectivity that help to unite employees with a shared mission and collective impact that transcends borders. We at GoDaddy believe it is especially important to support causes employees feel strongly about and give back to the communities in which we serve."
To learn more about GoDaddy for Good, visit: www.godaddy.com/godaddy-for-good
About GoDaddy
GoDaddy helps millions of entrepreneurs globally start, grow, and scale their businesses. People come to GoDaddy to name their idea, build a professional website, attract customers, sell their products and services, and accept payments online and in-person. GoDaddy's easy-to-use tools help microbusiness owners manage everything in one place and its expert guides are available to provide assistance 24/7. To learn more about the company, visit www.GoDaddy.com.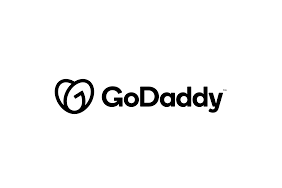 GoDaddy
GoDaddy
GoDaddy is empowering everyday entrepreneurs around the world by providing all of the help and tools to succeed online. GoDaddy is the place people come to name their idea, build a professional website, attract customers, sell their products and services, and manage their work. Our mission is to give our customers the tools, insights and the people to transform their ideas and personal initiative into success. To learn more about the company, visit www.GoDaddy.com.
GoDaddy focuses on making opportunity more inclusive for all in the communities where we work, live and play across the globe. We rally behind inclusive entrepreneurship and other critical local needs that empower people to succeed through philanthropic and in-kind donations, volunteerism, strategic partnerships and advocacy.
Empower by GoDaddy is GoDaddy's global community and philanthropic program equipping entrepreneurs in underserved communities with training, tools and peer networks to accelerate their journeys. GoDaddy rallies behind entrepreneurs in underserved communities by building their confidence and skills to strengthen their small business' digital presence.  Entrepreneurs engage in customized learning experiences, work 1-1 with GoDaddy volunteer coaches and local mentors, and gain access to wrap-around services, in-kind products and networks boosting their small businesses success.
More from GoDaddy