Published 12-14-22
Submitted by Aflac Incorporated
In a season when various traditions are honored, Aflac Incorporated took part in one that has been around for over a century — the ringing of the opening bell on the trading floor of the New York Stock Exchange (NYSE).
Aflac Chairman and CEO Dan Amos, along with Donna Hyland, president and CEO of Children's Healthcare of Atlanta, and the Aflac Duck, rang the NYSE opening bell Nov. 30.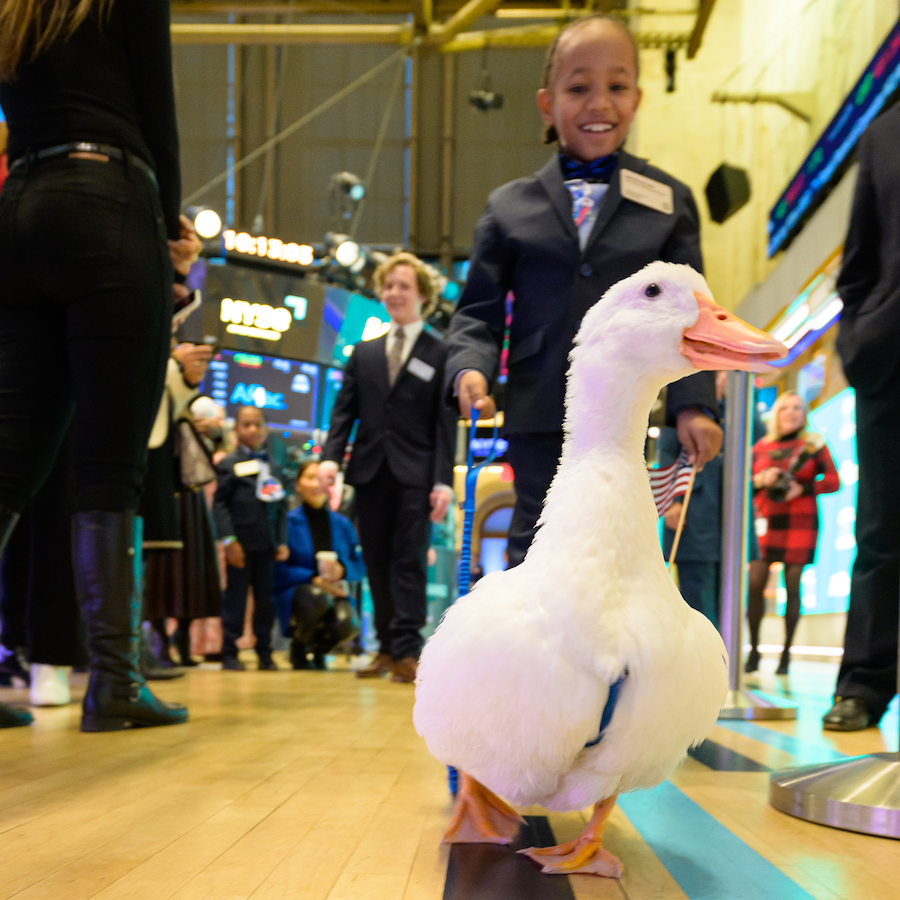 Following the opening bell, Dan and the Aflac Duck joined NYSE Floor Talk Host Judy Shaw to discuss Aflac's performance, the interesting history of the Aflac Duck and business in Japan, and the company's commitment to supporting children with cancer and blood disorders. Watch the full interview on NYSE's YouTube channel.
The celebrations continued that evening, when Aflac joined more than 200 other listed companies to participate in NYSE's 99th Annual Tree Lighting. While these events help ring in the holiday season, the heart of it all is to commemorate the NYSE Global Giving Campaign and raise awareness for the many important organizations supported by the NYSE community.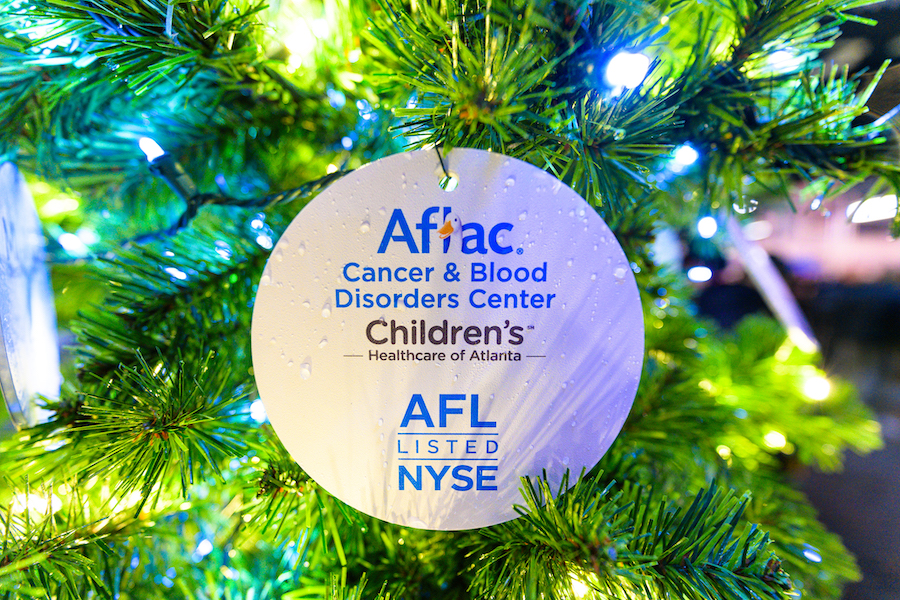 Alongside patients from the Aflac Cancer and Blood Disorders Center, Aflac's Corporate Social Responsibility program — which has generated contributions of more than $162 million for children with cancer and sickle cell disease since 1995 — was recognized by the world's largest stock exchange. The Aflac Cancer and Blood Disorders Center of Children's Healthcare of Atlanta is distinguished as on of the top pediatric cancer programs in the country by U.S. News and World Report, and it is No. 1 in the nation for total sickle cell disease completed treatments.
In honor of this work, a commemorative custom ornament hangs on the holiday trees at the NYSE entrance.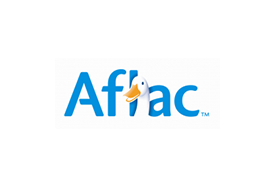 Aflac Incorporated
Aflac Incorporated
Aflac is a Fortune 500 company, providing financial protection to more than 50 million people worldwide. When a policyholder or insured gets sick or hurt, Aflac pays cash benefits fairly, promptly and directly to the insured. For more than six decades, Aflac voluntary insurance policies have given policyholders the opportunity to focus on recovery, not financial stress.
More from Aflac Incorporated