Published 12-13-22
Submitted by Direct Relief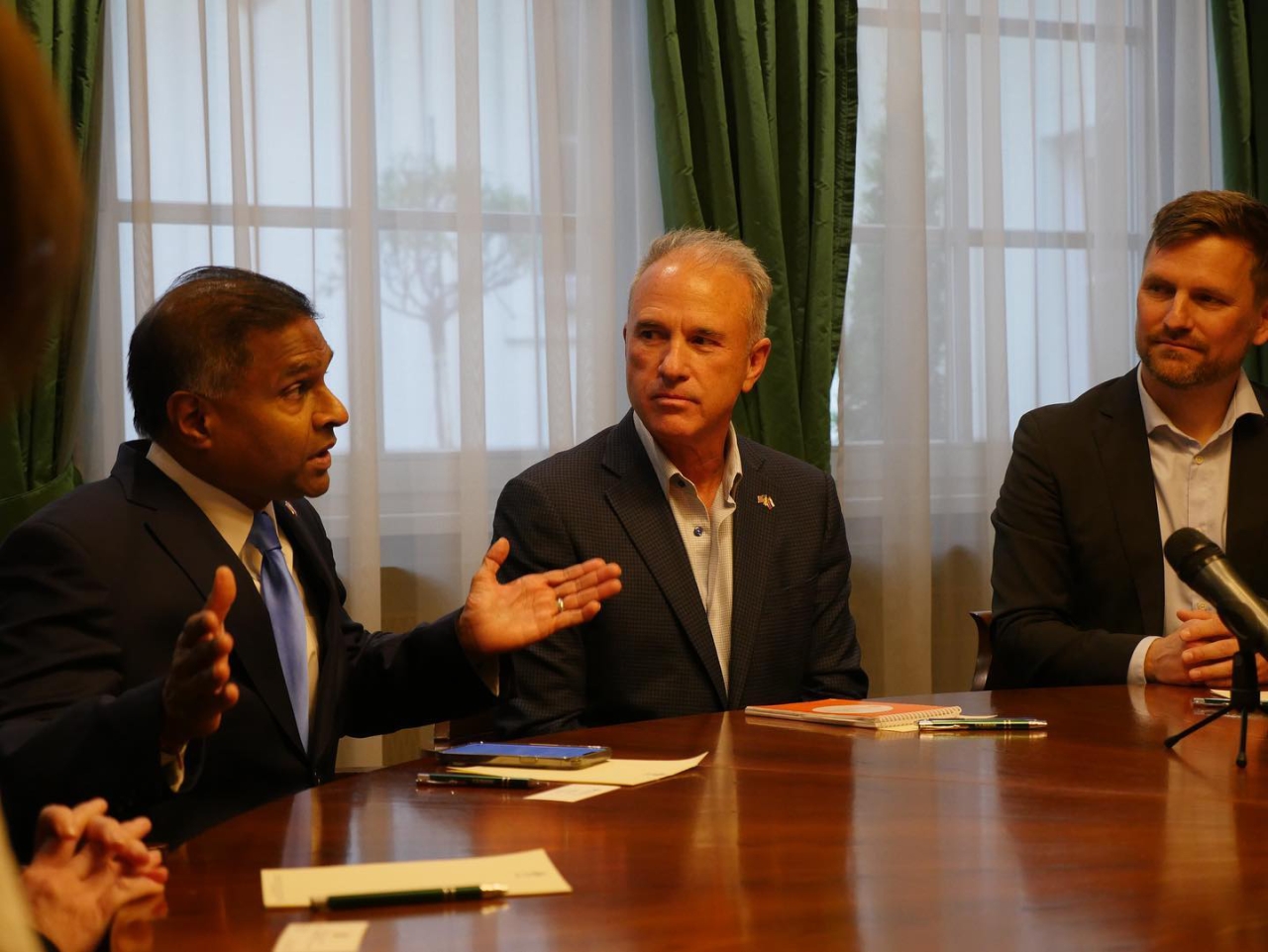 SLOVAKIA, December 13, 2022 /CSRwire/ - Direct Relief today announced its broadest financial package of medical aid for Ukrainians to date through $7.9 million in financial support to organizations providing critical health and rehabilitation services to Ukrainians and Ukrainian refugees facing debilitating injuries and other severe trauma caused or compounded by the ongoing war.
The financial support announced this week is the most recent infusion of support from Direct Relief, which has provided more than 1,000 tons and $640 million of medical material aid requested by the Ukrainian Ministry of Health and other healthcare providers, including extensive supplies for treating traumatic injuries and a broad range of medications ranging from cancer therapies, insulin, and antidotes for chemical attacks to those needed for chronic health conditions.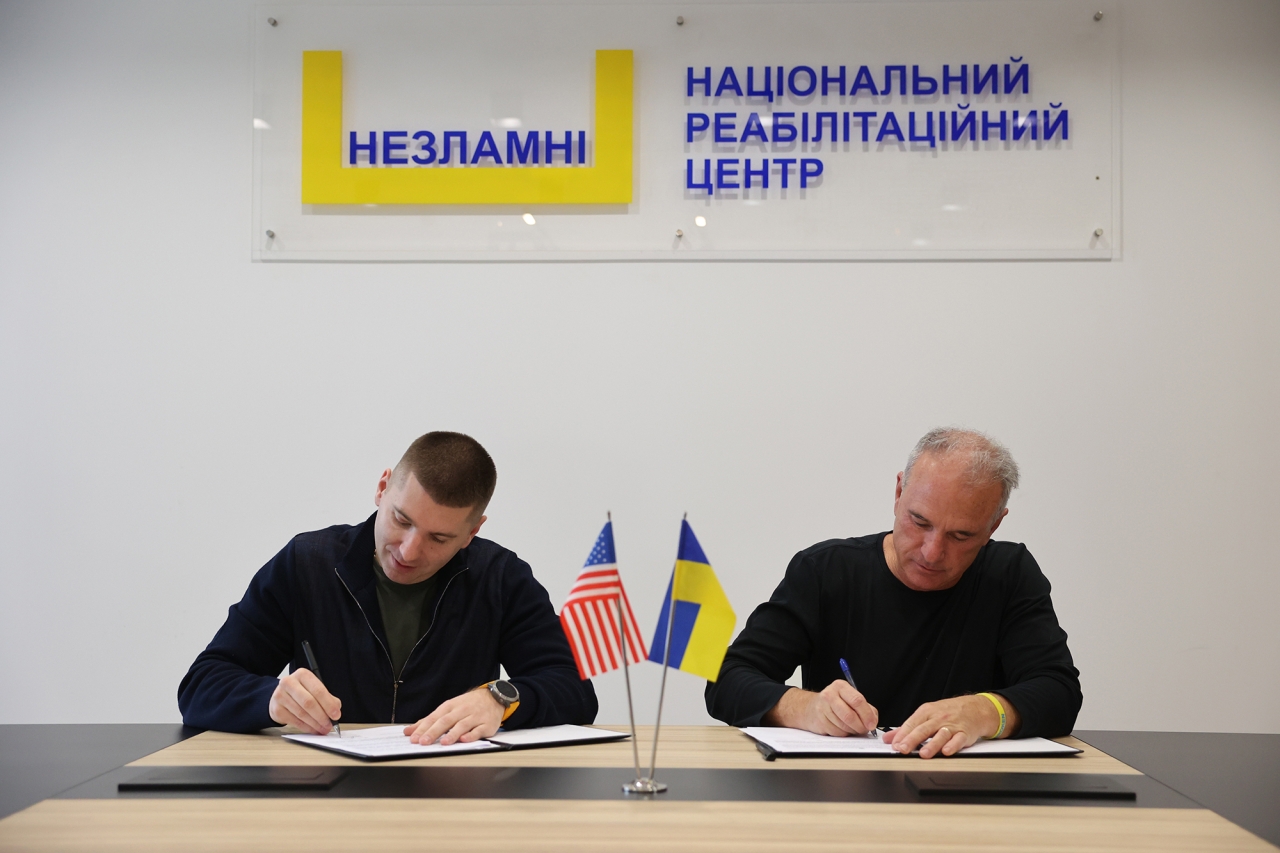 The latest round of financial commitments brings Direct Relief's total cash aid for Ukraine and Ukrainians to $29.4 million and will assist the following organizations and efforts:
Ukrainian Ministry of Health: In support of the national medical material distribution managed by Ukraine's Ministry of Health, Direct Relief will provide up to $2 million to facilitate and sustain medical logistics operations in-country through December 2023
League for Mental Health: Direct Relief is providing $1.5 million to the League for Mental Health in Slovakia to extend mental health services to Ukrainian refugees residing in Slovakia, focusing on those in shared housing facilities. The organization has mobilized a team of 126 Ukrainian refugees as psychologists and social workers to provide individual counseling and peer support groups for at-risk populations, including children and the elderly.
Unbroken National Rehabilitation Center: Direct Relief granted $1 million to Unbroken to procure critically needed rehabilitation equipment and create training for center personnel. Unbroken, the largest facility of its kind in Ukraine, provides comprehensive treatment to patients from frontline hospitals, including surgeries, orthopedic therapy, prosthetics, and long-term rehabilitation
Ukrainian Frontline Medical Responders: $800,000 from Direct Relief will purchase ten refurbished ambulances for non-profits in Ukraine after the country's medical emergency fleet was reallocated at the start of the war for military use, significantly diminishing frontline healthcare services.
Dobrobut Medical Network: A $500,000 grant from Direct Relief to Dobrobut, the largest network of private medical facilities in Ukraine, will enable it to continue providing services freely to patients with war injuries and those requiring highly specialized oncology, cardiovascular, or surgical services care, as it has since February 2022.
Razom for Ukraine: A $980,000 grant from Direct Relief to Razom, a non-governmental agency delivering emergency medical supplies on the ground in Ukraine, will support a range of efforts, including equipping hospitals with generators, deploying medical mission teams, and funding a mental health and psychosocial initiative.
Hromada: A $320,000 grant from Direct Relief to Hromada, which provides humanitarian medical aid to medical facilities throughout Ukraine, will support the training and deployment of 300 emergency psychologists and social workers in the country's most war-affected regions.
Ukraine Brokers without Borders: $300,000 from Direct Relief will supply 15 hospitals with generators and smaller heating equipment. Ukraine Brokers without Borders, a nonprofit initiative run by members of the Ukrainian diaspora, focuses on the importance of backup power and the correlation between power and health at the most in-need healthcare facilities.
Fire Medical: $300,000 from Direct Relief will help sustain the operations of Slovakian nonprofit ambulatory services organization Fire Medical through March 2023. Fire Medical operates hospital transportation services free of charge for the 1,000 Ukrainian refugees currently living at the Gabčíkovo humanitarian center outside of Bratislava.
Organization Motanka: $120,000 from Direct Relief will allow Motanka to procure medical and personal care products, surgical equipment, and medicines for doctors and surgeons on the frontline of the war.
Pirogov First Volunteer Mobile Hospital: $80,000 from Direct Relief to PFVMH, a non-governmental organization of civilian healthcare professionals saving lives by treating and evacuating injured Ukrainians on the frontlines of the war, will facilitate the procurement of an armored all-terrain vehicle to provide a mobile, heated and sheltered stabilization point for performing surgeries in the field.
Direct Relief announced the grants this week at events in Ukraine and Slovakia. Attendees included leadership from Direct Relief, the city of Lviv, the Ukrainian organization Unbroken, the US Embassy in Slovakia, the Slovak Ministry of Health and Crisis Management Department, and Slovakian organizations that included the League for Mental Health and Fire Medical.
"The Ukrainian people need all the help that can be mustered," said Thomas Tighe, Direct Relief president and CEO. "This unprecedented private humanitarian health assistance from Direct Relief reflects the generosity and participation of people and businesses worldwide seeking simply to stand with and assist the people of Ukraine. It was a privilege to convey that message, which carries its own special meaning of the depth of concern that exists in addition to the practical, essential services the support enables."
"The unprecedented support by Direct Relief is truly appreciated, said Andrej Vrsansky, the CEO of League for Mental Health Slovakia. "In our experience, this is an exceptional case where support was provided when it was most needed and on a scale that can make a difference. Being flexible is the prerequisite for any impact in a situation that dynamically changes every week and where any forecasts are unreliable. Direct Relief is a game-changer in this respect."
"Seeing U.S. charitable organizations like Direct Relief stand with their Slovak counterparts makes me incredibly proud to be an American and to serve in Slovakia," said US Ambassador to Slovakia Gautam Rana. "Announcements like these are proof that that though we are separated by an ocean, we are united by our shared humanity."
"We are very grateful to Direct Relief for the support of unbroken Ukrainians," said Oleg Samchuk, General Director of the First Lviv Medical Union. "With this funding, we will get even more opportunities for the treatment and rehabilitation of our people. I hope that our cooperation, at the heart of which is helping people, will be extended."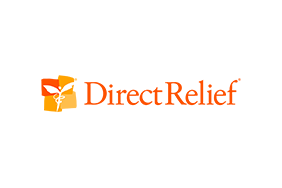 Direct Relief
Direct Relief
A humanitarian organization committed to improving the health and lives of people affected by poverty and emergencies, Direct Relief delivers lifesaving medical resources throughout the U.S. and world to communities in need—without regard to politics, religion, or ability to pay. For more information, visit https://www.DirectRelief.org.
More from Direct Relief