Published 12-08-22
Submitted by Workiva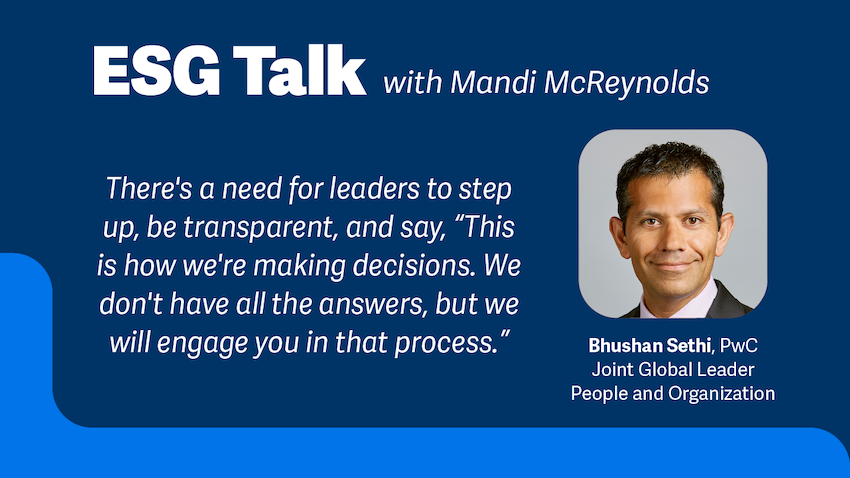 Human Capital and the Dividend of Trust ft. Bhushan Sethi, PwC
Bhushan Sethi, Joint Global Leader of People and Organization at PwC and Adjunct Professor at NYU Stern's School of Business, joins Workiva's Mandi McReynolds on this week's episode of ESG Talk. Mandi and Bhushan explore building a strategy for human capital management during an economic downturn, including how transparency can breed trust and empowering employees with "voice and choice."
Looking for more? Subscribe to ESG Talk on Apple, Spotify, Google, or YouTube and connect with host Mandi McReynolds on LinkedIn.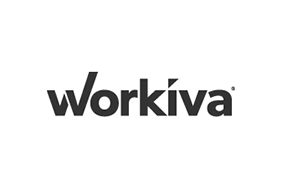 Workiva
Workiva
Workiva Inc. (NYSE:WK) is on a mission to power transparent reporting for a better world. We build and deliver the world's leading regulatory, financial and ESG reporting solutions to meet stakeholder demands for action, transparency, and disclosure of financial and non-financial data. Our cloud-based platform simplifies the most complex reporting and disclosure challenges by streamlining processes, connecting data and teams, and ensuring consistency. Learn more at workiva.com.
More from Workiva