Published 12-02-22
Submitted by Keysight Technologies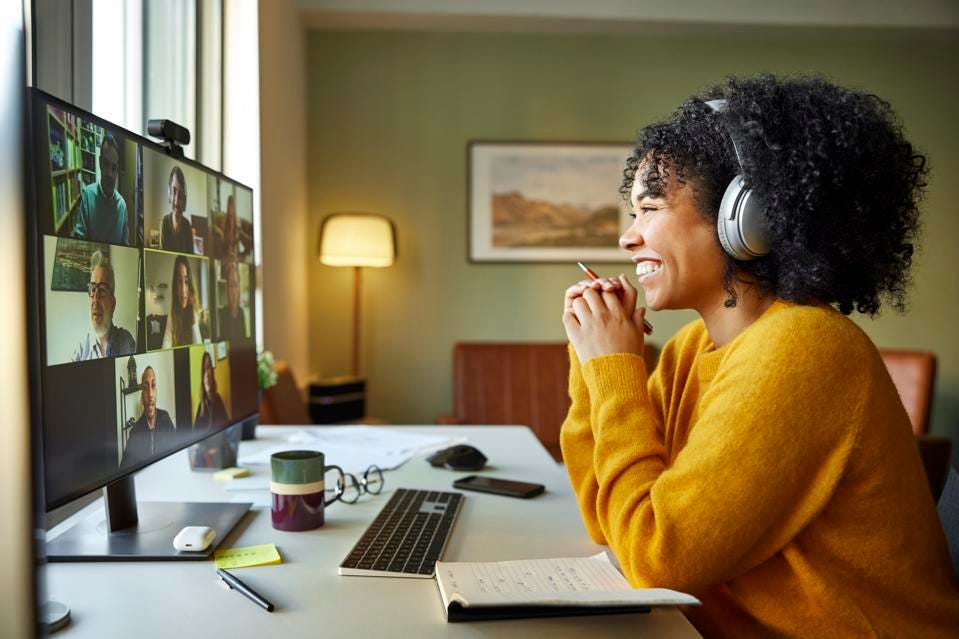 Originally published by Forbes on October 18, 2022
The Covid-19 pandemic, uncertain economic conditions, hybrid work environments and many other factors are compelling marketers to find new, creative ways to engage customers. But to achieve their business goals, marketing leaders should also focus on employee engagement. This article will highlight why employee engagement can be a key business driver and what marketing leaders today can do to support their teams.
Why Employee Engagement Is Important
The benefits of employee engagement have been touted for decades. Gallup research shows that companies with the most highly engaged employees experience 43% lower turnover, 18% higher productivity and even 23% higher profitability than those with the least-engaged employees.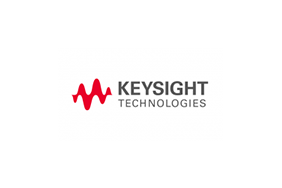 Keysight Technologies
Keysight Technologies
At Keysight (NYSE: KEYS), we inspire and empower innovators to bring world-changing technologies to life. As an S&P 500 company, we're delivering market-leading design, emulation, and test solutions to help engineers develop and deploy faster, with less risk, throughout the entire product lifecycle. We're a global innovation partner enabling customers in communications, industrial automation, aerospace and defense, automotive, semiconductor, and general electronics markets to accelerate innovation to connect and secure the world. Learn more at Keysight Newsroom and www.keysight.com.
More from Keysight Technologies