Published 12-01-22
Submitted by Whirlpool Corporation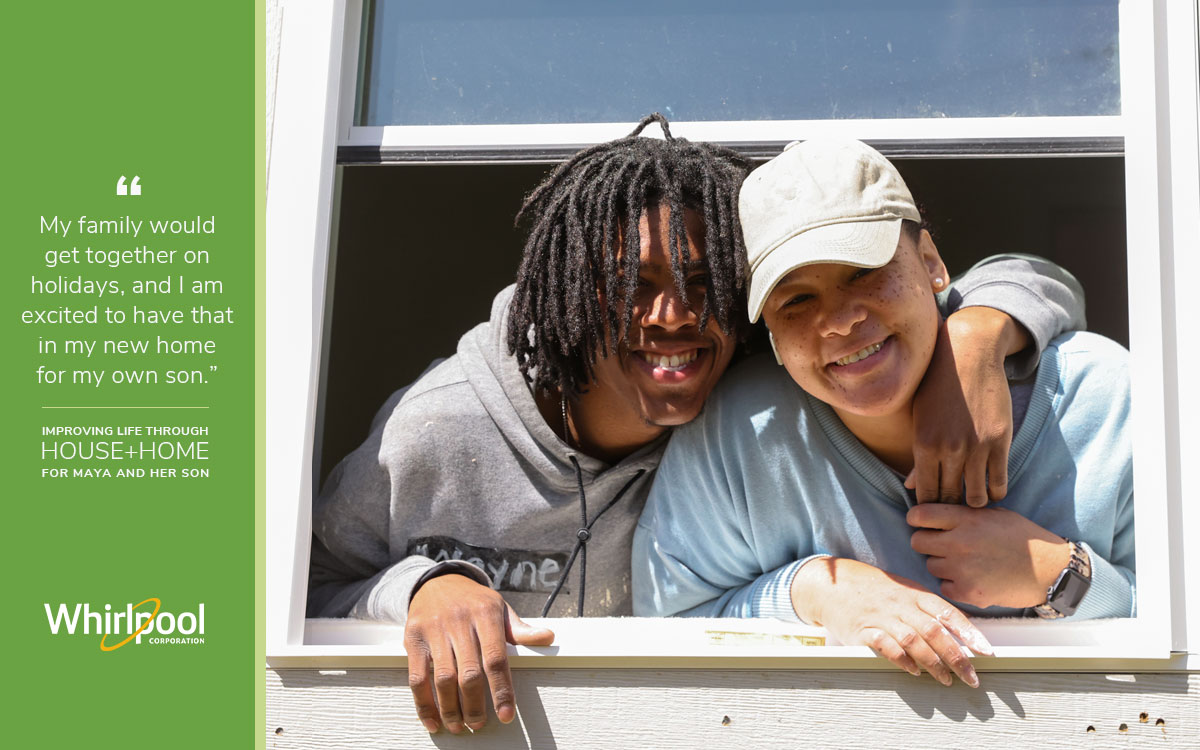 Maya had continuously worried about the rising rent in Dickson, Tennessee, where she lives with her young son. But she had little choice, with home prices rising as well, which made her feel like saving the money for a mortgage down payment would take her a long time–or not be possible at all.
Maya works for a local bank and is also attending cosmetology school. She hopes her son will be inspired by her determination to provide him with a better life. She dreams of one day owning a business and believes living in an affordable home will allow her the stability to keep working toward that and all of her other goals.
After hearing about Habitat for Humanity of Greater Nashville's home ownership program, Maya applied and was relieved to be accepted. She completed 100 hours of financial and homeowner education classes, working 70 hours building alongside sponsors and volunteers, and volunteered 30 hours at the Habitat ReStore. After all of this hard work and "sweat equity," Maya finally moved into her own brand new home in May, with a 0 percent APR mortgage.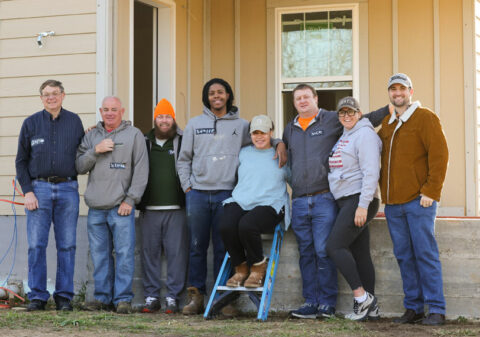 Maya's family is rooted in Dickson, and she loves the close-knit community in the area. One of her favorite memories is watching her 2-year-old son play outside her parents' home. This memory made her long to give her son his own yard to play in. Now, with the help of Habitat for Humanity and Whirlpool Corp., she has that yard, as well as a new home for her son to create his own childhood memories in.
"Growing up, we spent a lot of family time in our living room. My family would get together on holidays, and I am excited to have that in my new home for my own son," she says, smiling.
Maya's new home in Dickson was built as part of Habitat for Humanity's BuildBetter with Whirlpool initiative, an expansion of Habitat's existing BuildBetter program that will build more than 250 climate-resilient and energy-efficient homes that will help hundreds of families in need of affordable housing over the next three years.
Her new three-bedroom home has low-flow shower heads, sinks, faucets and toilets — using 31 percent less water than regular fixtures. It has a 50-gallon electric water heater with 93 percent efficiency, double-paned windows for better insulation, and a strengthened roof. The house is 100 percent ENERGY STAR certified. The family also received an energy-efficient refrigerator and range, which Whirlpool Corporation donates to every Habitat-built home in North America.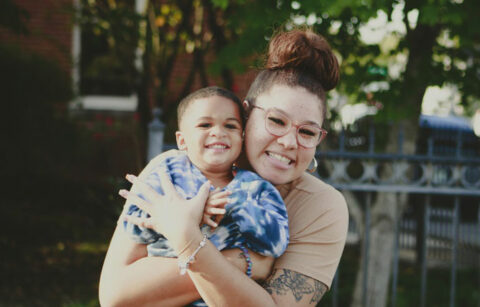 "To have new appliances — up-to-date appliances at that — feels amazing," Maya says. "It's a big contrast coming from a home where the fridge was not fully freezing and there was no dishwasher. I now have new appliances that are utilized daily. My son and I appreciate everything Whirlpool has done and will continue to do through Habitat for people like me."
Maya is grateful for the support she received as she attained home ownership. "On behalf of me and my son, I appreciate this opportunity," she says. "If I had attempted to go through a bank, I don't believe I would have been approved for nearly the number of blessings I have through Habitat."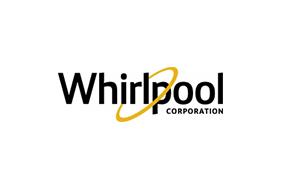 Whirlpool Corporation
Whirlpool Corporation
About Whirlpool Corporation: 
Whirlpool Corporation (NYSE: WHR) is committed to being the best global kitchen and laundry company, in constant pursuit of improving life at home. In an increasingly digital world, the company is driving purposeful innovation to meet the evolving needs of consumers through its iconic brand portfolio, including Whirlpool, KitchenAid, Maytag, Consul, Brastemp, Amana, Bauknecht, JennAir, Indesit and Yummly. In 2021, the company reported approximately $22 billion in annual sales, 69,000 employees and 54 manufacturing and technology research centers. Additional information about the company can be found at WhirlpoolCorp.com.
More from Whirlpool Corporation