Published 12-01-22
Submitted by Nasdaq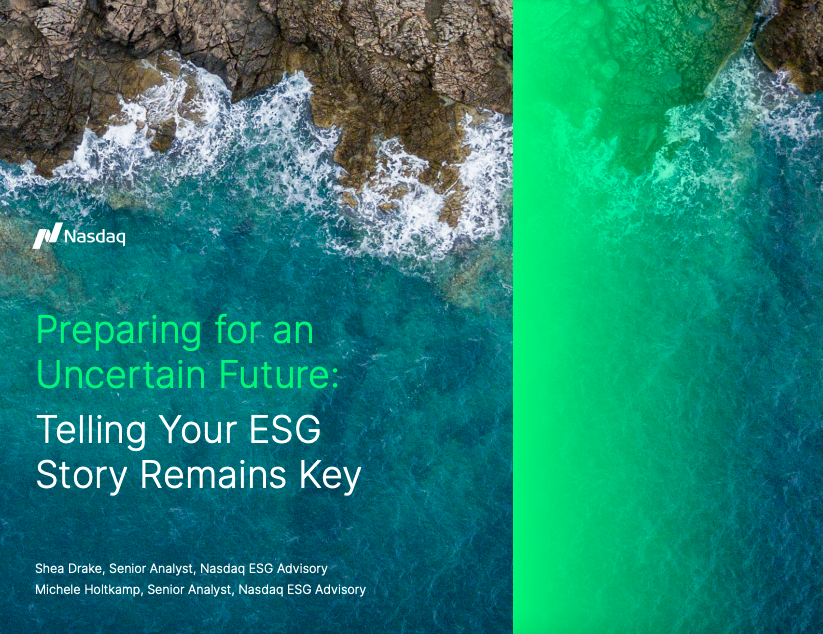 Throughout Q1 2022, Nasdaq has observed a significant increase in the overall percentage of companies discussing ESG on earnings calls. Using proprietary NLP (natural language processing) tools, we have analyzed over 3,000 earnings transcripts to identify and gauge trends in key conversation topics identified in the prior quarter's earnings season.
Nasdaq's quarterly trends and insights report summarizes our findings into five key ESG topics. These topics include:
Holistically, ESG is increasingly discussed on earnings calls
Climate Transition emerged as THE topic ESG leaders are discussing
The sell-side have also keyed in on Climate Transition
And more
Download the Quarterly ESG Trends Report here.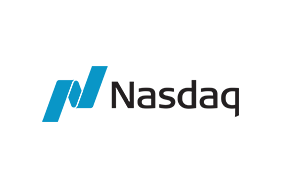 Nasdaq
Nasdaq
Nasdaq (Nasdaq: NDAQ) is a global technology company serving the capital markets and other industries. Our diverse offering of data, analytics, software and services enables clients to optimize and execute their business vision with confidence. To learn more about the company, technology solutions and career opportunities, visit us on LinkedIn, on Twitter @Nasdaq, or at www.nasdaq.com.
More from Nasdaq