Published 11-30-22
Submitted by Quest Diagnostics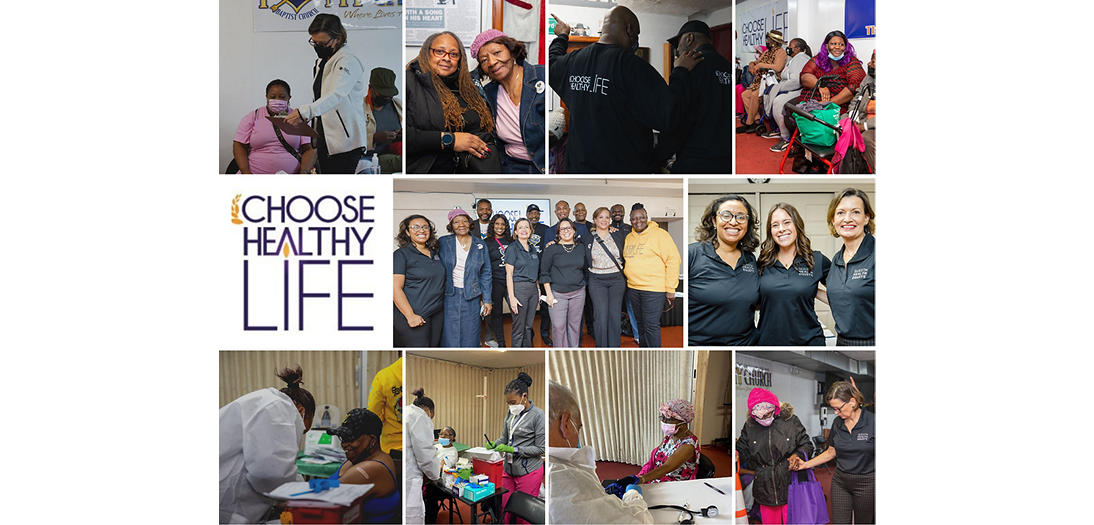 Choose Healthy Life (CHL) is a sustainable, scalable, and transferable approach to addressing public health disparities and inequities in the Black community by establishing a health workforce in the Black church. CHL began with 50 churches in 5 cities and expanded last year to 120 churches in 13 states and the District of Columbia. As a founding sponsor, the Quest Diagnostics Foundation provided financial support to establish CHL's church-based community health workforce.
Quest Diagnostics and the Quest Foundation, through the Quest for Health Equity initiative, are building on our initial commitment to CHL through its support of CHL's Community Wellness Program by offering Blueprint for Wellness®. This comprehensive health screening provides a clinical set of laboratory tests and measurements completed to highlight personal health strengths and risks that will support underserved communities in taking control of their health.
Quest recently attended one of CHL's community health events in the Bronx, New York, and provided no-cost Blueprint for Wellness® to 69 attendees from the community. The event included a network of resources including flu shots, COVID-19 boosters, and a winter coat drive distribution of coats, hats, scarfs, and gloves to over 300 people.
Several Quest employees volunteered their time to support this important community event including Chief Human Resources Officer Cecilia McKenney.
To learn more about Choose Healthy life, visit www.choosehealthylife.org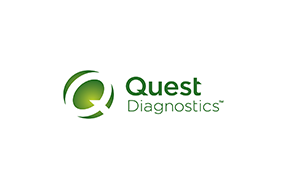 Quest Diagnostics
Quest Diagnostics
Quest Diagnostics empowers people to take action to improve health outcomes. Derived from the world's largest database of clinical lab results, our diagnostic insights reveal new avenues to identify and treat disease, inspire healthy behaviors and improve health care management. Quest annually serves one in three adult Americans and half the physicians and hospitals in the United States, and our nearly 50,000 employees understand that, in the right hands and with the right context, our diagnostic insights can inspire actions that transform lives. 
More from Quest Diagnostics