Published 11-30-22
Submitted by Illumina
Originally published on Illumina News Center
Emirati scientists, clinicians, and dignitaries attended the opening of the Illumina Solutions Center in Dubai on November 8. The new state-of-the-art facility will expand genomics capabilities and build local expertise in genomics to advance and deliver precision medicine to patients at scale.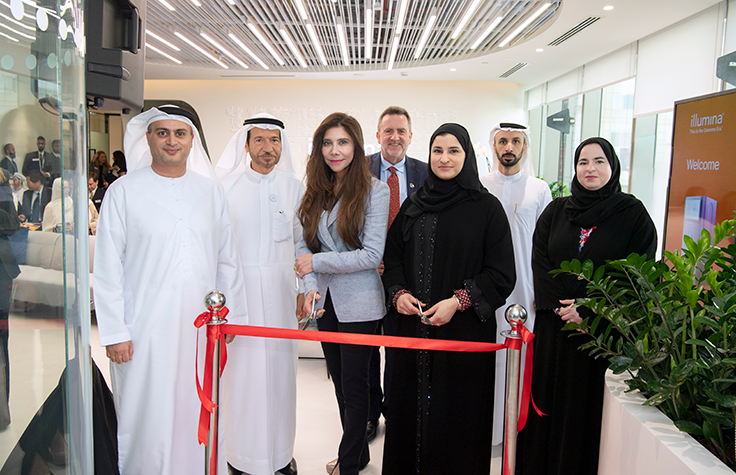 "We opened our UAE-based Solutions Center because we see tremendous opportunity to deepen our already-strong relationships with the country's health and technology ministries, as well as with science and health care professionals in the region," says Susan Tousi, chief commercial officer of Illumina. "In the era of the genome, the center will enable our partners to drive scientific discovery geared towards the Arab population, and set new standards of health care excellence at the local and regional level."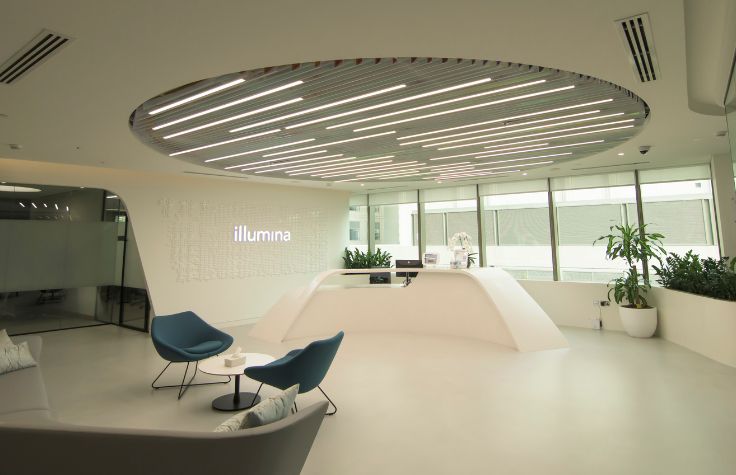 Learn more about how Illumina is expanding access to genomics, click here.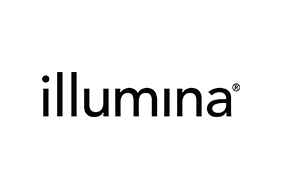 Illumina
Illumina
Illumina is improving human health by unlocking the power of the genome. Our focus on innovation has established us as the global leader in DNA sequencing and array-based technologies, serving customers in the research, clinical, and applied markets. Our products are used for applications in the life sciences, oncology, reproductive health, agriculture, and other emerging segments. 
More from Illumina