Published 11-30-22
Submitted by U.S. Bank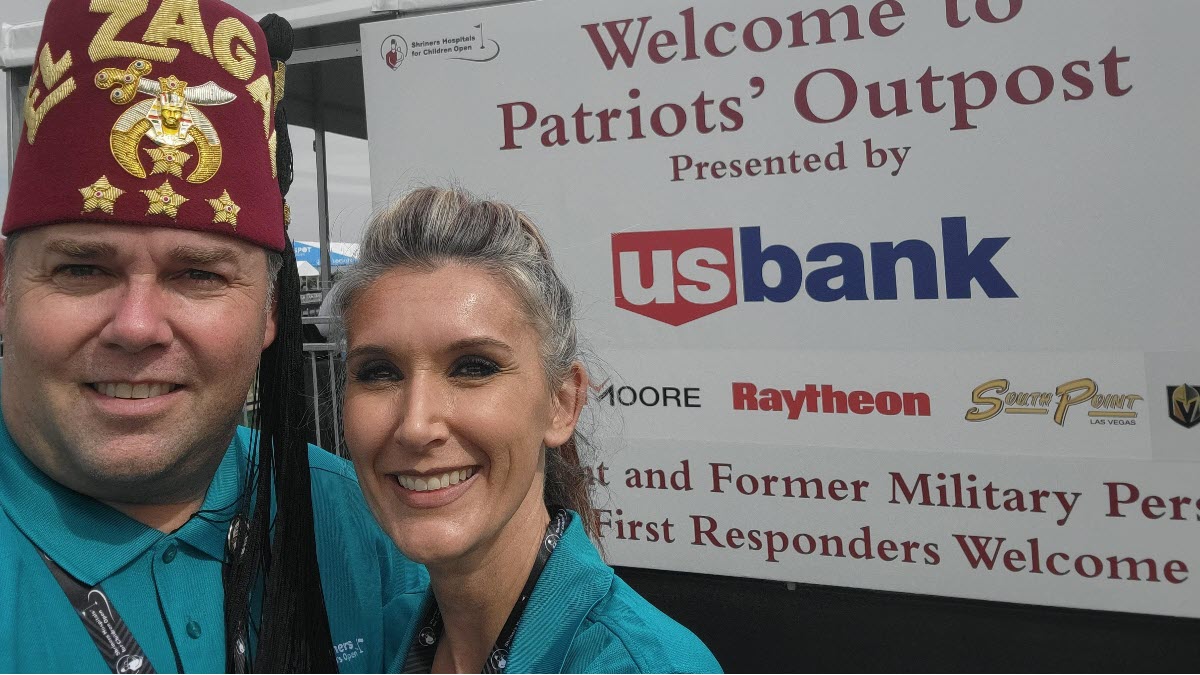 Originally published on U.S. Bank company blog
When people meet Matthew and Mandii Sturlaugson for the first time, they often tell them they have two jobs: a paying one and a non-paying one.
Their paying jobs at U.S. Bank are both pretty intense: Matthew is a vice president and project manager on the Business Banking Segment Strategies & Analytics team, and Mandii is a vice president on the Risk Transformation team.
But their non-paying jobs are no slouch either: both Mandii and Matthew anticipate they will each volunteer more than 1,000 hours this year for Shriners International and Shriners Children's ™, which is one of the largest pediatric sub-specialty healthcare systems in the world. Shriners Children's provides care and services regardless of the families' ability to pay or insurance status. While they can be found volunteering at any and all Shriners events – from fundraising golf tournaments to the East-West Shrine Bowl – a key component of their service is developing and facilitating leadership training for International Shriners members. The coursework they created ranges from how to develop a budget and become more active in the community to examining reputational risks.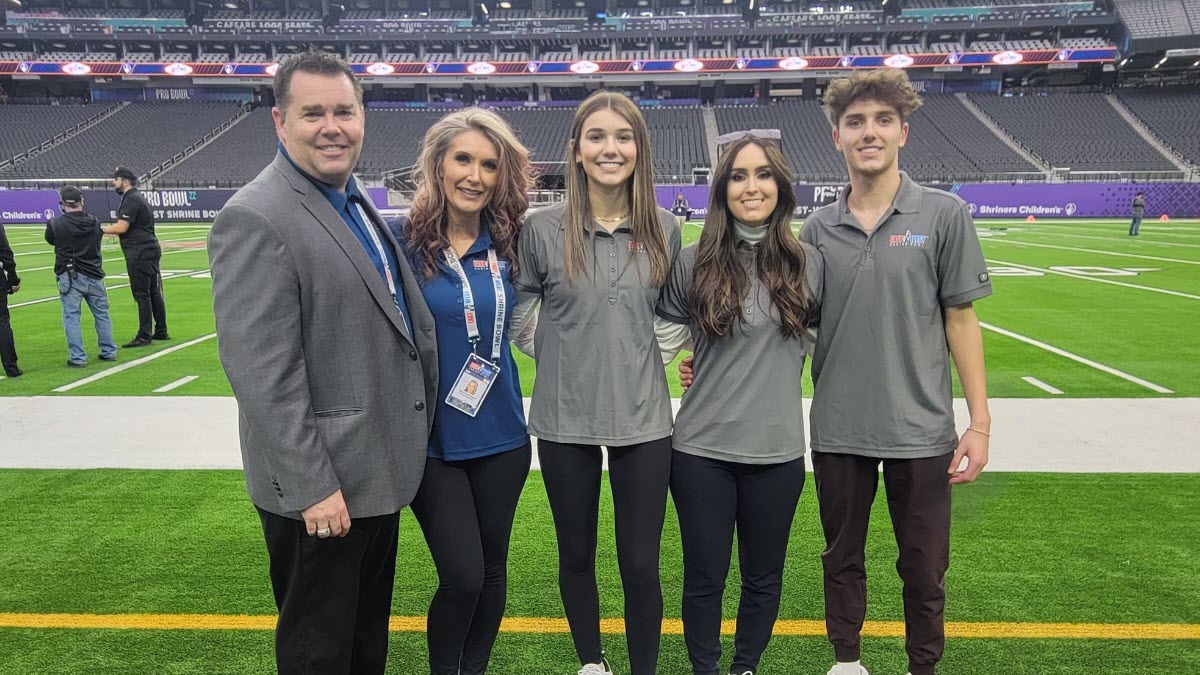 "That's really where the two things come together with the bank and our philanthropy," Matthew said. "We're able to take what we do at the bank as leaders and project managers to influence a training program for Shriners."
While most people aren't on track to donate 1,000 hours of volunteer time in a year like the Sturlaugsons, U.S. Bank is encouraging everyone to give some time back on GivingTuesday – which falls on Nov. 29 this year. For the past six years, U.S. Bank has partnered with VolunteerMatch on its annual #GiveTimeSweepstakes campaign to inspire the community to share how they are giving back time during the holiday season. Throughout each year, U.S. Bank provides 16 hours of paid time off for employees.
Matthew is a third-generation Shriner, joking that "from my earliest memories I remember men in funny hats running around and having fun." Starting in 2002, they both served in local leadership roles, including Matthew on the local board of directors in Fargo. After seven years, they turned their attention internationally on membership and leadership development.
Matthew is now serving his third of ten years as a member of the Board of Directors for Shriners International and Shriners Children's. This summer, he was elected Imperial Second Ceremonial Master, part of the 12-member body that helps govern the nearly 200,000-member Shriners fraternity.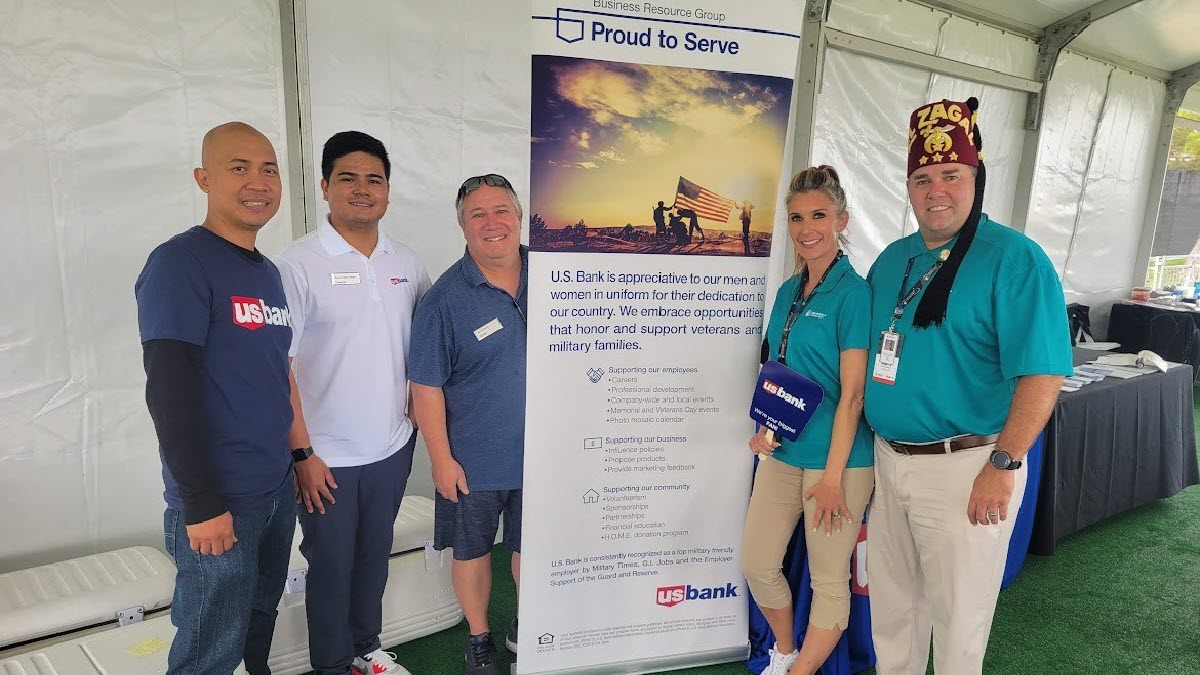 Much of their training is delivered in person to hundreds of people at a time, which means 12-hour days and weekends spent volunteering are commonplace for the Sturlaugsons. They typically catch a nighttime flight for their volunteering sessions with laptops in hand, working for the bank early in the morning and volunteering mid-day before returning to their work after. Matthew has been with the bank 26 years, and Mandii for 25 years. The two, in fact, met as colleagues in the mid-1990s at First Bank before it was purchased by U.S. Bank. They've since raised three kids.
"We don't really take family vacations. Instead, we take every opportunity we can to involve our children – if we know we are travelling for a volunteer event, we take them with us," Mandii said. "We want to make sure we are raising humble hearts, and it's a gift to us that we can involve them."
The Sturlaugsons unexpectedly experienced the Shriners as a patient family in 2018, when their youngest daughter, Gabriella, was diagnosed with scoliosis. She had been an avid competitive gymnast since kindergarten, and the diagnosis forced the heartbreaking decision for her to leave the sport early. She's receiving treatment at a Shriners Children's hospital, which has a world-renowned team of pediatric orthopedic providers, to help manage her scoliosis through a series of back braces.
"People often ask us, 'how can you give so much time to this philanthropy and still be employed?'" Mandii said. "Our response is that we are very proud of our employer for allowing us to be so flexible, and we make sure that our non-paying job never impacts our paying job. The opportunities the bank has provided for us to give back – I don't think we would've ever seen in any other organization."
Learn more about U.S. Bank here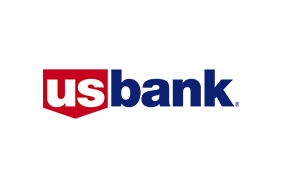 U.S. Bank
U.S. Bank
About U.S. Bank
U.S. Bancorp, with approximately 70,000 employees and $601 billion in assets as of September 30, 2022, is the parent company of U.S. Bank National Association. The Minneapolis-based company serves millions of customers locally, nationally and globally through a diversified mix of businesses: Consumer and Business Banking; Payment Services; Corporate & Commercial Banking; and Wealth Management and Investment Services. The company has been recognized for its approach to digital innovation, social responsibility, and customer service, including being named one of the 2022 World's Most Ethical Companies and Fortune's most admired superregional bank. Learn more at usbank.com/about.
More from U.S. Bank