Published 11-30-22
Submitted by Cisco Systems, Inc.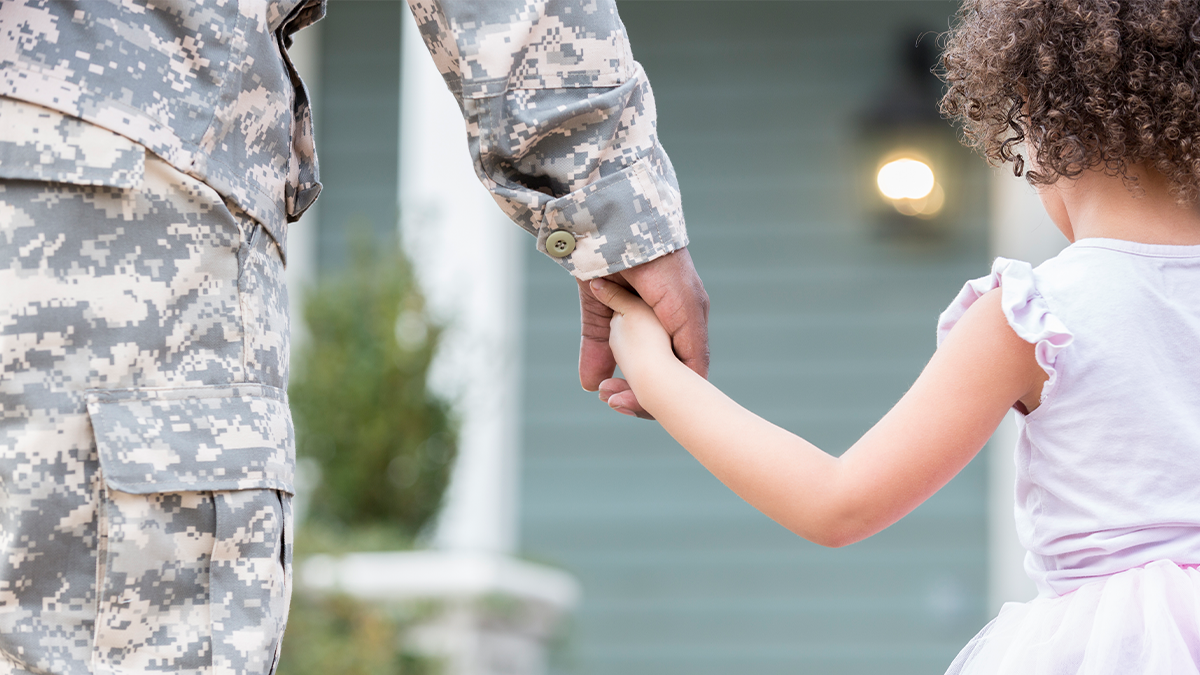 Every November 11th, you may see more flags flying and people thanking military veterans for their service. Veterans Day is a federal holiday that honors military veterans of the United States Armed Forces every year on November 11th, which marks the end of World War I on November 11, 1918. It is a day to celebrate veterans for their willingness to serve, for the sacrifices they and their families make, and for their love of their country and the people they protect.
Cisco is committed to building an inclusive future for all, including supporting our veteran employees and their families. Cisco's Employee Resource Organizations are now known as Inclusive Communities, and we have one for veterans called Global Veterans Enablement Troop Support (VETS).
The mission of VETS is to provide resources, mentoring, career guidance, and support to Cisco's veteran community. We strive to raise awareness within Cisco of veterans' contributions and skills as prospective employees and assist transitioning service members as they trade their uniforms for corporate attire. Finally, VETS actively engages the local community to support our deployed servicemen and women with care package campaigns, calling card drives, and outreach programs to nearby military installations.
Learn more from members of VETS about what Veterans Day means to them.
Gary BantadCustomer Project Manager
Gary Bantad has been with Cisco for 4 years and is currently working as a Customer Project Manager for US CX Centers, RTP. Gary served in the U.S. Army for over 20 years, retiring as a Lieutenant Colonel. He served the first 7 years as a PATRIOT Air Defense Artillery Officer, and the remainder as a Civil Affairs Officer. He lives with his family in Cary, North Carolina.
"For many people, Veterans Day means thanking a veteran for their service — for those who have served, and those currently serving the nation. I have always been surprised and humbled when people say, 'Thank you for your service,' but I often wonder if they really know what that means to a veteran, especially for someone like me.
My time in the Army was during the period before and after 9/11 — known as the Global War on Terrorism era. This meant many, many weeks away from family, to train in remote places before going on multiple deployments to Iraq and Afghanistan. Initially, the deployments were one year — so I missed birthdays, our anniversary, my kids' entire academic school year and sports events, family events like weddings, and every single U.S. holiday. During some of those deployments, teammates were injured or killed. Later, deployments were cut down to under nine months, but I still faced the same hardships.
This is hard to describe in words, but the absolute best feeling in the world is flying back home from a long deployment and reuniting with your family. You are in tears but ecstatic at the same time. Also, I cannot explain it, but 'coming home' always rekindled my love of the United States. So, on Veterans Day, if you thank a veteran, please think of the sacrifice and hardships they endured in service to the nation. I bet they will be surprised, humbled…and appreciate it!"
Kristina MaybinAppDynamics Field Marketing Manager
Kristina Maybin has been with Cisco for 4.5 Years and is currently an AppDynamics Field Marketing Manager. Before joining corporate America, she served in the US Army for 11 years and reached the rank of Chief Warrant Officer 2 (CW2). The highlight was Her last assignment as IT Advisor to the 101st Airborne Division Commander. She lives in the Atlanta Metro Area.
"I come from a family of veterans with my father, brother and sister all serving. Veterans Day is special to me because it is a day when the entire country stops and acknowledges those that have served. I appreciate being acknowledged for my contribution and service and enjoy seeing the outpouring to all veterans.
This is an occasion for veterans to come together to support and celebrate each other. I'm inspired by the resilience of the veteran community.
It has become common to say, 'Thank you for your service.' I think Veterans Day is the perfect day to take a moment to really appreciate the sacrifices service members and their families have made."
Welton ChaseDirector, Customer Experience
Welton Chase has been with Cisco for nearly three years and is currently Director, Customer Experience. He served 31 years in the US Army as a signalman (Signal Corps Officer) and then a General Officer.
"I have been around veterans my entire life. As a young child growing up in Kansas, I remember the veterans who formed my community in a small town where the soldiers of the First Infantry Division were preparing to go to Vietnam. Many would never come home and as young children we watched those casualty notification teams come much too frequently during the heavy fighting in 1967 and 1968. Those veterans came home to a country that did not fully appreciate their service or sacrifice.
Those who survived the war did what the nation asked and then reintegrated into 'normal' life. My memories of these veterans will always remind me of what it means to do your duty, make great sacrifices, have courage, and to serve something greater than self. Those attributes shaped the communities I lived in and would inspire me to join the military. Thirty-one years later my time in the Army reaffirmed how truly special our country is to have Americans willing to put on the cloth of the nation, go into harm's way, and serve something greater than themselves. I was honored to serve among them and like those who I watched as a young child, got to see how their service and sacrifice make our country truly better.
To all our veterans — thank you!"
Akeeya UmsteadIntegration Program Manager
Akeeya Umstead has been with Cisco for about 3 years and is currently an Integration Program Manager on the Corporate Development Integration team in the Finance Organization. She currently resides in the RTP Area. Her father, Wallace Umstead, served in the US Army from 1968-1971 and currently resides in Alamance County, North Carolina.
"Veterans day is celebrated every year with a lunch date with my dad. He was drafted to serve in the Vietnam War and was sent to Germany as a medic. He was honorably discharged, then went on to develop a career in the medical field where he worked for over 20 years.
He didn't have a choice in service but there are many people that sacrifice and choose to be of service to our great nation.
Many years after service, I was fortunate enough to get my dad care through the Veteran Affairs (VA) health system. Walking into the VA hospital with my dad and hearing veterans talk about their war stories is very special.
Every day the VA plays Taps, and we were attending a Veteran Amputee event. For the first time I saw my dad rise to attention with no help, and he took his hat off and placed it over his heart and I watched the other vets do the same. At that moment it was like they all went back to a time when they were either on base or in the field and had to salute or stand at attention for the playing of the bugle call.
In that moment I then had a deeper understanding of why everyone stops a vet or active military and says, "thanks for your service." It's because we have certain freedoms that our military fights for on our behalf. So, I will continue to celebrate Veteran's Day every year!"
How to honor veterans all year
When veterans return to civilian life, there is a lot they need to adjust to, including finding employment. That is why Cisco led the creation of programs designed to help veterans and their spouses develop new skills for a career in tech, and to pursue roles directly at Cisco and our partners.
Beyond thanking veterans for their service, here are a few steps you can take on your own to show your support to friends, family, colleagues, and members of your community who have served:
Learn more about the lived experiences of veterans through books, podcasts, or documentaries.
Look for organizations that serve veterans and their families and consider donating or volunteering.
Don't just show your support during Veterans Day. Listen to, celebrate, and honor veterans all year long.
View original content here.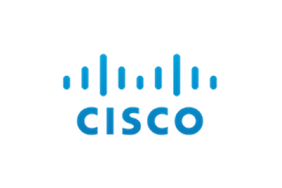 Cisco Systems, Inc.