Published 11-29-22
Submitted by Nasdaq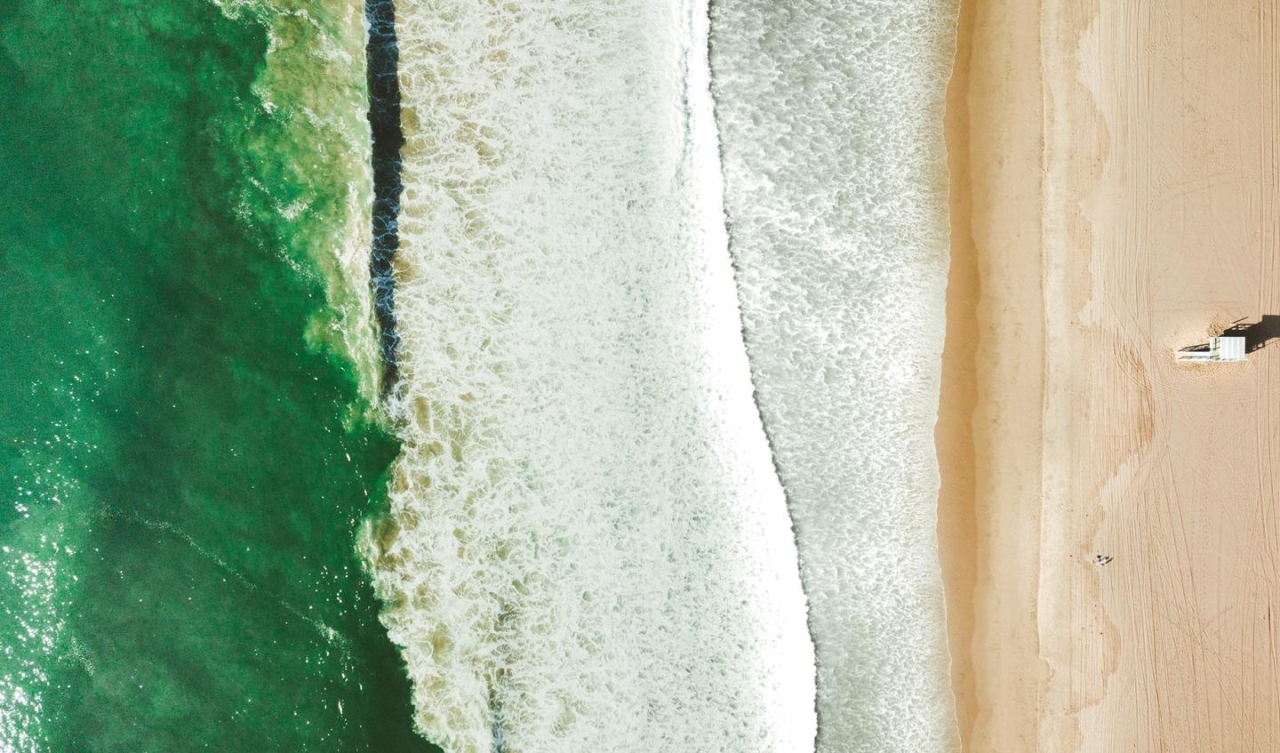 With continued calls from numerous stakeholders and the evolving regulatory environment, companies have a sizeable opportunity to create and implement effective climate transition plans. From our position at the intersection of markets, technology and finance—and a company navigating our own climate journey—Nasdaq is uniquely placed to play a critical role in facilitating this transition. As climate expectations continue to evolve, we believe it is part of our shared responsibility to provide guidance for companies looking to create and own their climate plan.
Nasdaq, along with a broad range of stakeholders, is helping to provide suggested steps towards climate progress and transparency. At last year's COP26 climate conference, the U.K. government released a requirement for all listed companies, asset managers and regulated asset owners to publish climate transition plans by 2030. Meanwhile, the U.N.'s Net-zero Asset Owner Alliance membership, a group of institutional investors pledging an active role in the climate transition, has grown to 74 members and totaled $10.6 trillion in assets under management (AUM). But while the adoption of climate transition plans is progressing, creating a verifiable climate plan remains expensive and difficult to measure.
Not all companies are created alike. For example, while both Pepsi Co. (PEP) and Google (GOOG) have a carbon footprint, the ways and means by which they measure it are vastly different. Pepsi Co., as a food and beverage manufacturer, may be concerned with its footprint related to the transportation of goods, storage and manufacturing, while Google may be concerned with the footprint of its data centers and facilities, which require large amounts of energy to maintain its services.
These two companies operate in different industries, with different stakeholders and different expectations. When it comes to their climate transition plan, each will have unique needs while balancing different expectations of growth and long-term value creation for investors and other stakeholders.
All these factors need to be considered when thinking of a climate transition plan, making it important for companies to understand what "right" means for them, and consequently articulate the plan to relevant stakeholders. Nasdaq has compiled three foundational pillars to help companies begin their climate journey:
Illuminate Climate Impacts
Instill Trust with Transparency
Impact the Transition
Illuminate Climate Risks
The first step of a company's climate journey is securing buy-in from the top by educating the Senior Executive team and the Board on the risks and opportunities of climate change. Then, leadership should implement an assessment of the company's current operations and a measurement of its carbon footprint.
While this step is well understood by many companies, Nasdaq estimates that 78% of companies in developed markets have yet to measure their carbon emissions and publicly report those figures.
The lack of public climate emissions data stems from a lack of climate expertise at many companies. Organizations do not know where to start when educating their teams on the technical nature of climate topics, collecting climate data and measuring their carbon footprint.
A credible carbon footprint is essential to any climate journey covering Scope 1, Scope 2 and Scope 3 emissions as outlined by the Greenhouse Gas Emissions (GHG) protocol, a global standard framework started in 1998. Ability to measure and track that overall footprint and benchmark how it is improving is foundational to developing credibility.
Armed with an understanding of a company's carbon footprint, companies should then assess the climate risks to which their business is exposed. Due to the increasing frequency and severity of weather events, investors and other stakeholders are asking companies to identify and disclose how those weather events will affect a company's operations today and into the future.
Furthermore, as the world transitions to a lower-carbon economy, that transition brings both risk and opportunity for companies, such as the evolution of customer buying preferences toward sustainable products, the risk of exposure to litigation and the shifts in supply and demand for certain commodities.
Instill Trust with Transparency
As companies advance on their climate journey, management teams should be transparent with investors and stakeholders about where they are and what they can do to support stakeholder expectations. This usually requires public companies to release verifiable climate data that pertains to their climate transition plan.
In the recent past, these activities have mostly been performed manually by companies themselves, which is time-consuming and prone to error. They can also be costly, with no immediate return on investment. Increasingly, companies are leveraging data management and reporting technology solutions to reduce these risks.
But crafting an effective ESG message that involves a transparent understanding of a company's climate strategy with opportunities for change is essential to not only keep current investors but attract capital from new ones.
To get started, companies should consider how to:
Meet the demands of stakeholders through disclosure and reporting, aligning with key climate-related guidance frameworks (g., TCFD).
Access disclosure examples of companies that have come before them from which to learn.
Stay aware of key climate news amongst their peers and their broader industry.
Consistently benchmark themselves to understand strengths and opportunities and adapt.
Alignment and reporting to frameworks does require the right data capture, response and disclosure management capabilities to ensure accuracy and reduce organizational complexity.
Impact the Transition
Once a company takes stock of stakeholder needs and crafts a climate narrative, the next step is to act on that climate narrative with measurable goals and milestones to create a relationship of accountability with investors.
Whatever a company's goals for climate transition, parameters should be put in place to hold the organization to those goals. The board committee responsible for ESG and climate oversight should ensure top-down compliance with climate transition milestones to meet decarbonization targets. These targets may consist of efficiency improvements such as retrofitting buildings with solar panels, procuring renewable energy to power systems or purchasing carbon offsets via a market-based platform. In addition, the committee should maintain consistent stakeholder engagement—including company employees—to communicate successes and listen to evolving expectations.
Climate change is one of the most important challenges facing this generation, and it's great to see a groundswell of commitment across both public and private sectors. However, companies need to be well equipped with the resources, tools, and guidance to be able to effectively deliver on their climate plans.
Nasdaq is committed to being that partner, understanding that each company has its own set of considerations and is at different steps on their journey towards climate progress. Our goal at Nasdaq is to help our community build resilience, trust and drive impact, through climate data collection, risk identification, navigating disclosures requirements and building competitive differentiation.
We are dedicated to building a more sustainable future by empowering organizations and the investment community with the solutions they need to achieve transparency, reduce friction and drive impact with each critical decision across their ESG journey.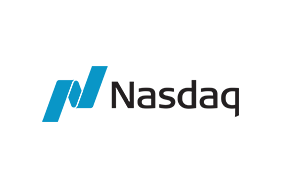 Nasdaq
Nasdaq
Nasdaq helps companies of all ESG maturity levels through a unique combination of technology, tools, data, insights, and capital market solutions. Our ESG Advisory Program provides a team of analysts to prioritize and guide your ESG efforts, as well as engage stakeholders to secure ESG capital. Nasdaq's easy-to-use SaaS solutions are purpose-built for ESG and simplify the process of ESG data capture, engagement, oversight, and disclosure. We offer greater piece of mind with risk management via auditability and assurance of data. These offerings are backed by our own experience as a public company, applying and honing these practices over our tenure as a market leader.
More from Nasdaq