Published 11-28-22
Submitted by Ericsson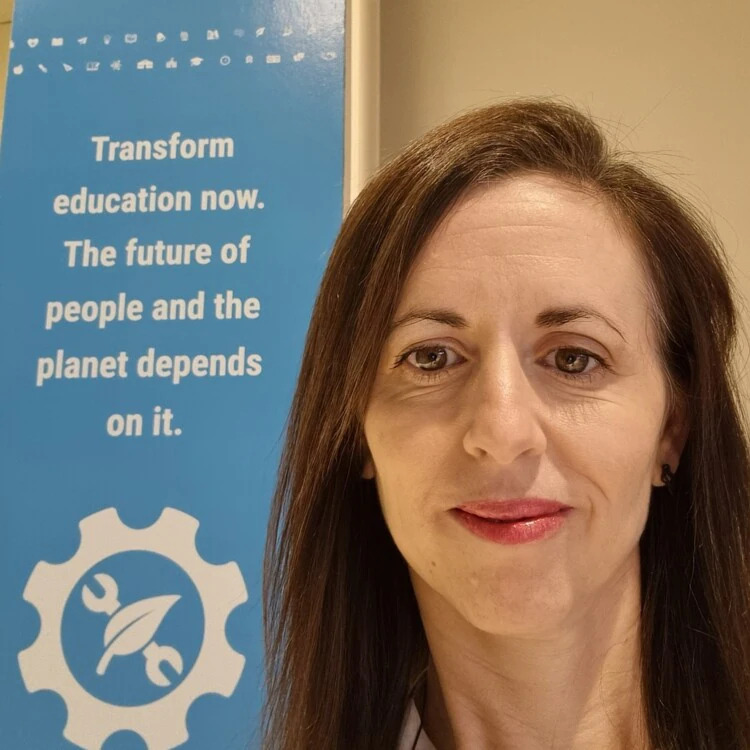 Summary:
Catch up on the latest developments at UNGA 77, as well as this month's other high-level events including the 2022 Fall Meeting of the Broadband Commission and Transforming Education Summit (TES).
Originally published by Ericsson

It's been a few days since the end of the Transforming Education Summit, where United Nations Secretary-General António Guterres warned that education is in a deep crisis.
"I regard myself as a lifelong student…Without education, where would I be? Where would any of us be?", he asked those gathered in the iconic Generally Assembly Hall. Because education transforms lives, economies and societies, "we must transform education."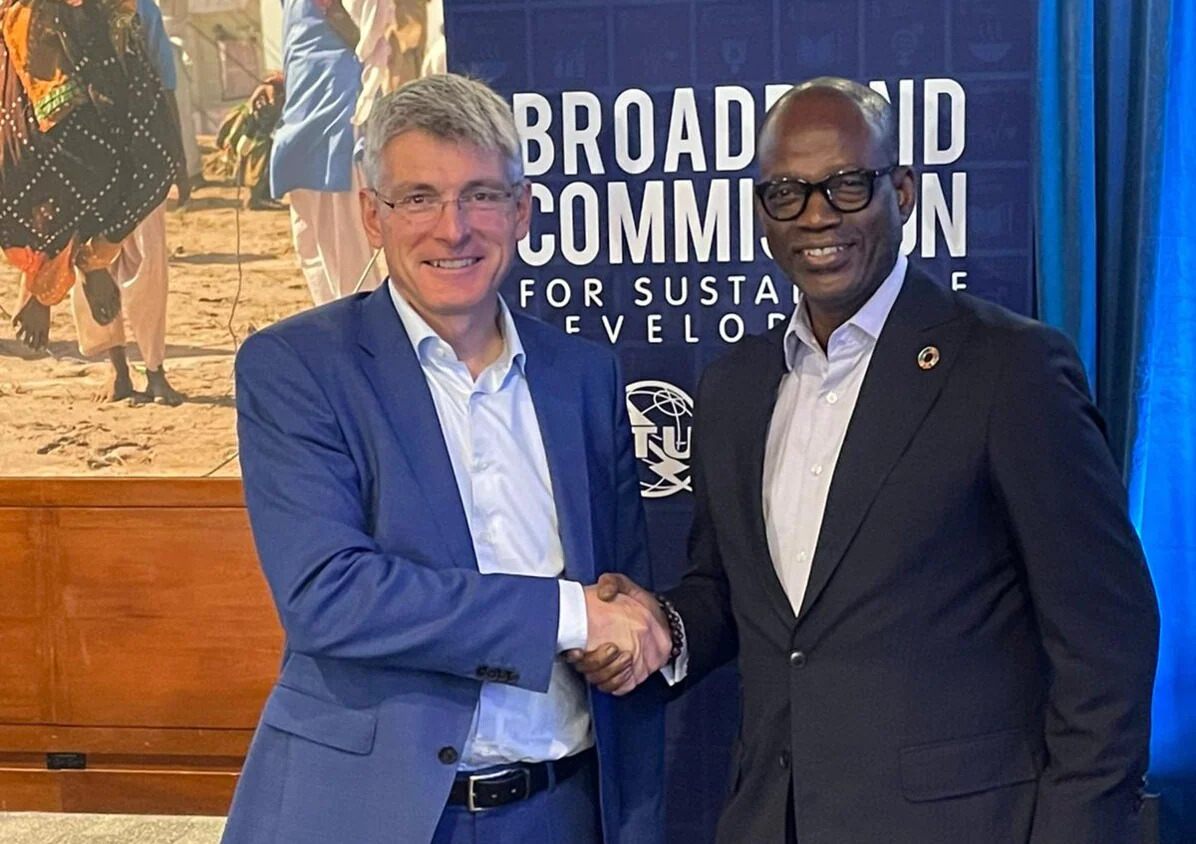 Our Zohra Yermeche, head of Ericsson's global flagship education program, reflected on three lessons from the Summit--read it here!
Important and timely news today- strengthening our partnership with Smart Africa.
The Smart Africa Secretariat and Ericsson have entered a collaboration that will support Smart Africa Digital Academy (SADA)'s mission of promoting digital transformation across Africa through education and capacity development. The collaboration is aimed at enhancing digital skills of an initial target group of senior officials from ministries and regulatory authorities, in charge of Information and Communications Technology (ICT) by availing of the Ericsson Educate program. The program is expected to later extend to the youth, students, and professionals, particularly educators.
I'm not sure we can say UNGA reached a peek yesterday when US President Joe Biden made a 30 minute speech to the United Nations General Assembly, but we can definitely say that the traffic in NYC did!
President Biden focused his speech on the Russian invasion, with just a few mentions of climate change, touting his administration's new climate law as a "global game changer."
And then he was gone—and unfortunately not to the U.N. climate roundtable hosted on Wednesday afternoon by U.N. Secretary-General Antonio Guterres and Egyptian President Abdel-Fattah el-Sissi. Afterwards, Guterres emerged to make a brief public statement in which he described the goal of holding warming temperatures to 1.5 C as "failing fast."
Another discouraging moment was watching World Bank President David Malpass on stage at the New York Times event, being asked about whether he accepted the scientific consensus on climate change. "I don't know," he said, "I'm not a scientist."
So far, the most empowered speeches on climate were from leaders whose countries have been most affected by it.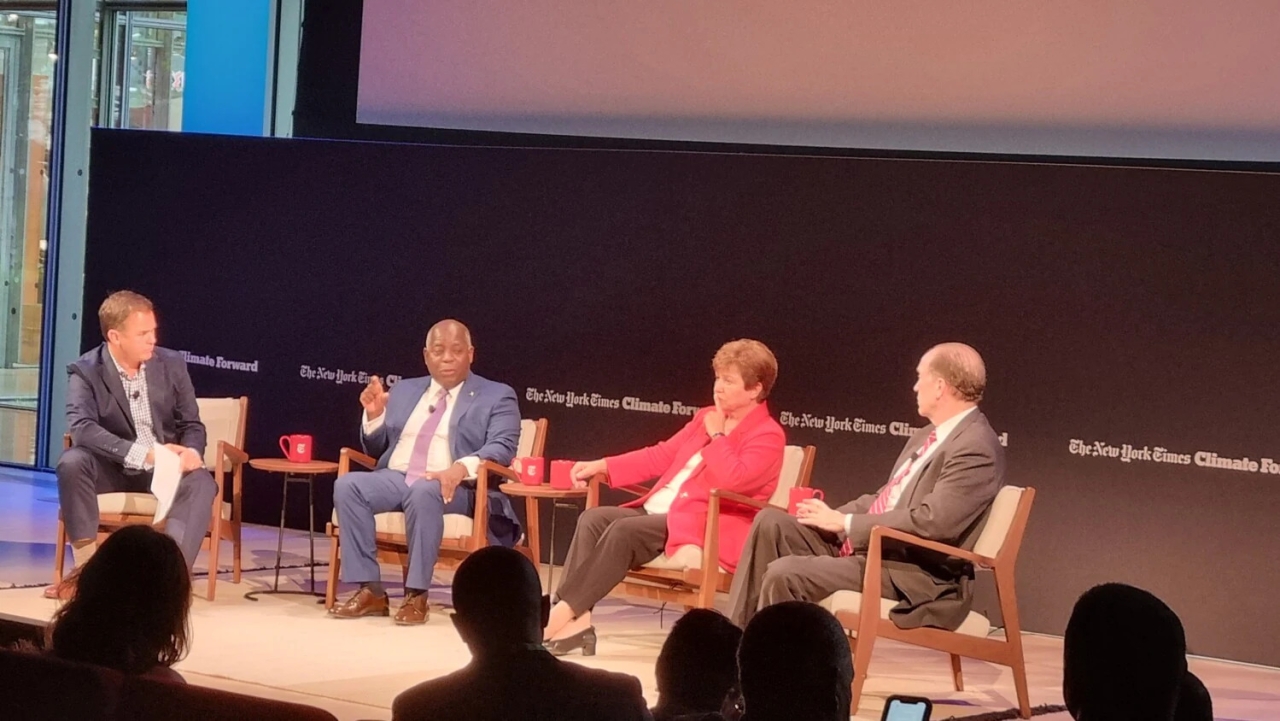 Philip Edward Davis, Prime Minister and Minister of Finance, The Bahamas, spoke on the same panel as David Malpass: "We speak about climate justice—and perhaps it is time to reframe it. I call it enlightened self-interest. If we continue on the path that we are, we will become climate refugees—which will have political and economical issues."
Throughout all of this, I am reminded of what Helen Clarkson said on day one—that the stories of jut doom and gloom are not helping anyone. I also am thinking of a great conversation that Ingmar R, founder of our fantastic partner We Don't Have Time, kicked off on LinkedIn yesterday about the "communication crisis" around the climate movement. He wrote:
"The climate movement desperately needs another story. Things like "The end is near!", "It is not good enough", "They are only greenwashing" or, "We are all gonna die", "It's their fault!", "I want justice now", "do something!" does not work. We have tried, but it is not engaging enough people. It is not winning elections, it s not moving things fast enough in the right direction. We need to realize this and change tactics. The climate movement itself must change, or we will lose."
It's a great conversation if you want to follow along here on LinkedIn.
As a communicator, this is something I will focus on. Very often during this week, I have felt myself lucky to be nowhere near the smartest person in the room—it's been dizzying to try to keep up with the experts who know the issues through and through and can cite statistics and scientific studies at the drop of a hat. It's inspiring but also humbling—how can I, as an individual with my respective skills and talents, ever be able to contribute?
This climate communication crisis is something small I can focus on. I'm sure everyone, no matter their skills, passions and interests, can help contribute to climate action. This is not something we are going to ever do alone.

Ericsson
Ericsson
Ericsson is one of the leading providers of Information and Communication Technology (ICT) to service providers. We enable the full value of connectivity by creating game-changing technology and services that are easy to use, adopt, and scale, making our customers successful in a fully connected world.
Our comprehensive portfolio ranges across Networks, Digital Services, Managed Services and Emerging Business; powered by 5G and IoT platforms.
More from Ericsson