Published 11-25-22
Submitted by M·A·C Cosmetics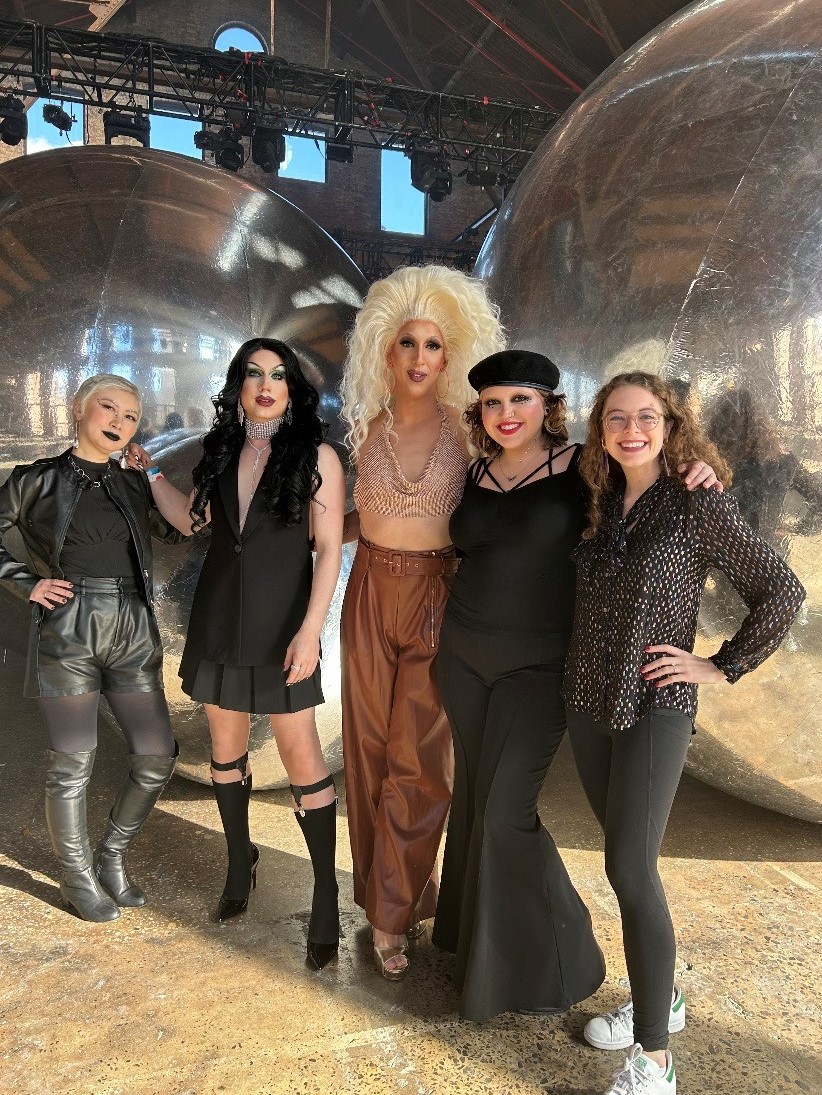 M·A·C Cosmetics was proud to honor Transgender Day of Remembrance by sponsoring The Ali Forney Center's inaugural WE ARE FAMILY DANCE-A-THON.
The event, which occurred on Transgender Day of Remembrance itself on Sunday, November 20th, not only honored the lives lost to transphobia, but also was a fundraiser to ensure that homeless LGBTQIA+ youth in the New York City area have access to meals this holiday season. M·A·C Artists and employees attended the high-energy fundraiser, which featured celebrated trans performers including Eva Reign and Junior Mintt.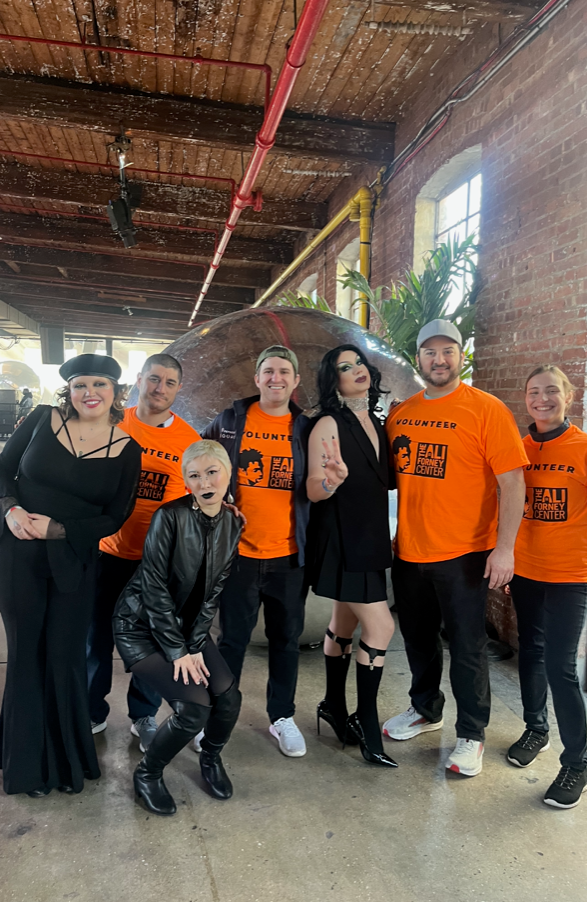 M·A·C has supported The Ali Forney Center since 2010 through M·A·C VIVA GLAM, the brand's philanthropic Lipstick line where 100% of the selling price is donated to organizations supporting the LGBTQIA+ community, women and girls, and those living with and affected by HIV/AIDS.
The DANCE-A-THON event raised over $530,000 and M·A·C's sponsorship alone provided 2,000 meals for LGBTQIA+ youth in need!
Learn more about M·A·C VIVA GLAM.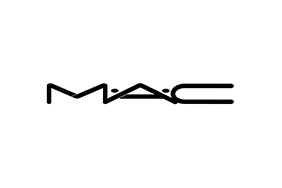 M·A·C Cosmetics
M·A·C Cosmetics
About M·A·C Cosmetics
M·A·C (Make-Up Art Cosmetics) is a leading brand of professional cosmetics and part of The Estée Lauder Companies Inc. Since its creation in Toronto, Canada, over 30 years ago, the brand's popularity has grown through a tradition of word-of-mouth endorsement from Makeup Artists, models, photographers and journalists around the world. M·A·C is now sold in over 130 countries/territories worldwide. Follow M·A·C on TikTok, Twitter, Snapchat and Pinterest (@M·A·Ccosmetics); become a M·A·C fan on Facebook (facebook.com/M·A·Ccosmetics); follow M·A·C on Instagram (instagram.com/M·A·Ccosmetics) and watch M·A·C videos on YouTube (youtube.com/M·A·Ccosmetics). For a M·A·C location near you, visit M·A·Ccosmetics.com.
More from M·A·C Cosmetics