Published 11-23-22
Submitted by Georgia-Pacific
ATLANTA, November 23, 2022 /CSRwire/ – The mass timber project for one of Atlanta's favorite hot spots, Ponce City Market, is gaining some momentum, and Georgia-Pacific is collaborating in the effort.
GP's lumber business is working with Jamestown, a global real estate investment and management firm that operates Ponce, and SmartLam North America, a building material supplier to support the construction of a four-story mass timber loft office building called 619 Ponce.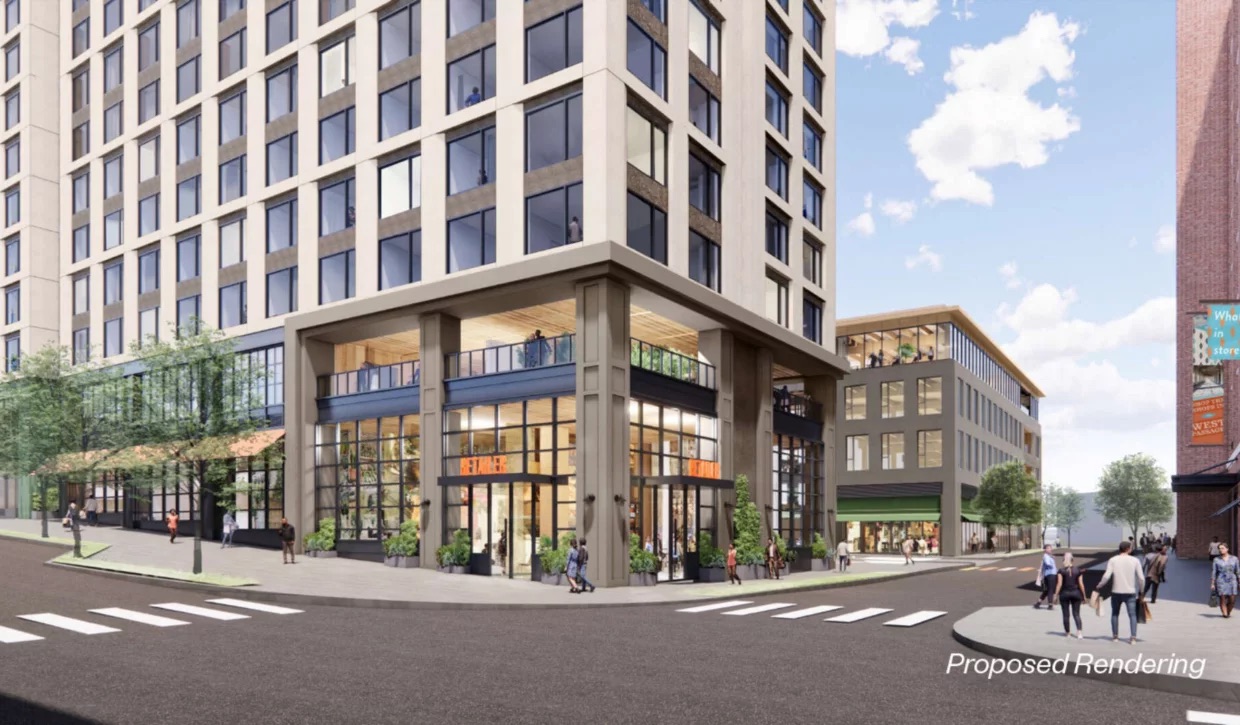 The highly innovative building will be constructed with cross-laminated timber. The wood for the project was recently shipped from a forest south of Columbus, Georgia that's managed by Jamestown, to our building products mill in Albany. That's where the lumber is cut before it's shipped to SmartLam North America, which will manufacture the cross-laminated timber panels.
619 Ponce is expected to open in 2024.
"This project aligns with our commitment to good environmental stewardship through partnering with others to experiment and innovate to responsibly create more value for society," said John Mulcahy, GP's vice president of stewardship. "To be able to do so in a high-profile and popular development in our hometown city is a real source of pride for us."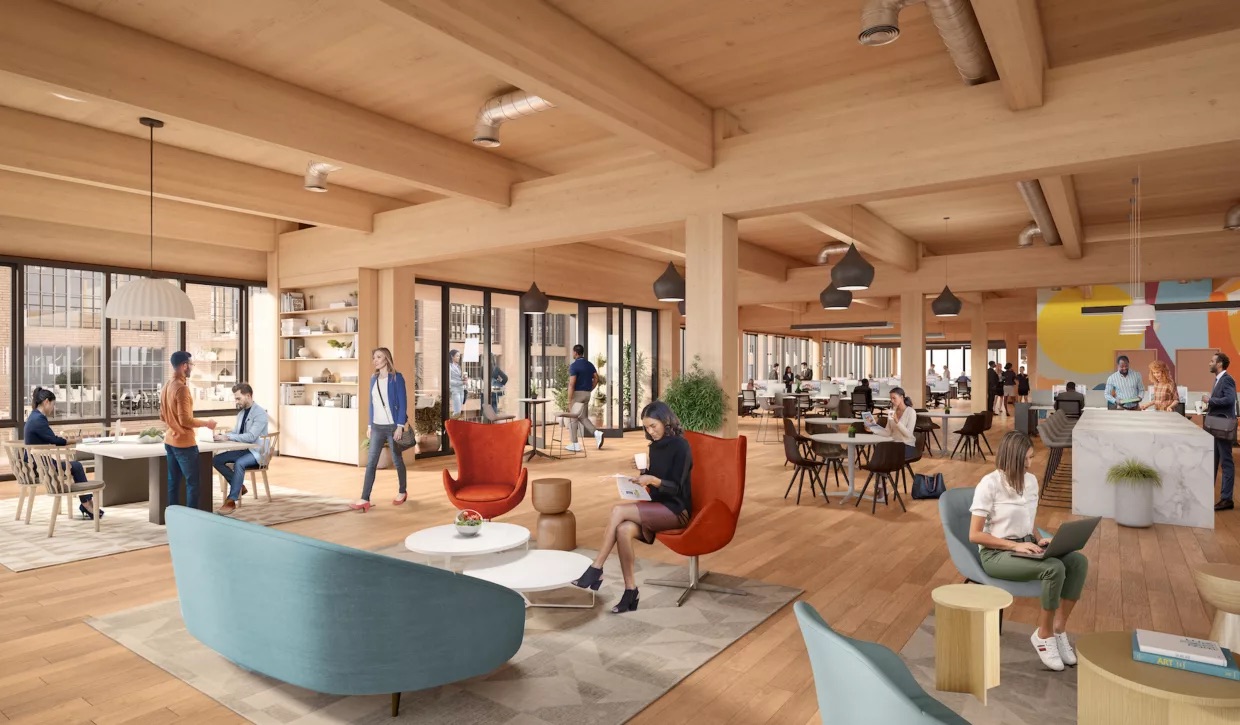 About Georgia-Pacific
Based in Atlanta, Georgia-Pacific and its subsidiaries are among the world's leading manufacturers and marketers of bath tissue, paper towels and napkins, tableware, paper-based packaging, cellulose, specialty fibers, nonwoven fabrics, building products and related chemicals. Our familiar consumer brands include Quilted Northern®, Angel Soft®, Brawny®, Dixie®, enMotion®, Sparkle® and Vanity Fair®. Georgia-Pacific has long been a leading supplier of building products to lumber and building materials dealers and large do-it-yourself warehouse retailers. Its Georgia-Pacific Recyclingsubsidiary is among the world's largest traders of paper, metal and plastics. The company operates more than 150 facilities and employs more than 30,000 people directly and creates approximately 89,000 jobs indirectly.
For more information, visit: gp.com/about-us . For news, visit: gp.com/news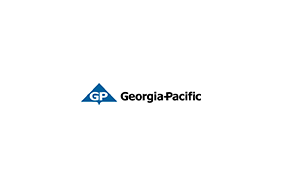 Georgia-Pacific
Georgia-Pacific
Based in Atlanta, Georgia-Pacific and its subsidiaries are among the world's leading manufacturers and marketers of bath tissue, paper towels and napkins, tableware, paper-based packaging, cellulose, specialty fibers, nonwoven fabrics, building products and related chemicals. Our familiar consumer brands include Quilted Northern®, Angel Soft®, Brawny®, Dixie®, enMotion®, Sparkle® and Vanity Fair®. Georgia-Pacific has long been a leading supplier of building products to lumber and building materials dealers and large do-it-yourself warehouse retailers. Its Georgia-Pacific Recycling subsidiary is among the world's largest traders of paper, metal and plastics. The company operates more than 150 facilities and employs more than 30,000 people directly and creates approximately 89,000 jobs indirectly. For more information, visit: gp.com/about-us . For news, visit: gp.com/news
More from Georgia-Pacific