Published 11-23-22
Submitted by M·A·C Cosmetics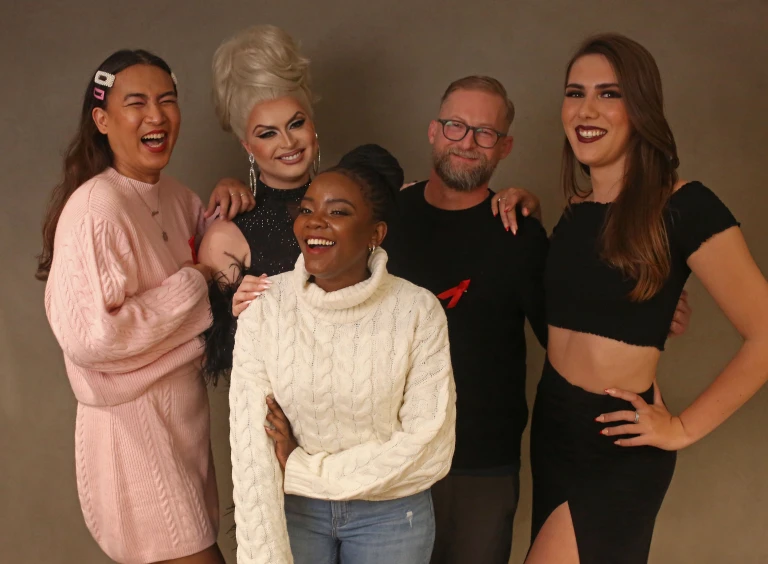 Originally published by Metro News
It's a drab rainy morning, but you wouldn't know that at MAC Cosmetics' Carnaby Street store.
A drag queen, charity workers, influencers, and members of the LGBTQ+ community have gathered for our photoshoot in joyful and vibrant energy – all in the name of lipstick.
MAC launched its three Viva Glam lipsticks back in 1994. The red, plum and pink-beige shades were released to directly benefit the HIV and AIDS charity drive (with none other than RuPaul fronting the posters), and MAC has been donating 100% of the retail price (minus VAT) to LGBTQ+ communities ever since.
They say it's more like donating to charity and getting a free lipstick in return, rather than buying a standard lippie. To date, hundreds of millions of pounds has been donated worldwide by the makeup brand.
Somewhere along the way however, in the glitz of celebrity campaign collaborations (with the likes of Lady Gaga, Elton John, and Debbie Harry), the charity message got lost – as many as 85% of MAC customers are unaware of what Viva Glam is.
Now the brand wants to reclaim that message by foregoing a celebrity face this World AIDS Day and instead extending their charitable pledge across all of their lipsticks – not just Viva Glam shades – on December 1.
Continue reading here.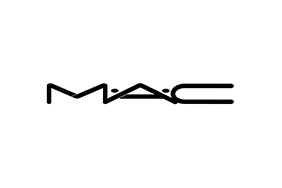 M·A·C Cosmetics
M·A·C Cosmetics
About M·A·C Cosmetics
M·A·C (Make-Up Art Cosmetics) is a leading brand of professional cosmetics and part of The Estée Lauder Companies Inc. Since its creation in Toronto, Canada, over 30 years ago, the brand's popularity has grown through a tradition of word-of-mouth endorsement from Makeup Artists, models, photographers and journalists around the world. M·A·C is now sold in over 130 countries/territories worldwide. Follow M·A·C on TikTok, Twitter, Snapchat and Pinterest (@M·A·Ccosmetics); become a M·A·C fan on Facebook (facebook.com/M·A·Ccosmetics); follow M·A·C on Instagram (instagram.com/M·A·Ccosmetics) and watch M·A·C videos on YouTube (youtube.com/M·A·Ccosmetics). For a M·A·C location near you, visit M·A·Ccosmetics.com.
More from M·A·C Cosmetics