Published 11-22-22
Submitted by The Home Depot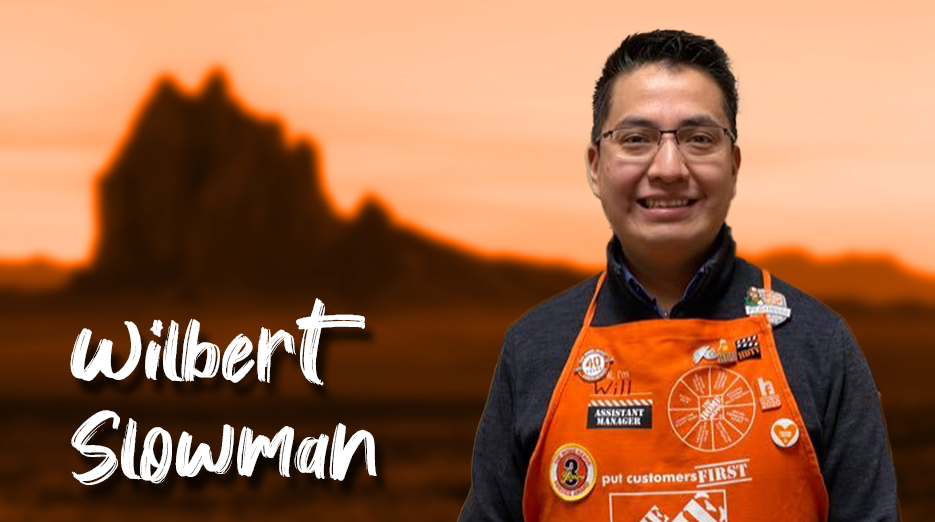 Originally published on Built From Scratch
Wilbert Slowman was born in Shiprock, New Mexico, a Navajo reservation named after a landmark rock formation that rises 1,583 feet above the earth. Wilbert and his family are proud to be Diné, which is how the Navajo people refer to themselves.
"I am of the Red House people and born for the Salt Water people," says Wilbert. "My maternal grandfathers are of the Red Running into the Water people. My paternal grandfathers are of the Many Goats people."
Wilbert has lived in the Southwest his whole life and has always maintained a strong sense of family. "I remember going back onto the reservation several times a week to visit relatives," he recalls. "We would hang out and eat or help each other."
While in college studying physics, Wilbert searched for a part-time job as he finished his degree. He joined The Home Depot in 2017 as a part-time cashier. A month later, he started working full-time. Since then, he's held a variety of positions including head cashier, front end supervisor and assistant store manager.
Today, Wilbert is a store manager in Gallup, New Mexico. Gallup is home to a large population of Native Americans from tribes like the Navajo, Hopi and Zuni. It's also only an hour and a half drive from where Wilbert was born.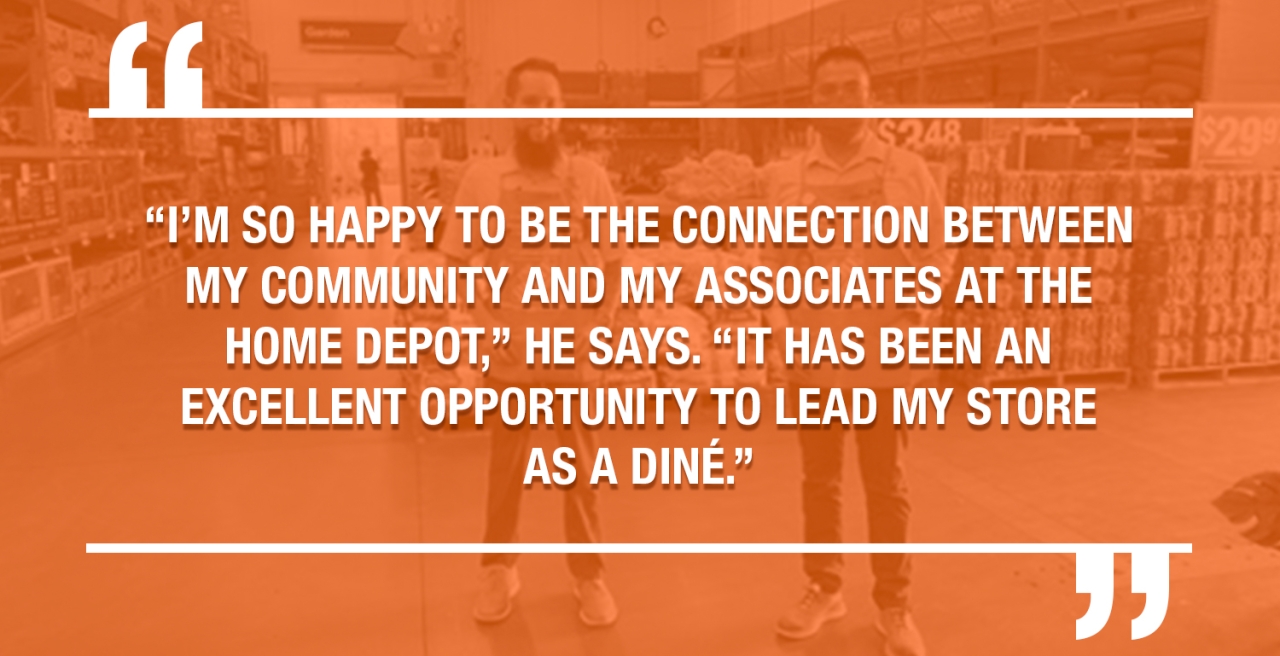 Wilbert often draws on the advice his dad shared many years ago, which was to do his best and take care of others.
"Throughout my life, I've learned to focus less on the accomplishments of others and more on my own hard work," he says. "I work hard each day to do the best I can and help others along the way. As a leader, I feel it's my responsibility to make the new leaders of this company."
Interested in a career at The Home Depot? Visit careers.homedepot.com.
Keep up with all the latest Home Depot news! Subscribe to our bi-weekly news update and get the top Built from Scratch stories delivered straight to your inbox.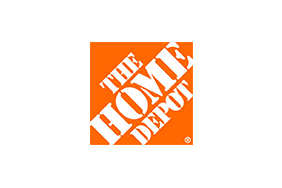 The Home Depot
The Home Depot
About The Home Depot
We are the world's largest home improvement specialty retailer with stores in all 50 states, the District of Columbia, Puerto Rico, U.S. Virgin Islands, 10 Canadian provinces, and Mexico.
More from The Home Depot