Published 11-21-22
Submitted by Ericsson
Catch up on the latest developments at UNGA 77, as well as this month's other high-level events including the 2022 Fall Meeting of the Broadband Commission and Transforming Education Summit (TES).
Originally published by Ericsson

September 21 2022
We've had fantastic conversations today, really emphasizing the power of partnerships.
First in the morning was a conversation between Angela Baker, Qualcomm Wireless Reach, and Heather Johnson, Ericsson, about some of the partnerships the two companies have worked on together. There was a focus on a recent project the Philippines , which is part of Ericsson's Connect to Learn initiative , is supported by Qualcomm Incorporated through its Qualcomm® Wireless ReachTM  program, that aims to bring advanced wireless technologies to the people and communities who need it most. We'll share more about that a bit later around upcoming World Teacher Day!
We've also been working with partners from the UNESCO Global Education Coalition, namely a global NGO called Technovation, to promote digital skills for girls across the globe, providing Ericsson employees with the opportunity to mentor hundreds of girls to learn and apply the skills needed to solve real-world problems through technology.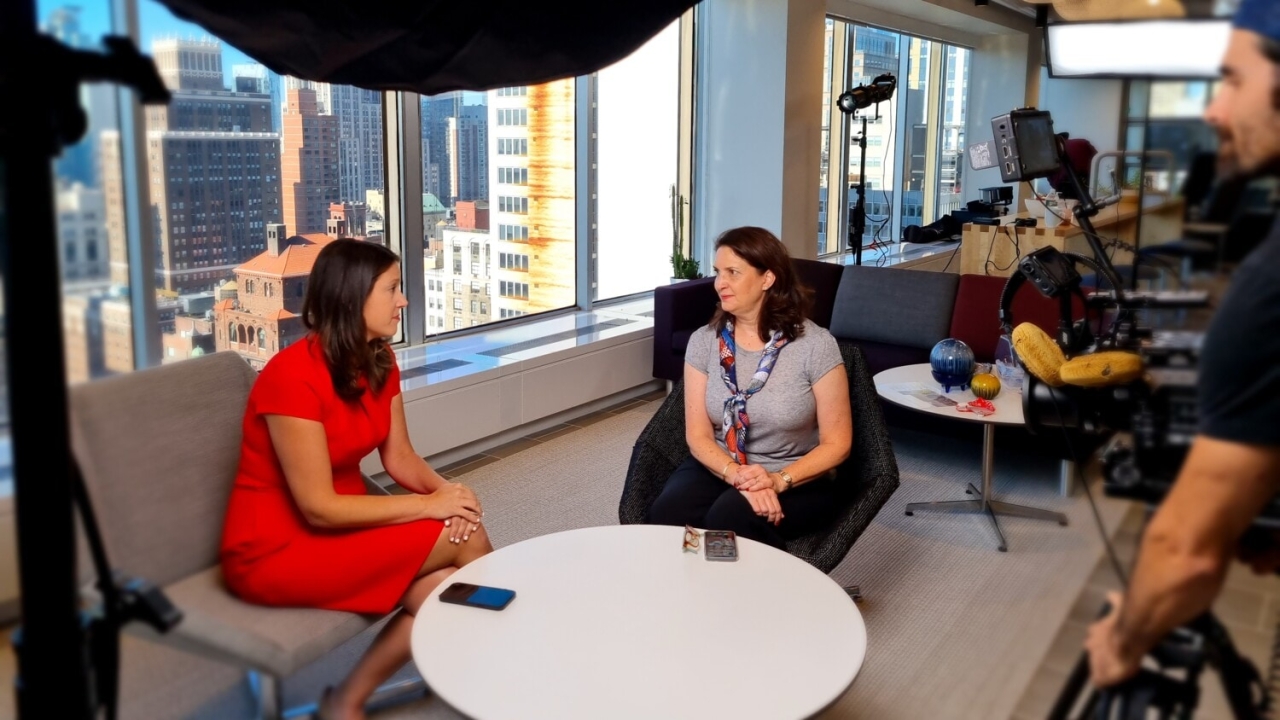 Today, we were joined in the Ericsson office with Rebecca Anderson, Senior Program Director at Technovation to talk about the partnership, and also the importance of the conversations about education during UNGA this week. 
Zohra agrees, reflecting a bit about the importance of transforming education.

Ericsson
Ericsson
Ericsson is one of the leading providers of Information and Communication Technology (ICT) to service providers. We enable the full value of connectivity by creating game-changing technology and services that are easy to use, adopt, and scale, making our customers successful in a fully connected world.
Our comprehensive portfolio ranges across Networks, Digital Services, Managed Services and Emerging Business; powered by 5G and IoT platforms.
More from Ericsson