Published 11-18-22
Submitted by American Airlines
On a recent episode of Tell Me Why — the American Airlines vodcast series for team members that shares the "why" behind the decisions we make — Rusty Robertson, award-winning marketer and Co-founder of Stand Up To Cancer (SU2C), and Eric Stonestreet, two-time Emmy Award-winning actor, best known for his portrayal of Cam on the hit comedy series "Modern Family," join Ron DeFeo, Chief Marketing and Communications Officer, to talk about what makes American's partnership with SU2C so unique, how funding supports scientists in the mission to make every cancer patient a long-term survivor and how their personal stories make them passionate about this cause.
Watch the video above. You can also download Tell Me Why as a podcast from Apple Podcasts, Google Podcasts or Spotify.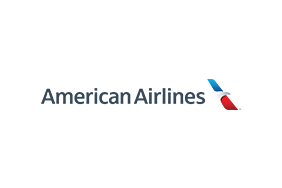 American Airlines
American Airlines
About American Airlines Group
American's purpose is To Care for People on Life's Journey®. Shares of American Airlines Group Inc. trade on Nasdaq under the ticker symbol AAL and the company's stock is included in the S&P 500. Learn more about what's happening at American by visiting news.aa.com and connect with American on Twitter @AmericanAir and at Facebook.com/AmericanAirlines.
More from American Airlines