Published 11-16-22
Submitted by Keysight Technologies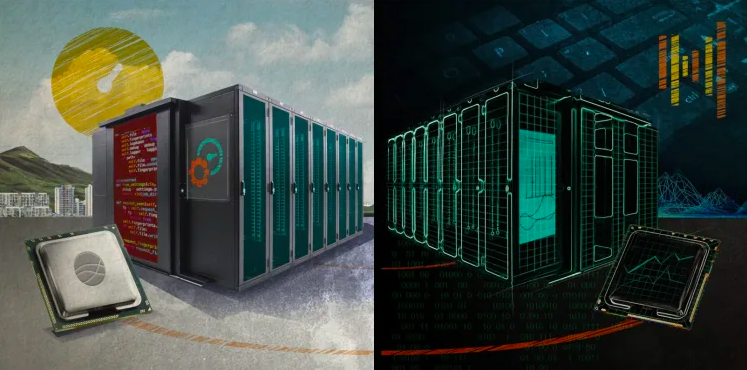 Originally published on VentureBeat
Digital twins aren't new, but AI is supercharging what they can do. Together, they are transforming how products are designed, manufactured and maintained. The combination of the technologies provides forensic insights into our increasingly complex and interconnected world.
By deploying digital twins and AI, organizations obtain granular insights into their operations, enabling them to achieve significant benefits spanning cost savings, efficiency gains and improved sustainability efforts. Product quality is also enhanced through a reduction in defects and the accelerated resolution of issues throughout the lifecycle. In addition, innovation increases through more frequent and comprehensive development.
Gartner defines a digital twin as "a digital representation of a real-world entity or system. Data from multiple digital twins can be aggregated for a composite view across a number of real-world entities, such as a power plant or a city, and their related processes." AI enhances digital twins, enabling the technology to look at what-if scenarios and run simulations, providing previously unavailable insights. This improved situational awareness of cause and effect supports more agile and sustainable decision-making.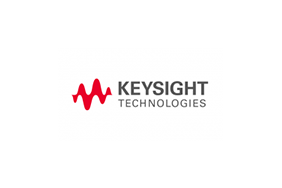 Keysight Technologies
Keysight Technologies
At Keysight (NYSE: KEYS), we inspire and empower innovators to bring world-changing technologies to life. As an S&P 500 company, we're delivering market-leading design, emulation, and test solutions to help engineers develop and deploy faster, with less risk, throughout the entire product lifecycle. We're a global innovation partner enabling customers in communications, industrial automation, aerospace and defense, automotive, semiconductor, and general electronics markets to accelerate innovation to connect and secure the world. Learn more at Keysight Newsroom and www.keysight.com.
More from Keysight Technologies