Published 11-16-22
Submitted by Southwire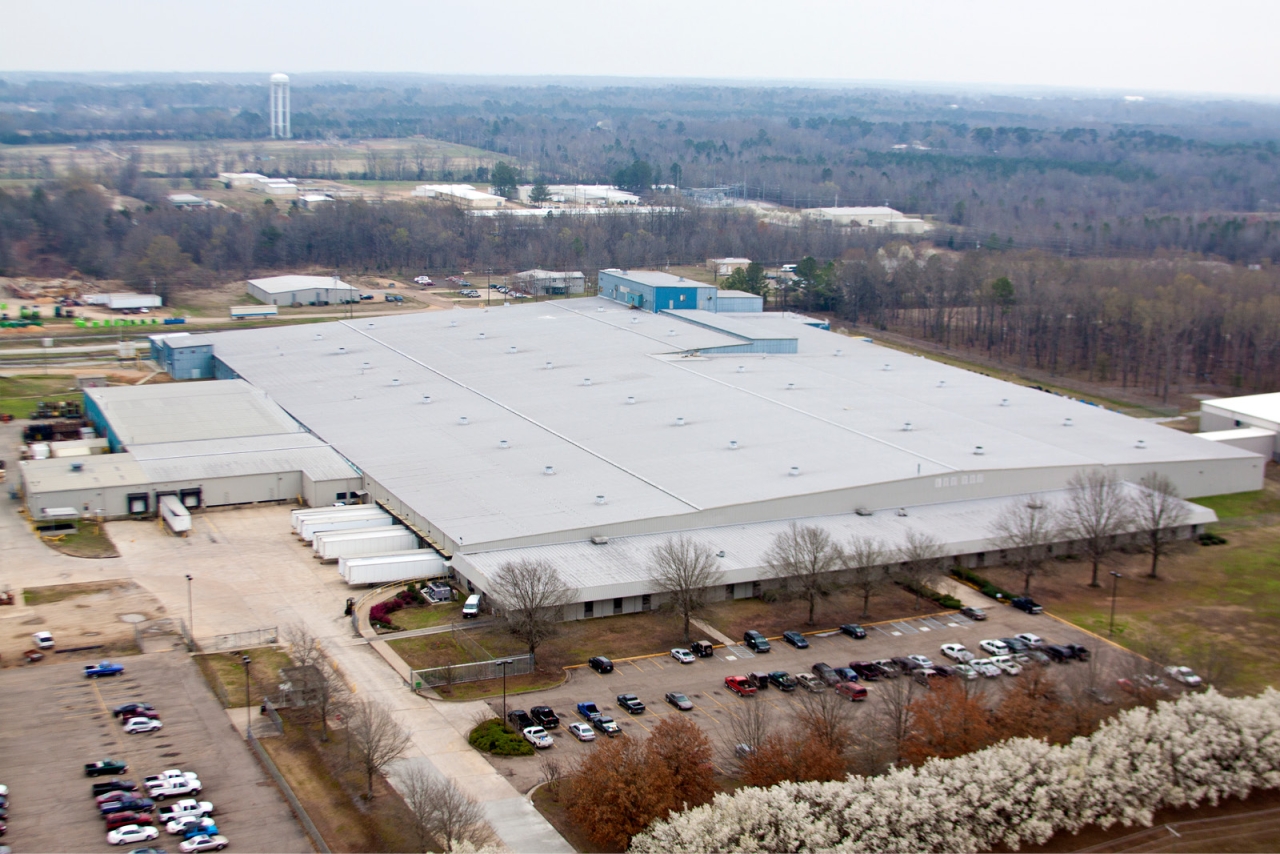 Southwire's plant located in Starkville, Miss., has received a three-year Occupational Health and Safety (OSHA) Voluntary Protection Program (VPP) recertification.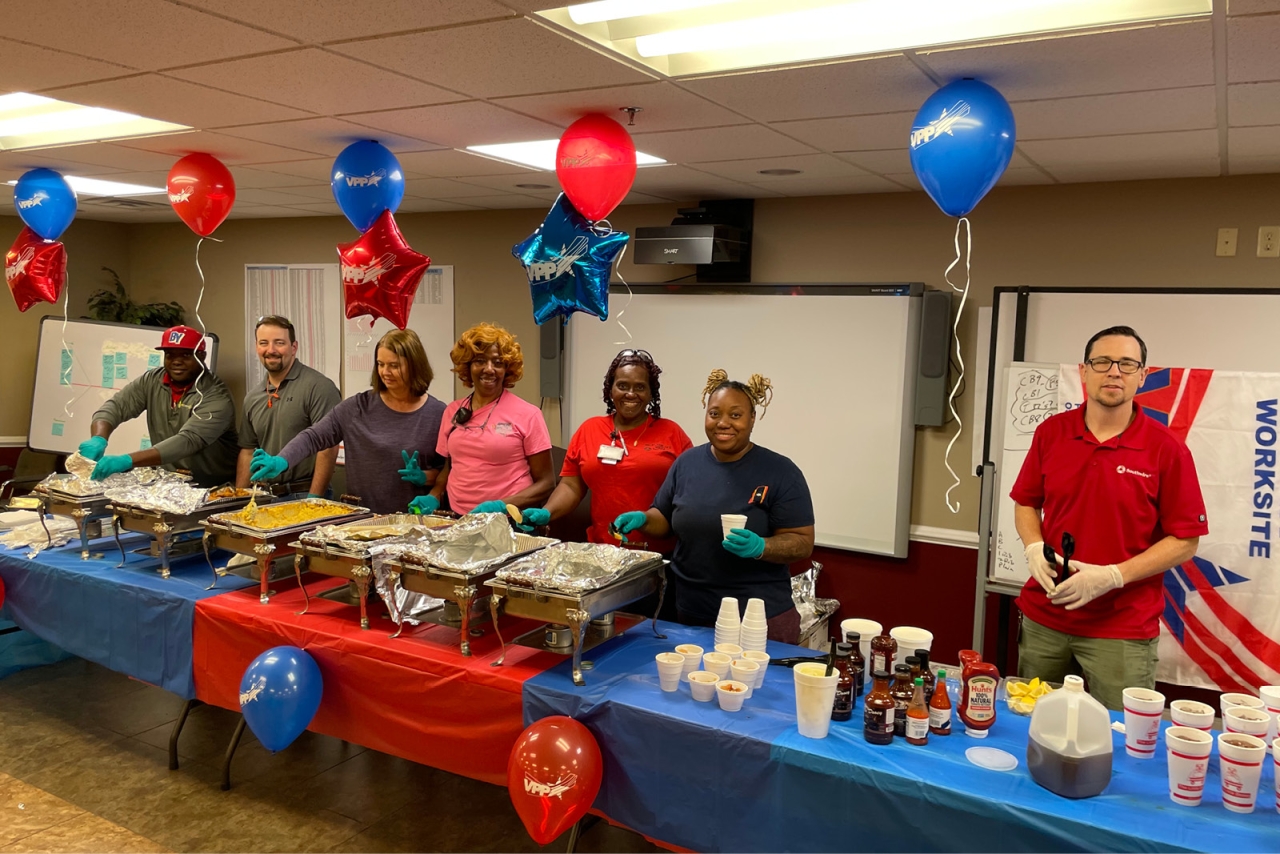 According to its website, OSHA recognizes employers and workers in the private industry and federal agencies that have implemented effective safety and health management systems and maintain injury and illness rates below national averages for their respective industries.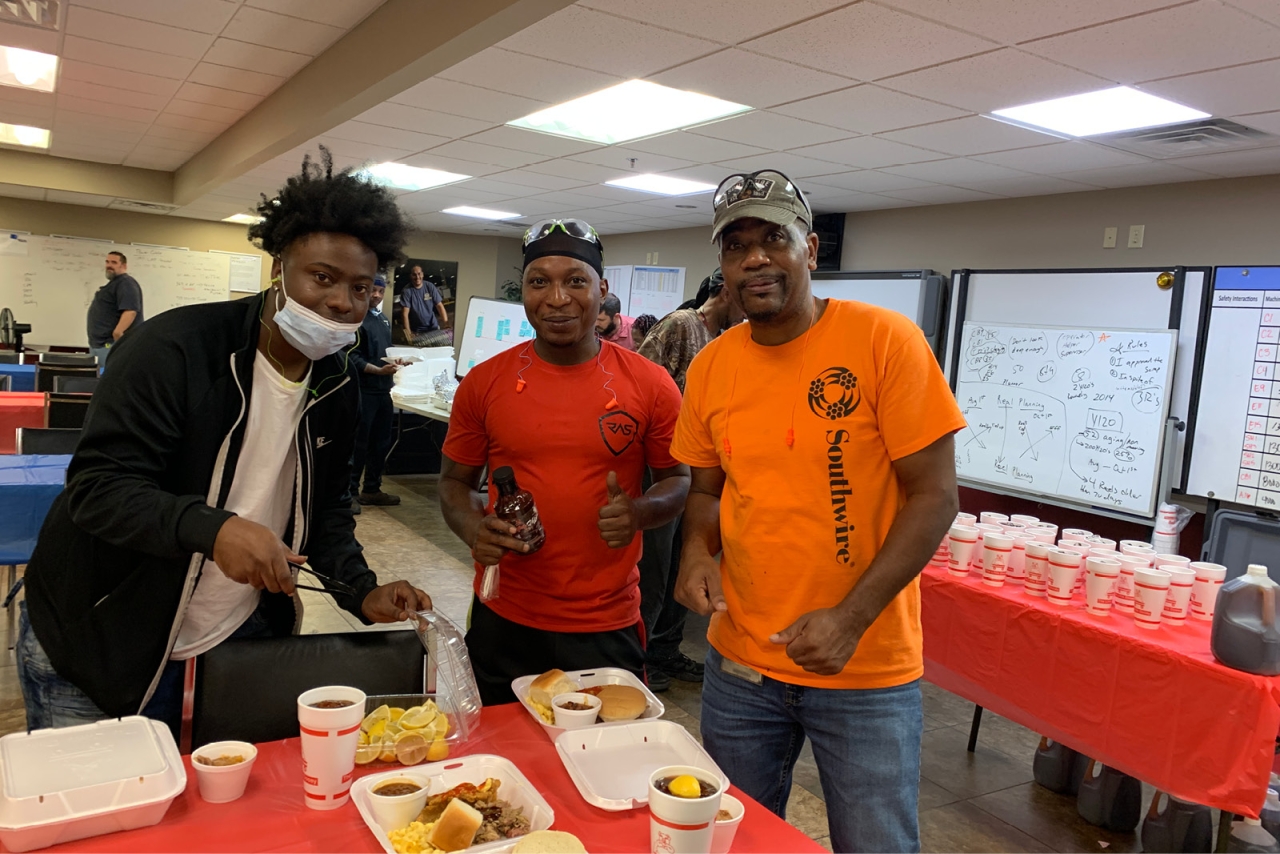 Obtaining this recertification means that Southwire's Starkville Plant meets VPP Standard requirements. The recertification consists of auditing four main elements of the VPP program: worker involvement, hazard prevention and control, worksite analysis and training and management commitment.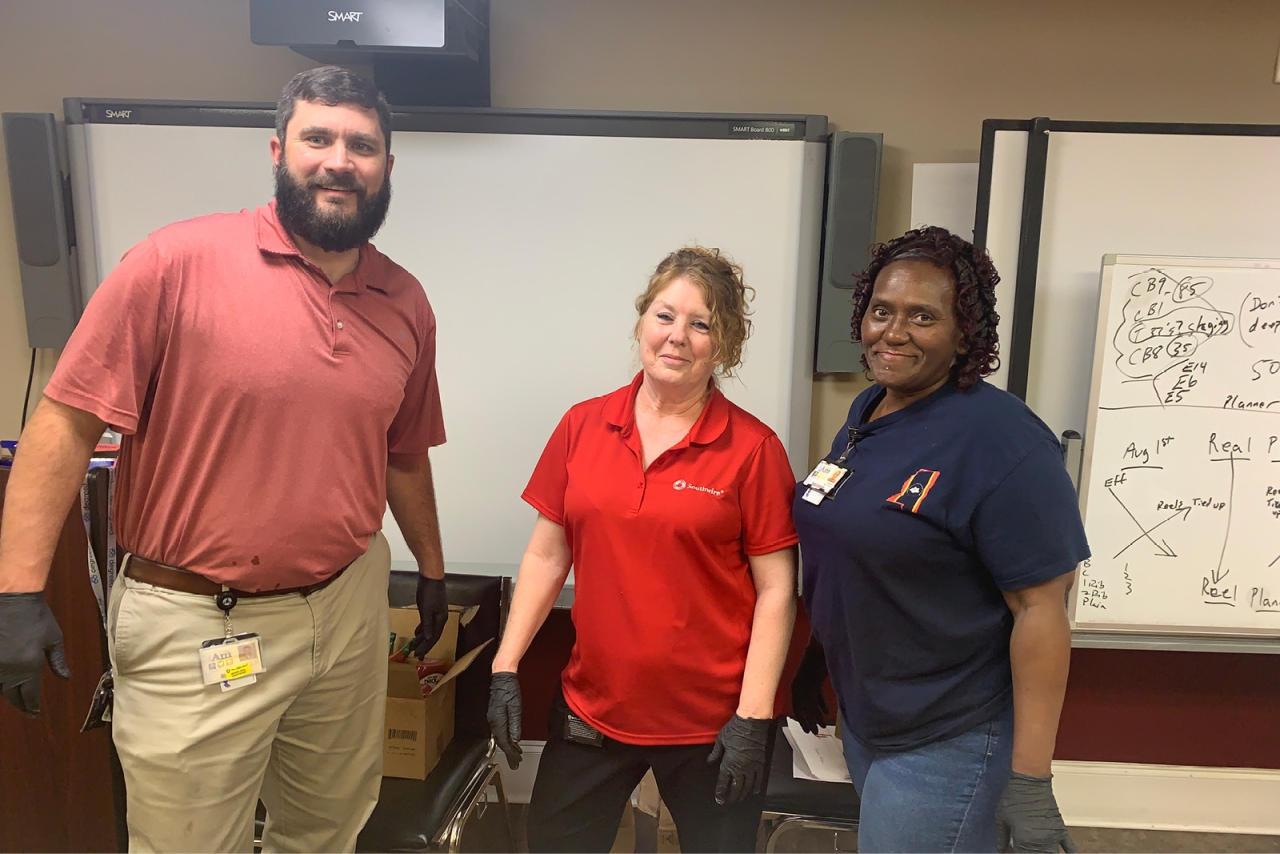 For Casey Long, plant manager, the achievement recognizes how diligently the plant has worked to deliver on its commitment to safety and employee well-being.

"Obtaining the VPP recertification means we that have a great group of employees that care about each other. At the Starkville Plant, caring is not surface level – it runs deep in the heart of our employees," said Long. "This recertification can help spring board us to become a safer plant and continue to develop our inner self, in the name of safety. It's been very rewarding to see the team rise up to the challenge."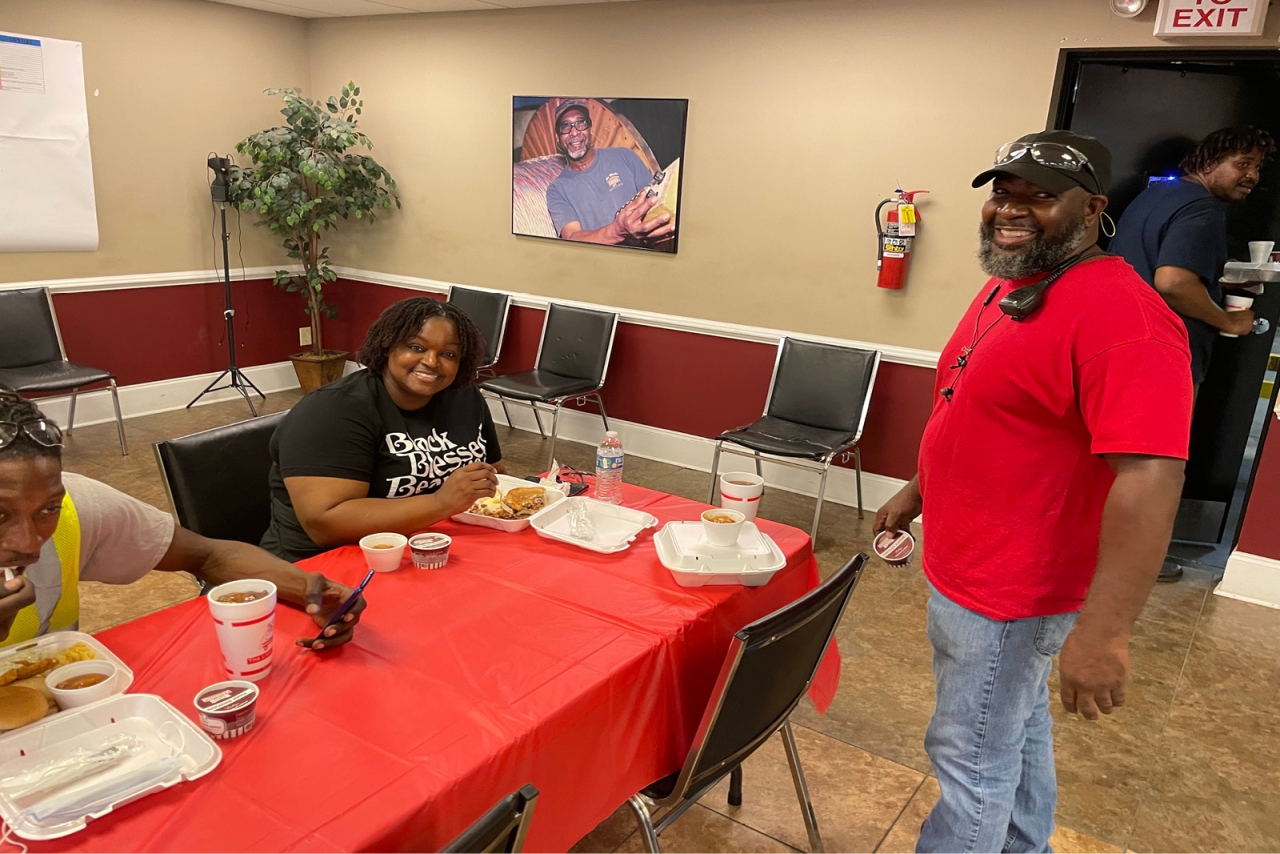 To learn more about Southwire's initiatives in employee safety and sustainability, visit https://southwire.com/sustainability.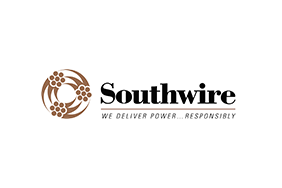 Southwire
Southwire
A leader in technology and innovation, Southwire Company, LLC is one of North America's largest wire and cable producers and an emerging influence in many important electrical markets. Southwire and its subsidiaries manufacture building wire and cable, utility products, metal-clad cable, portable and electronic cord products, OEM wire products and engineered products. In addition, Southwire supplies assembled products, contractor equipment, electrical components, hand tools and jobsite power and lighting solutions, and the company provides a variety of field and support services to customers around the world. For more information about Southwire's products, its community involvement and its vision of sustainability, visit www.southwire.com.
More from Southwire