Published 11-16-22
Submitted by KeyBank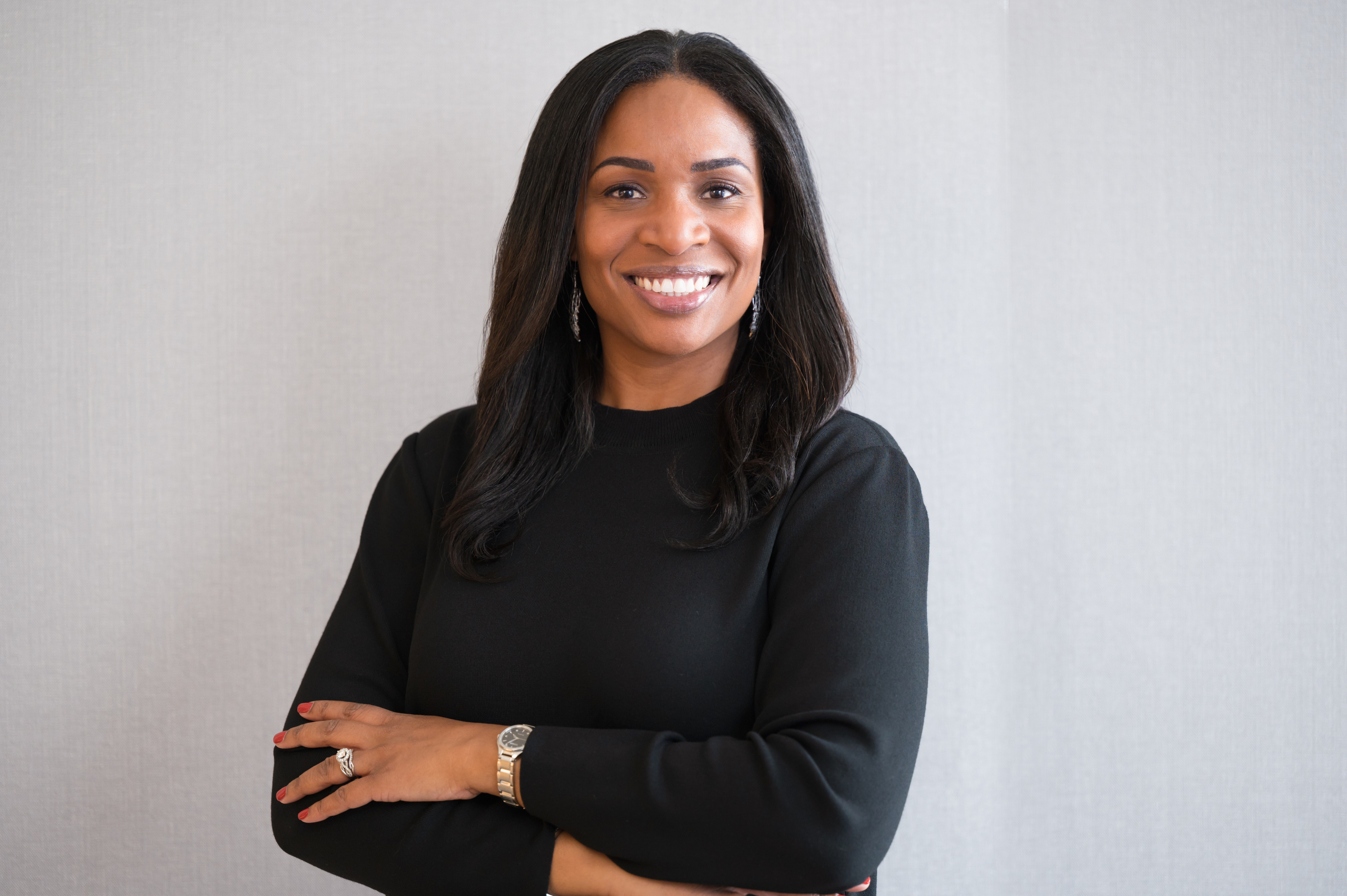 As we reach the end of a busy year and an economy surrounded by many questions ahead, we're focused on the resiliency we've seen from women small business owners in the face of what has been difficult times for many. Our research shows confidence has not been shaken.
The 2022 Financial Confidence Survey from Key4Women finds results that should give optimism for our outlook. A staggering 8 in 10 women small business owners are planning growth or expansion within the next two years. While economic troubles also grip the business environment, 6 in 10 of those polled find confidence in their own financial health and future.
The elements of the economy, recovery from the pandemic, and optimism towards the future make right now a time to evaluate and evolve for many women in small business.
Review operating models and lean into small business "perks"
Companies of all sizes may be struggling to meet customer demand amid widespread supply chain disruption and labor shortages. When it comes to small businesses, a review of operations can shed light on areas to which owners can devote resources to meet customer demand in this challenging economic environment.
For example, a small business looking to combat a staff shortage might want to reallocate resources toward upskilling initiatives. Training programs can help a small business operate more efficiently by expanding employee capabilities and helping them envision a future with the company. Or small businesses that adopt digital processes may be able to accomplish more tasks with fewer employees, allowing them to cut costs, mitigate service disruption and enhance the customer experience.
Additionally, many workers are coming away from the pandemic with more consideration for how their job aligns with their ideal work-life balance and their personal values. In fact, findings from the 2022 KeyBank Financial Mobility Survey indicate nearly two-thirds of Americans now believe that work-life balance (62%) is more important than a high-paying salary (22%).
That's great news for small businesses, which are typically free from the red tape and stakeholder interests that prevent larger companies from embracing innovative practices. Small businesses are uniquely positioned to offer perks that everyone—but particularly women—value like flexible hours, childcare, better PTO structures, a close-knit corporate culture and business discounts.
While many small business owners may be aware of the product suite they have with their banks—i.e., checking accounts—fewer may know that their banks can provide owners with experts that serve as guides as they analyze their businesses to meet the economic environment. Whether by evolving their operations or understanding their unique employee "perks."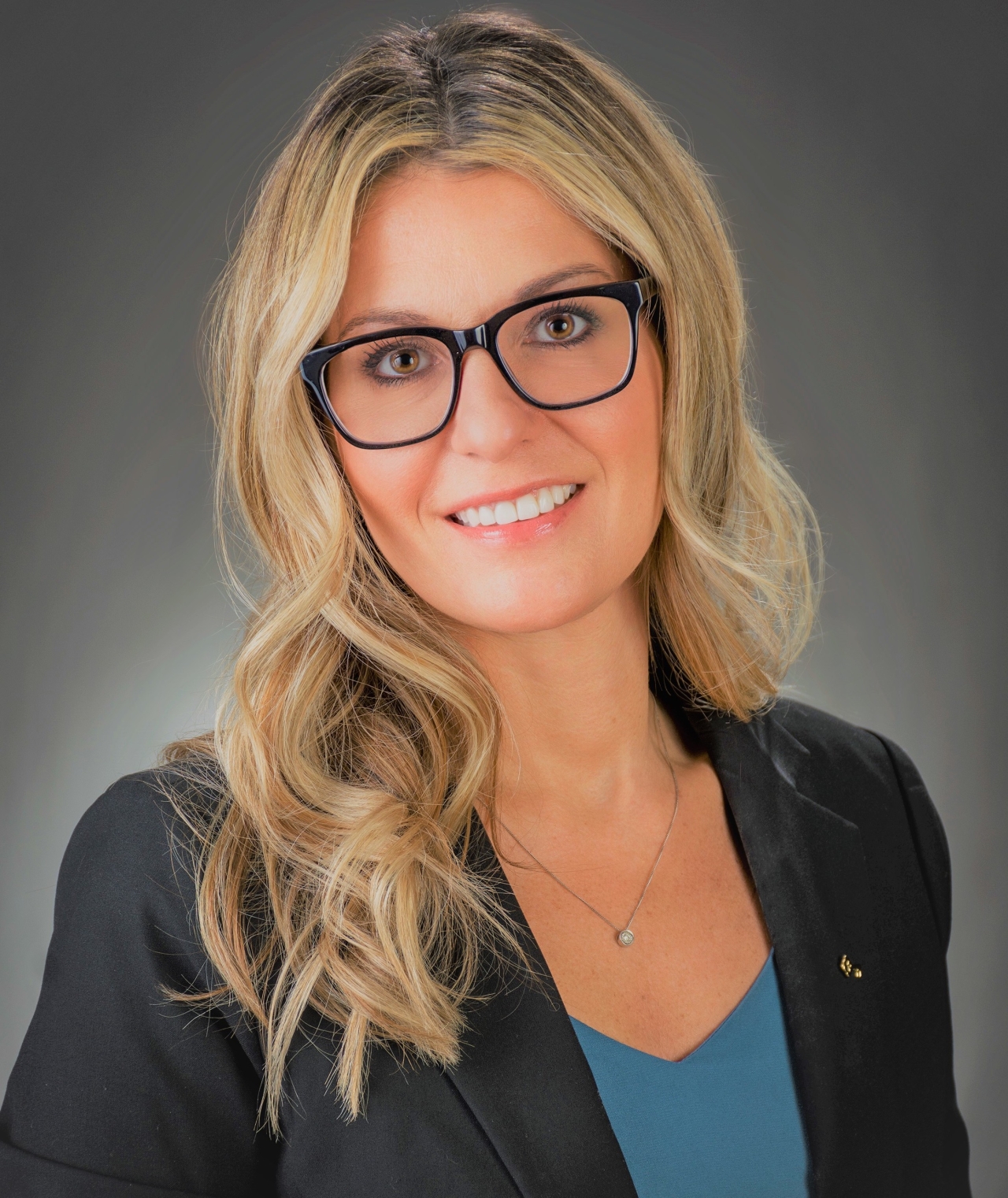 Check-in with your finances
The 2022 KeyBank Financial Mobility Survey reveals that despite the disparities in perceived financial savviness and financial confidence, Americans across the board report that the number one thing that made them feel financially resilient during the pandemic was financial information. It's never a bad time to seek out expertise and talk to a financial advisor. Knowledge really is power in this case.
At KeyBank, one tool that greatly helps our clients is the Small Business Check-in. A three-to-five-minute interactive digital tool that helps clients assess where they and their business currently stand financially, evaluate their goals, and discover how their bank can help open new opportunities on their financial journey.
Improve cash flow
Of course, small businesses that have access to lines of credit have an advantage when it comes to reviewing and revamping operations. For example, capital can help small businesses purchase inventory to insulate operations from supply chain disruption and embrace technology for streamlined service.
The number of small business owners is growing and so is the body of bank-provided resources they can access to help them overcome ongoing challenges and seize opportunities.
Business owners shouldn't rule out exploring new products for putting cash back in their pockets and into their budgets. At KeyBank, we offer the KeyBank Business Cash Rewards Card which rewards small business clients for their relationships with up to 2% unlimited cash back on purchases when they also have a qualifying checking account and a Key Merchant Services account*
We remain committed to supporting the small business sector by helping owners overcome obstacles and removing barriers small businesses have traditionally encountered when working with banks. And we offer additional resources to help women with the special challenges they face through our Key4Women program that empowers women to help reach their financial and business goals.
Rachael Sampson is the KeyBank's National Key4Women Leader.
She can be reached at (513) 830-1122 or Key4Women@keybank.com
Kristyn Squires is KeyBank's Small Business National Sales Leader. She can be reached at 216-689-8773 or Kristyn_M_Squires@KeyBank.com
*Business Cash Rewards customers earn 1.5% unlimited cash back on all purchases. You can earn a .25% bonus for having a KeyBank business checking account, open and in good standing, and maintaining an average daily balance of $2,000. You can also earn a .25% bonus for processing payments through a qualifying Key Merchant Services program. Clover Go® accounts are not qualifying Key Merchant Services program. Eligible purchases do not include cash advances of any type, balance transfers, overdraft protection transfers or credits. Certain exclusions apply. We will determine whether you have met the bank and process criteria on the last Monday of each calendar month, based on your deposit account status and processing activity over the thirty (30) calendar days prior to the immediately preceding Saturday. The KeyBank Business Cash Rewards Program Terms and Conditions apply, are subject to change and can be found at key.com/bizrewards.
Any opinions, projections or recommendations contained herein are subject to change without notice and are not intended as individual advice. This material is presented for informational purposes only and should not be construed as individual tax or financial advice. KeyBank does not provide legal advice. All credit products are subject to collateral and/or credit approval, terms, conditions, availability and are subject to change. KeyBank is Member FDIC. LINES OF CREDIT, MERCHANT SERVICES AND CREDIT CARDS ARE NOT FDIC INSURED OR GUARANTEED.
KeyCorp. © 2022.
CFMA #221021-1776781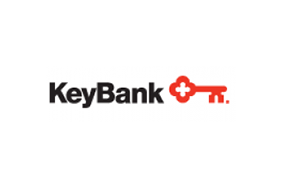 KeyBank
KeyBank
KeyCorp's roots trace back 190 years to Albany, New York. Headquartered in Cleveland, Ohio, Key is one of the nation's largest bank-based financial services companies, with assets of approximately $176.2 billion at March 31, 2021. Key provides deposit, lending, cash management, and investment services to individuals and businesses in 15 states under the name KeyBank National Association through a network of approximately 1,100 branches and more than 1,400 ATMs. Key also provides a broad range of sophisticated corporate and investment banking products, such as merger and acquisition advice, public and private debt and equity, syndications and derivatives to middle market companies in selected industries throughout the United States under the KeyBanc Capital Markets trade name. For more information, visit https://www.key.com/. KeyBank is Member FDIC. 
More from KeyBank