Published 11-16-22
Submitted by Arrow Electronics, Inc.
Interns at the Guadalajara, Mexico office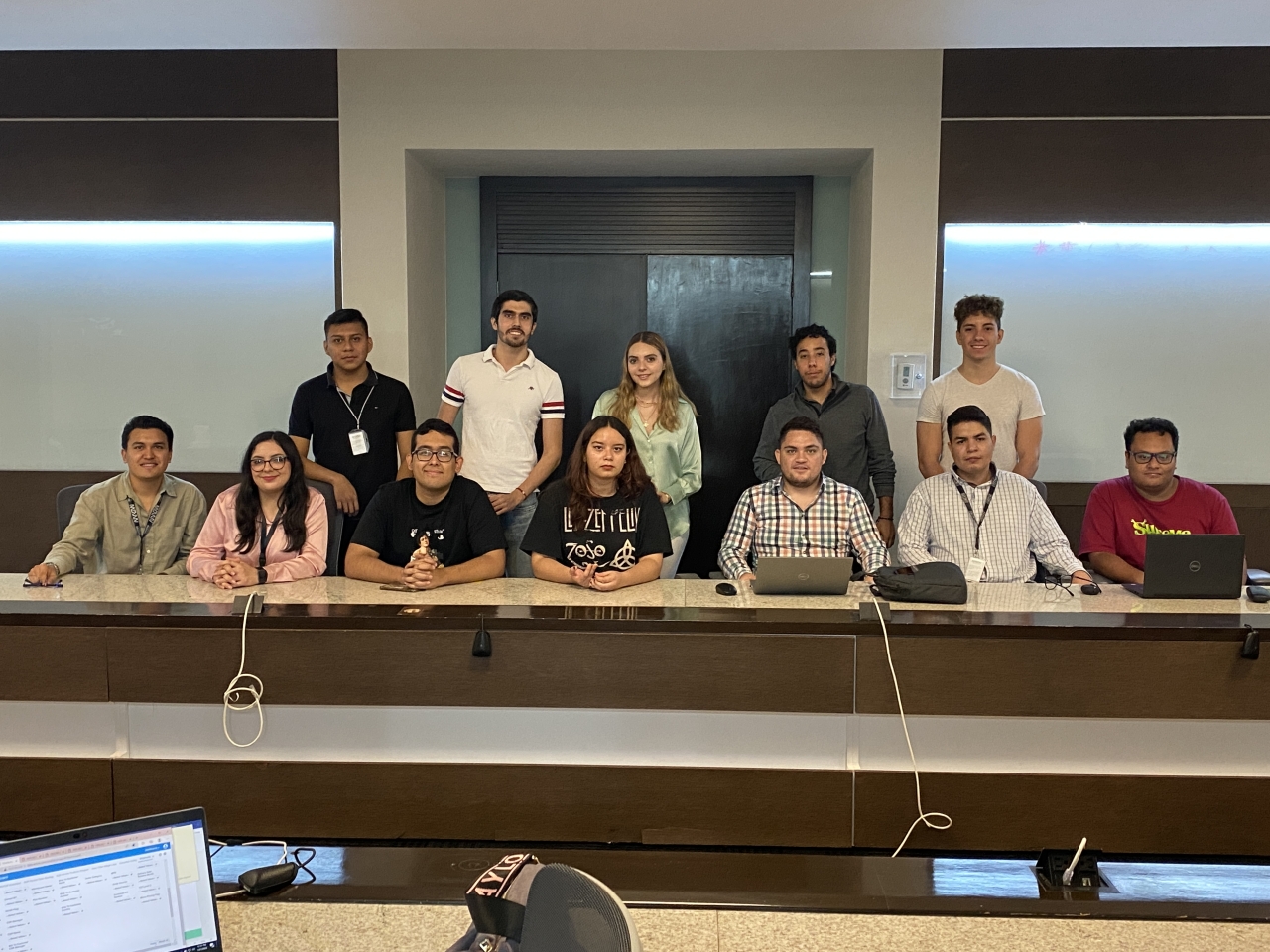 CENTENNIAL, Colo., Nov. 16, 2022 /CSRwire/ - Arrow Electronics welcomed 73 interns from the United States, Mexico and Brazil this summer into the company's long-running internship program. The focus of the program is to create real-world opportunities to develop essential business and networking skills that prepare interns for the next step in their career path.
"Arrow Electronics sits at the heart of the high-tech ecosystem, in between component suppliers and factories, and plays a major role in the future of the high-tech supply chain. Tomorrow's supply chain depends on the next generation of talent," said Teresa Kostenbauer, human resources manager of employee capability.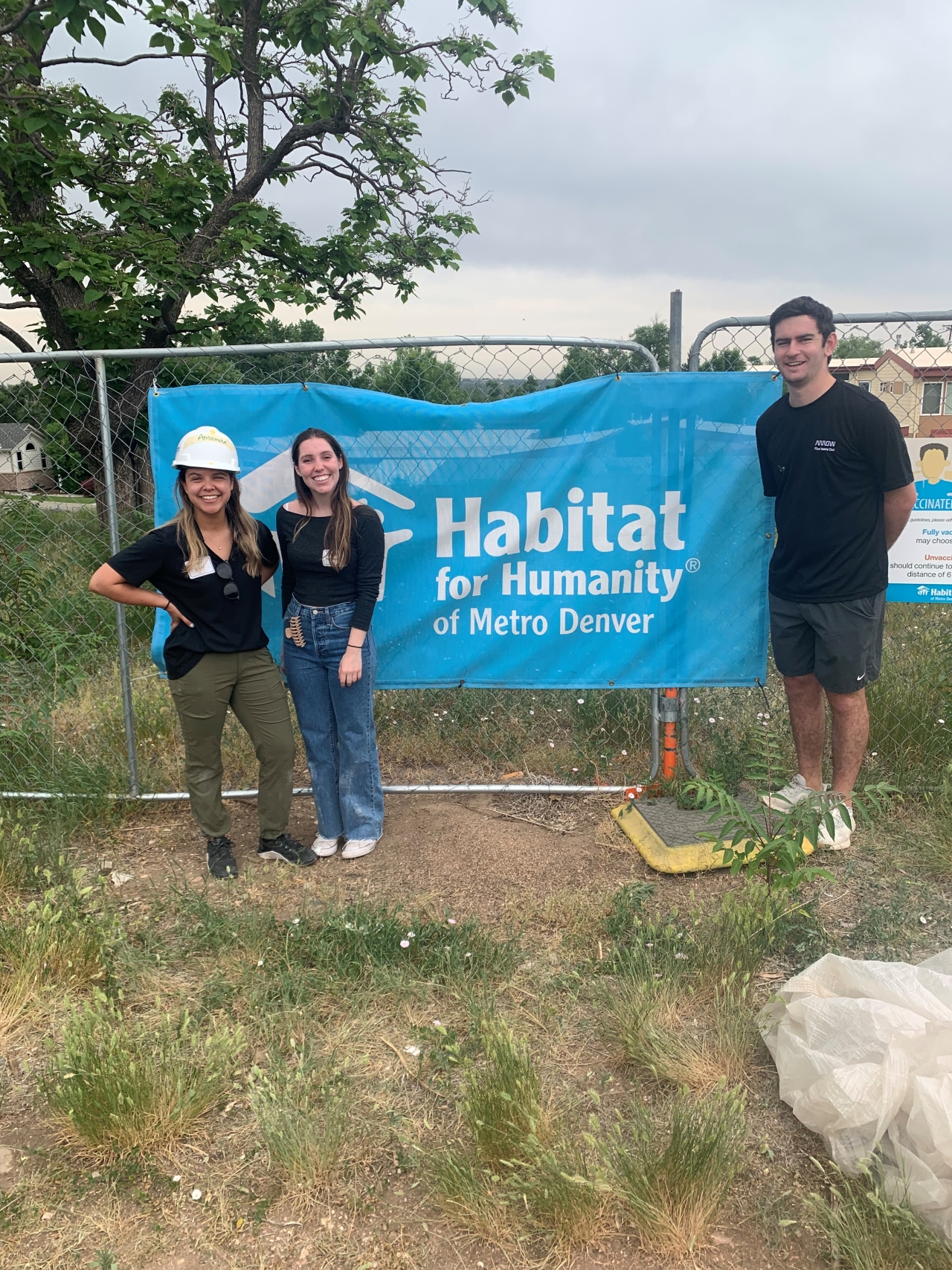 Beyond their work assignments, interns were given eight hours of paid time off to volunteer in their communities as part of Arrow's corporate social responsibility program. They were encouraged to work on projects that mattered most to them. Interns in Denver, for example, participated in a Habitat for Humanity build in the Auraria neighborhood.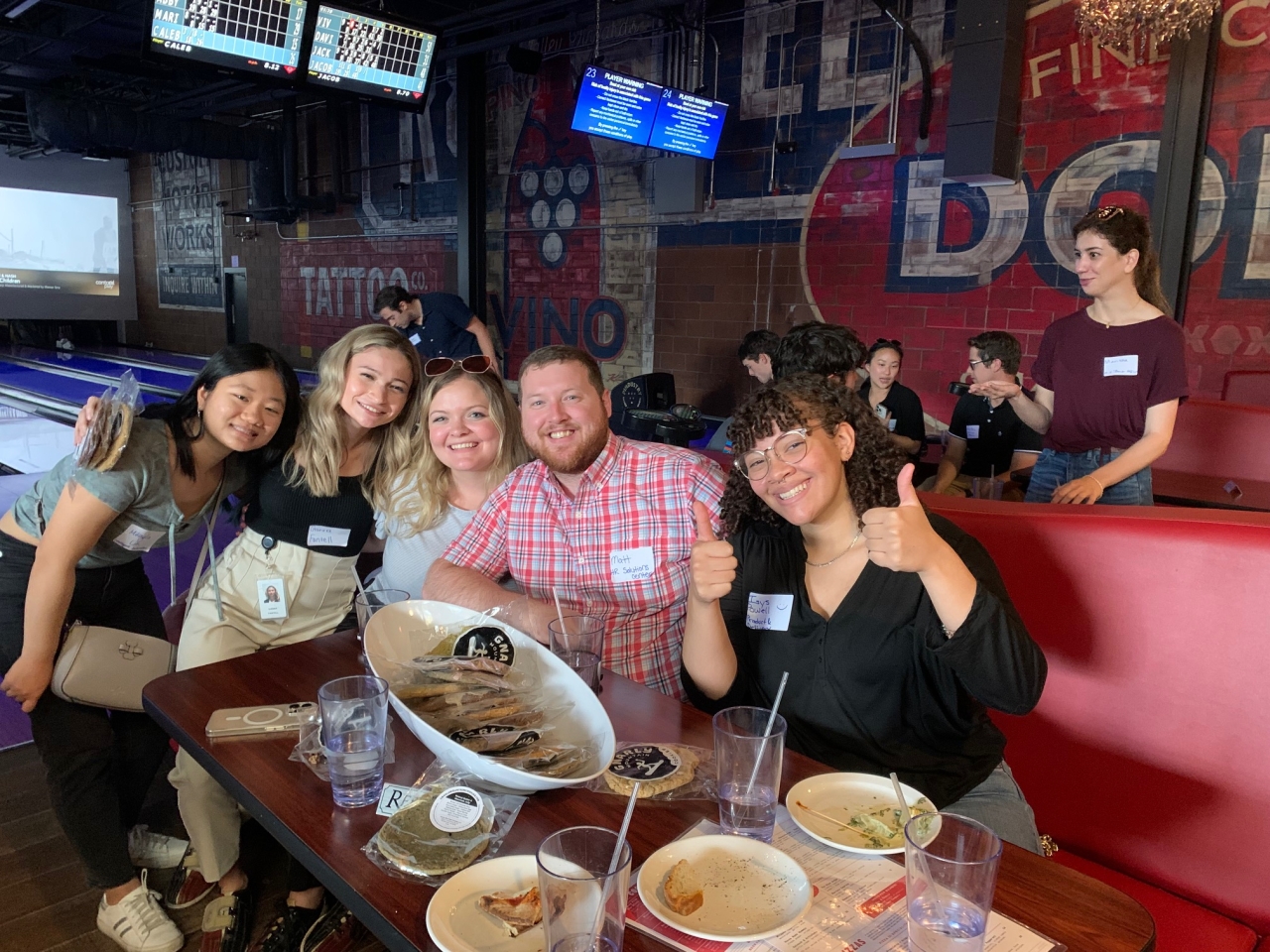 The program also included a business case competition where interns pitched a solution to a business challenge. They worked across 11 different business groups, learning such job functions as engineering, marketing, accounting, operations and finance.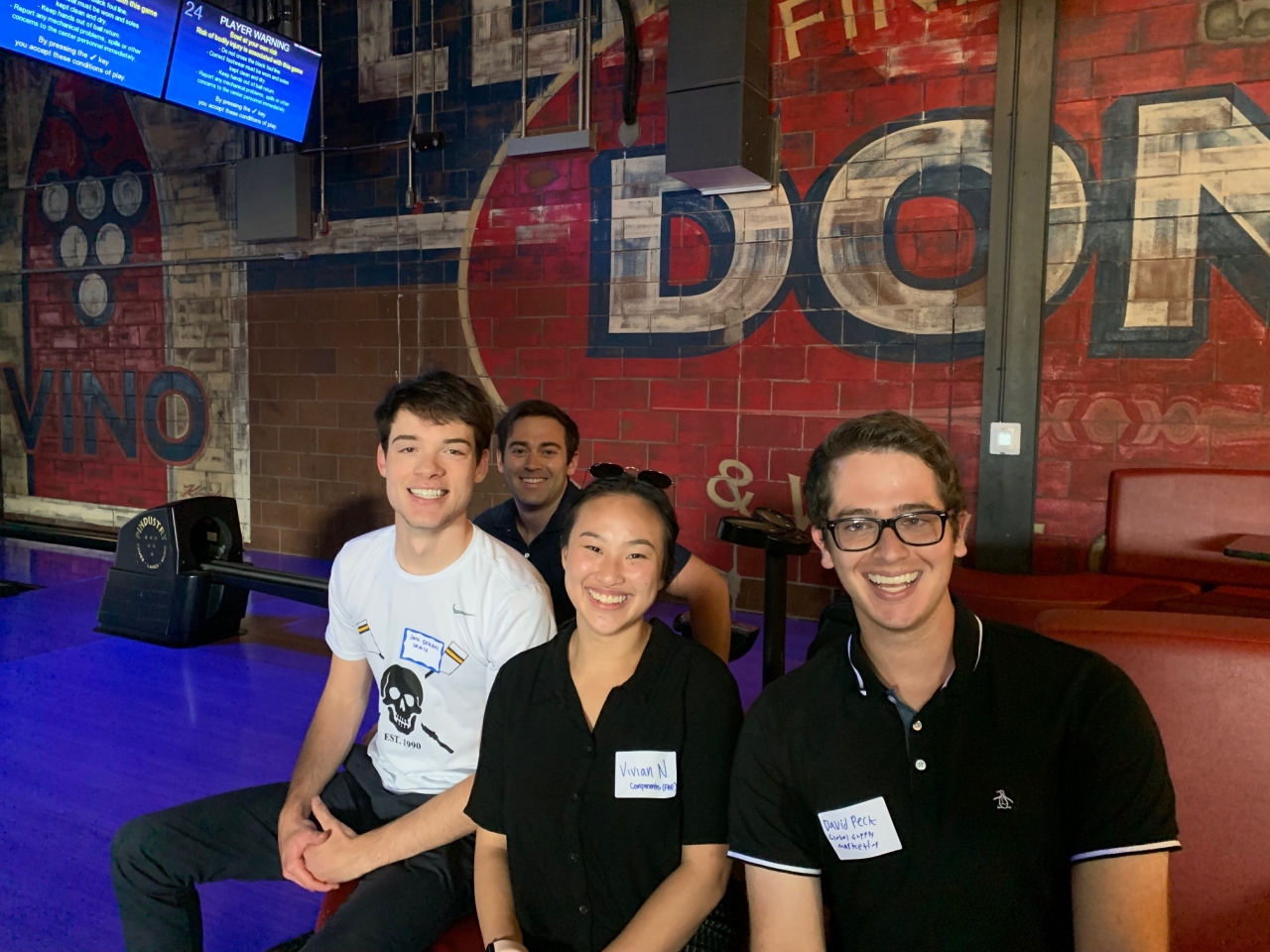 "It was truly a pleasure for Arrow to host this year's intern cohort. This incredibly talented, creative and technology-focused group reinforces our belief that the future is bright," said Salesh Rampersad, president of Arrow's intelligent solutions business.
###

Arrow Electronics, Inc.
Arrow Electronics, Inc.
Arrow Electronics' Corporate Social Responsibility (CSR) program guides today's innovators to a better tomorrow. With our help, our partners will transform their ideas into real and influential achievements that will help people and the communities in which Arrow works.And just as technology touches all facets of our lives, we intend to foster new, cross-cutting collaborations between Arrow, CSR partners, customers and suppliers, so efforts yield astonishing and unforeseen results. Working together, we can make the world a better place — now and Five Years Out.
Learn more at www.fiveyearsout.com.
More from Arrow Electronics, Inc.