Published 11-16-22
Submitted by Texas Capital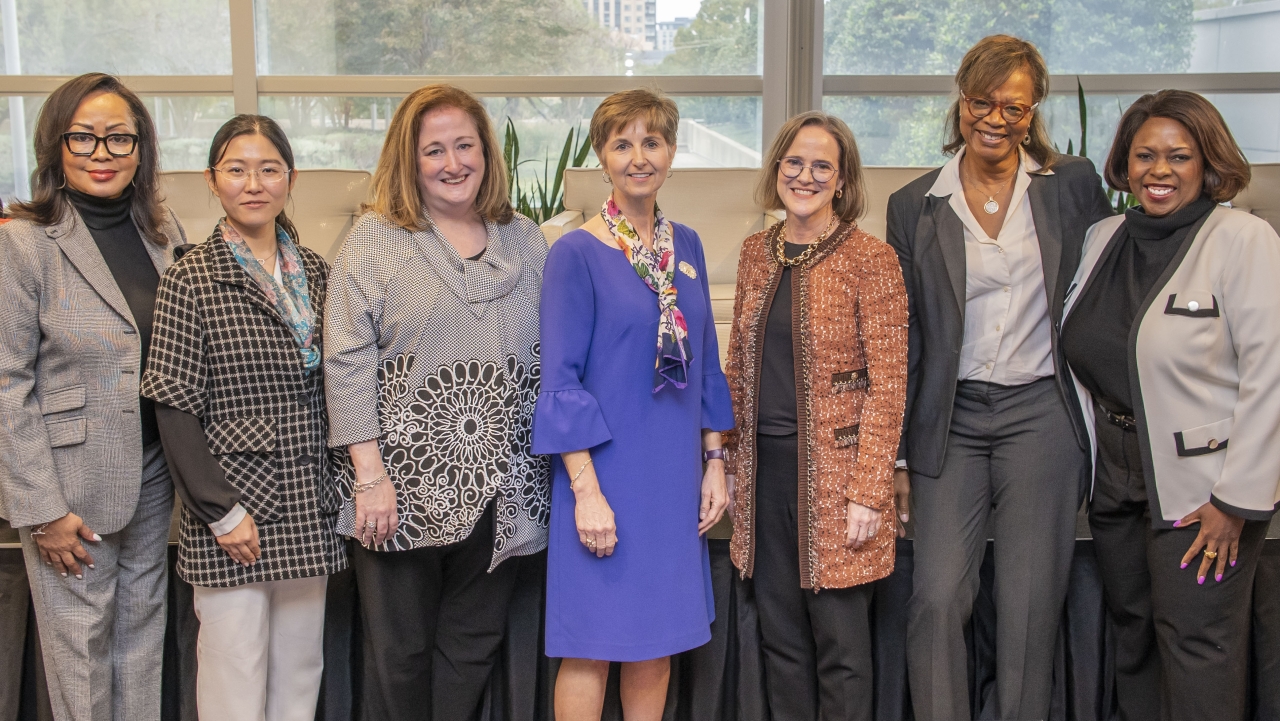 Texas Women's Foundation recently released their 2022 study, Economic Issues for Women in Texas. The COVID-19 pandemic has profoundly and disproportionally impacted Texas women, intensifying difficulties surrounding childcare, education, health insurance, housing, and even household expenses. In short, the pandemic exacerbated the issues and inequities that Texas women and girls have been grappling with for years.
On Thursday, November 10, 2022 Texas Women's Foundation, in partnership with Texas Capital Bank, set out to clarify and address these challenges during a special review and panel discussion hosted at the Federal Reserve Bank of Dallas. The research study, Economic Issues for Women in Texas 2022, was presented, followed by a 'Solutions Panel' which discussed Texas Women's Foundation's recent report of the same name and highlighted some stark realities:
Texas is home to over 14.6 million women and girls
60% are in households that face difficulty with expenses
3 out of 5 households post-secondary education plans changed due to the pandemic
More than 1 in 5 working-age women lack health insurance
70% of working women have children at home under the age of 16

Full-time licensed childcare cost increased by 16% from 2018-2021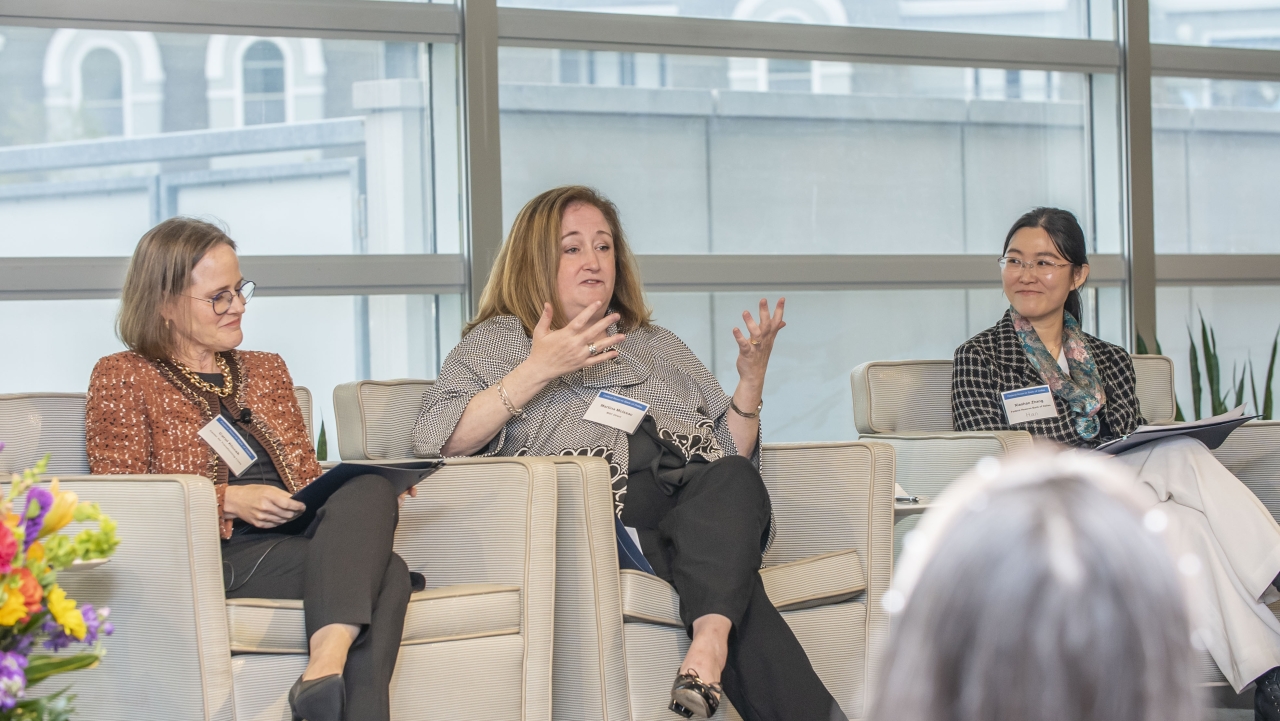 Together we convened over 150 attendees to learn about the exacerbated issues facing women as a result of the pandemic and hosted a solutions panel to discuss how we can help.
Learn more about the Texas Women's Foundation.
Learn more about community impact at Texas Capital Bank.
See more pictures from the event here.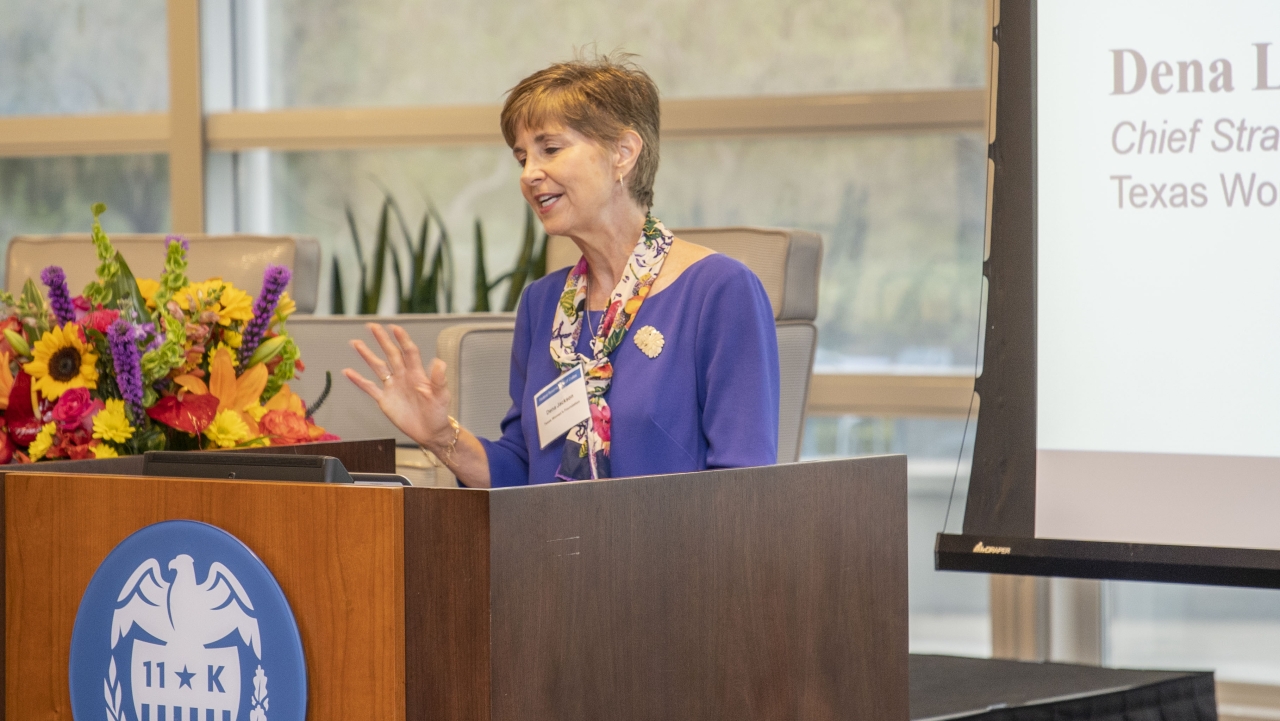 Texas Capital
Texas Capital
Texas Capital Bancshares, Inc. (NASDAQ: TCBI), a member of the Russell 2000 Index and the S&P MidCap 400, is the parent company of Texas Capital, a full-service financial services firm that delivers customized solutions to businesses, entrepreneurs, and individual customers. Founded in 1998, the institution is headquartered in Dallas with offices in Austin, Houston, San Antonio, and Fort Worth, and has built a network of clients across the country. With the ability to service clients through their entire lifecycles, Texas Capital has established commercial banking, consumer banking, investment banking and wealth management capabilities.
More from Texas Capital