Published 11-15-22
Submitted by P&G
During November, we recognize Native American Heritage Month by acknowledging and celebrating the rich and diverse history, heritage and culture of Native people across the United States.
Throughout the month, we're sharing the impact of our Native American and Indigenous employees, and how our Brands are stepping up through our partners to support communities — particularly working with Native American tribes on our Water Positive Future environmental sustainability commitments.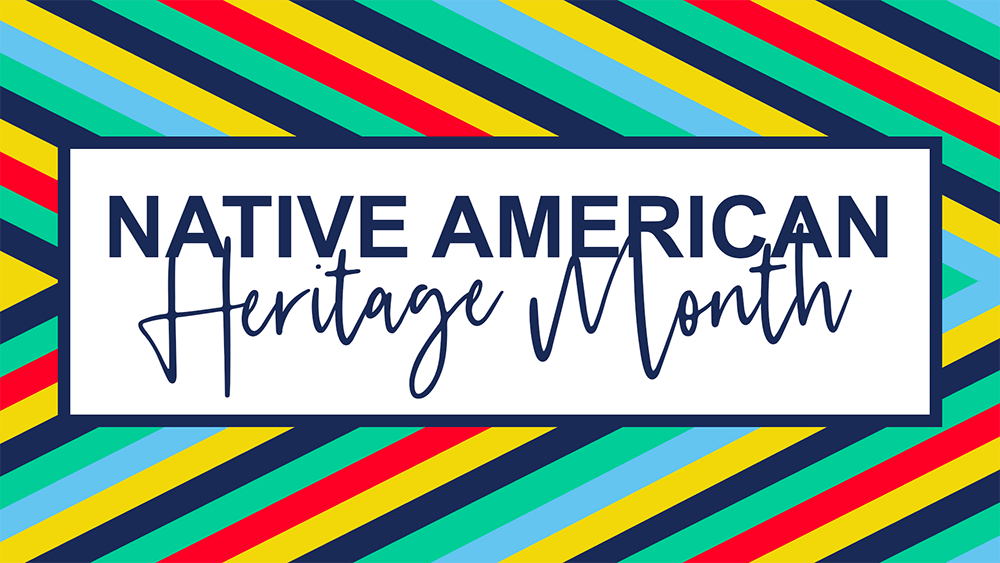 Driving Impact and Connections for Native Employees
Our employees are connected through the Native American Network – one of our affinity groups (i.e., employee resource groups) – which brings together employees of diverse cultures and backgrounds to help drive awareness and drive positive impact in the communities where we operate.
The network works closely with several tribes to help organize regular educational, volunteer and social events for employees. In order to help create greater awareness and inclusivity, employees with both Native and non-Native backgrounds are invited to participate.
Click here to learn more about how this comes to life for the team of employees at our plant in Alexandria, Louisiana.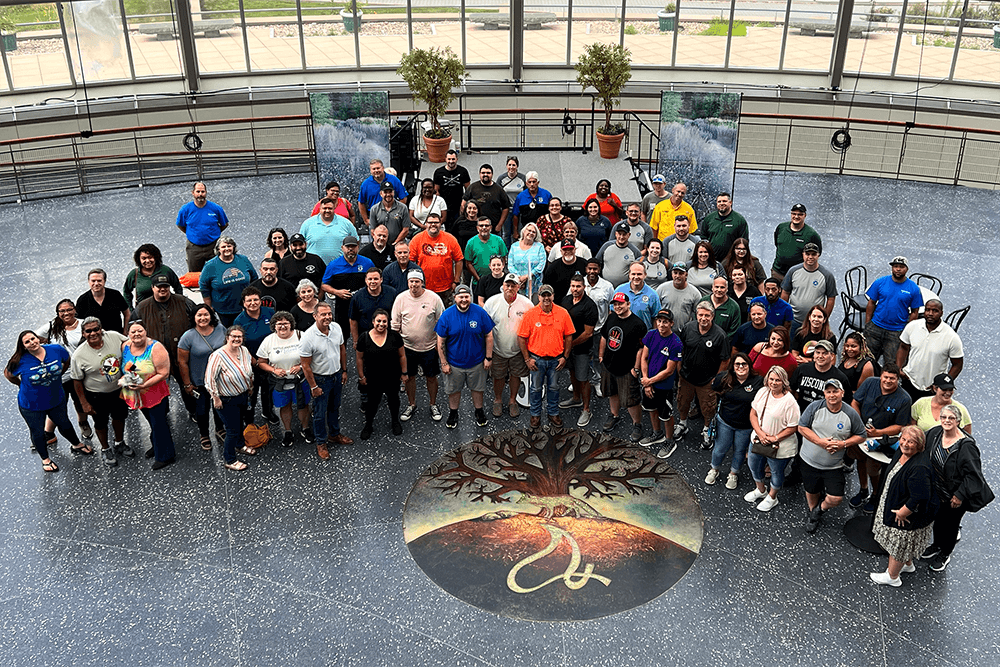 Driving a Water Positive Future for Native Communities
"To Native Americans, water is life"
On social media, we're sharing our partnerships with NGOs and tribal leaders who are working every day to improve, maintain or protect water resources in water-stressed areas of the U.S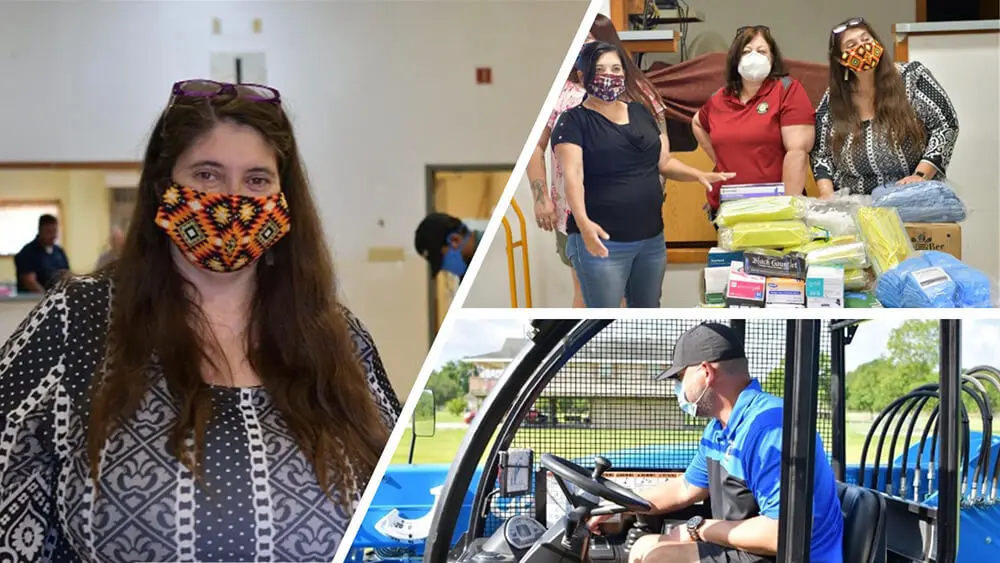 Follow #WaterWednesday on Twitter and Instagram to learn more.
Traveling from the East Sand Slough in California to the Colorado River Indian Reservation in Arizona, we visit Vice Chairman Frankie Myer from the Yurok Tribe, Mel Figueroa, Chairwoman Amelia Flores, Josh Moore and others who honor their legacy and are working every day to improve, maintain or protect water resources in water stressed areas of the U.S.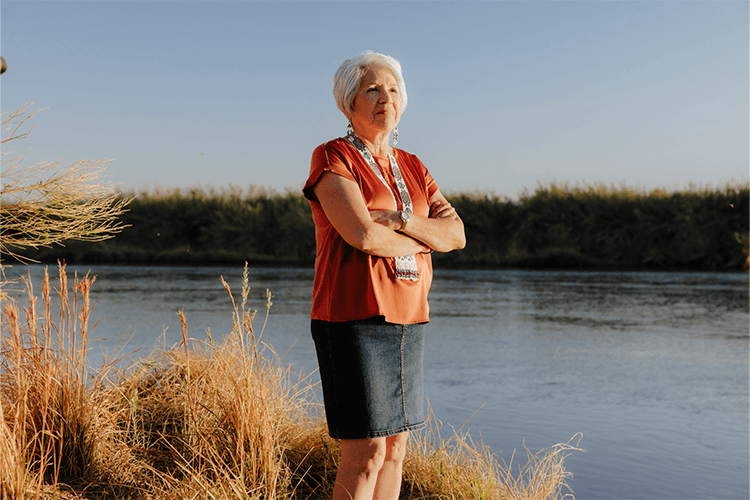 "The river has always taken care of the people. Sustaining the life of the Mojave people, and sustaining the life of the Chemehuevi, the Hopi and Navajo." – Chairwoman Amelia Flores, Colorado River Indian Tribes, from P&G's The Ripple Effect: The Connected Story of Water.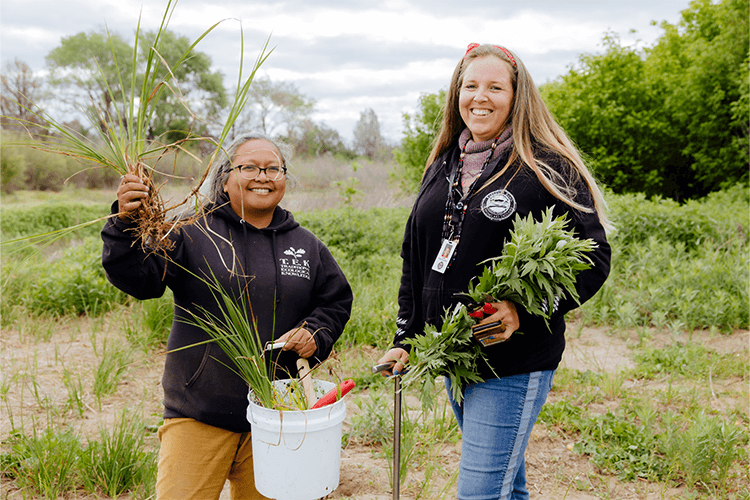 To bring these important stories to life, we partnered with Vice to highlight the interconnectedness of water, the need to act now to address water challenges and the role companies like P&G can play.
Be sure to come back and visit this page throughout November for more updates!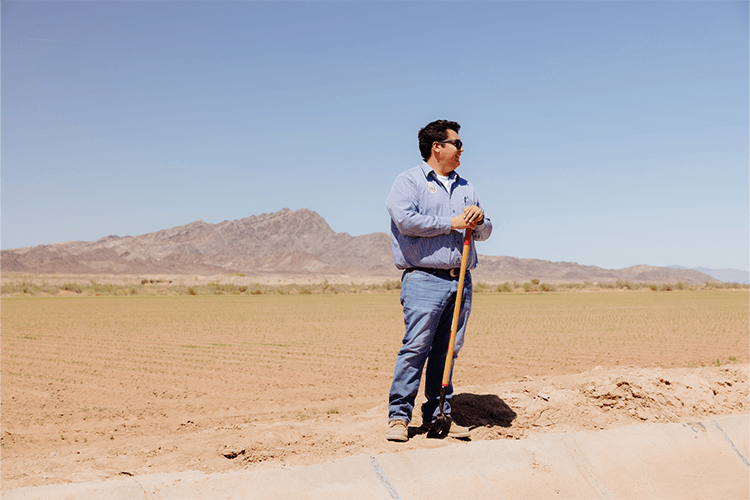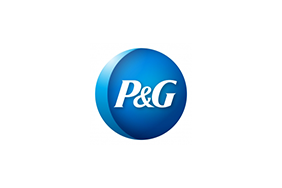 P&G
P&G
P&G defines our commitment to sustainable development as "ensuring a better quality of life for everyone, now and for generations to come." We have a long heritage as a sustainability leader and we remain committed to improving consumers' lives through P&G brands and by contributing to the sustainability of our planet and the communities in which we live and work.
More from P&G