Published 11-14-22
Submitted by U.S. Bank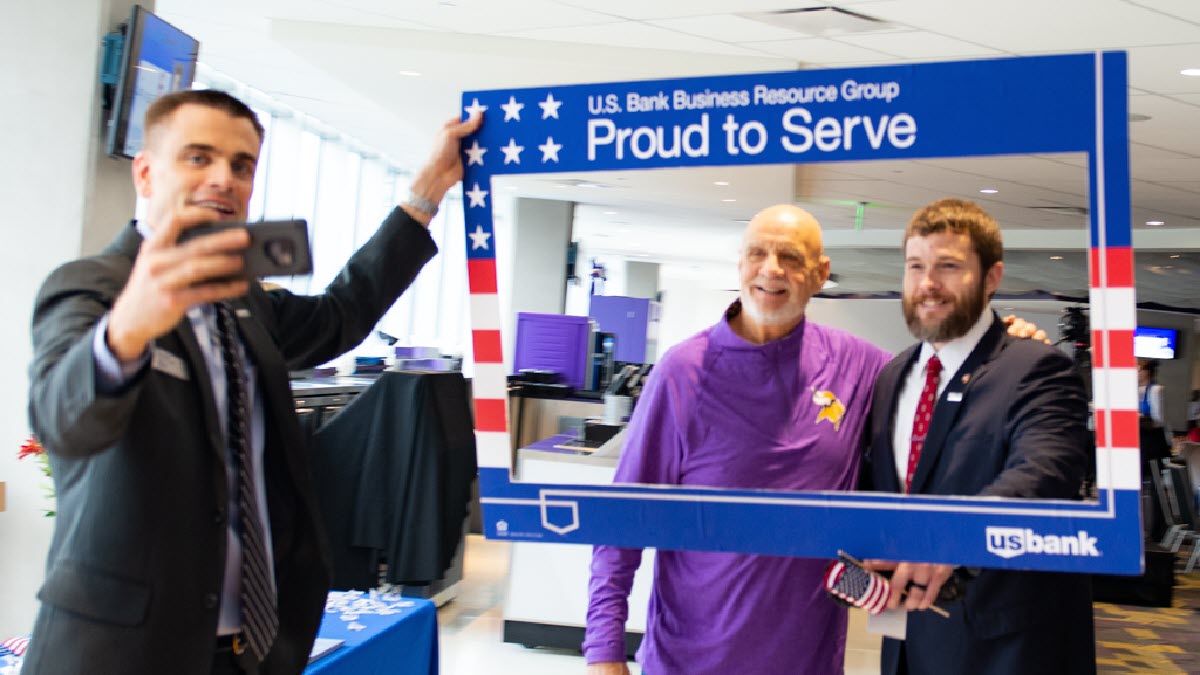 Originally published on U.S. Bank company blog
Military Times named U.S. Bank number No. 7 on its annual Best for Vets: Employers list, which ranks the best employers for veterans in the United States. The rankings are based on factors including recruitment, retention, advancement and family support. U.S. Bank has appeared on the list each year since it began in 2010, ranking as No. 8 last year.
The Military Times survey aims to capture the areas of greatest importance to transitioning service members, veterans and their families when looking for an employer. Recruitment and employment practices, as well as retention and support programs, are given the most weight and importance in scoring and final rankings.
The survey "spotlights companies' employment programs that help transitioning service members excel in their post-military careers," said Mort Greenberg, senior vice president of media solutions at Military Times.
U.S. Bank supports military and veteran employees through expansive leave policies, free iPads for families to stay connected during deployments and the company's award-winning Proud to Serve BRG, among other efforts.
For more than a decade, the more than 5,000-member Proud to Serve BRG has played a leading role in shaping how the company supports military and veteran employees, customers and community members. U.S. Bank also offers specialized products and services for veteran and military customers, as well as community initiatives such as partnering with military service organizations to donate off-lease vehicles to veterans and mortgage-free homes to wounded veterans.
U.S. Bank is proud to serve those who served in our armed forces. Visit careers.usbank.com and enter your MOS (military occupation specialty code) into the search bar to explore open jobs that align with your skills.
"As an African American man and a veteran, I'm thankful to live in a place that was built to support soldiers that were fighting to ensure our freedom,"
- Mark J. Young
"I was on top of the world when I learned that I got an apartment here," said Young, who needed a new place to live due to the rent increase where he previously lived. Prior to that, he was homeless, and the thought of becoming homeless again was a great concern. "I was eager to move here, so close to the VA hospital, and in a safe and clean environment," he adds.
That proximity allows veterans like Young to walk or bike to their appointments and treatments, as well as to the food pantries near the area.
"I can now say that I will never go hungry again," said Young, who's also a cancer survivor.
The project is the result of a collective effort and commitment from multiple governmental, nonprofit, and private institutions, including the Milwaukee Preservation Alliance, Greater Milwaukee Foundation, Center for Veterans Issues, the Milwaukee War Memorial, and the Wisconsin Veterans Museum. The Housing Authority of the City of Milwaukee is also a partner and the facility operator. The housing and services are supported by the HUD-VASH program.
"It is so amazing to see the impact this historic preservation project has had in the quality of life of the veterans who live here," said Amy Mauel, who manages the Homeless Prevention Programs at the Milwaukee VA Medical Center. "I am happy and grateful that these partnerships came together to make this happen."
The six buildings at Milwaukee Soldiers Home were originally built as part of a legislation that President Abraham Lincoln signed in March 1865, one month before his assassination. Its purpose was to create homes for Civil War veterans who needed medical care. "Old Main", the Victorian Gothic building, was built in 1867 to provide medical and social services for soldiers onsite and is again providing supportive housing for those veterans most at risk.
"To work on this project was the opportunity of a lifetime, one that required teamwork and creativity," said Jonathan Beck, development project manager at The Alexander Company. "This is now an integrated community, where you see veterans from multiple generations and conflicts living together in a space that gives them supportive housing, just like it was originally intended for."
In March 2021, Old Main and five other historic buildings on the 90+ acre campus located about four miles west of downtown Milwaukee reopened as a supportive housing complex for veterans.
"As an African American man and a veteran, I'm thankful to live in a place that was built to support soldiers that were fighting to ensure our freedom," said Young. "After so many years this continues to be a special place, where all of us as soldiers have a bond regardless of where we come from or the branch we served."
The Milwaukee Soldiers Home has been recognized numerous times, such as in 2021 when it was the recipient of the Richard H. Driehaus Foundation National Preservation Awards, the highest national recognition bestowed upon a preservation project by the National Trust for Historic Preservation.
Learn more about U.S. Bank here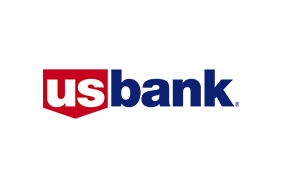 U.S. Bank
U.S. Bank
About U.S. Bank
U.S. Bancorp, with approximately 70,000 employees and $601 billion in assets as of September 30, 2022, is the parent company of U.S. Bank National Association. The Minneapolis-based company serves millions of customers locally, nationally and globally through a diversified mix of businesses: Consumer and Business Banking; Payment Services; Corporate & Commercial Banking; and Wealth Management and Investment Services. The company has been recognized for its approach to digital innovation, social responsibility, and customer service, including being named one of the 2022 World's Most Ethical Companies and Fortune's most admired superregional bank. Learn more at usbank.com/about.
More from U.S. Bank