Published 11-14-22
Submitted by FedEx Corporation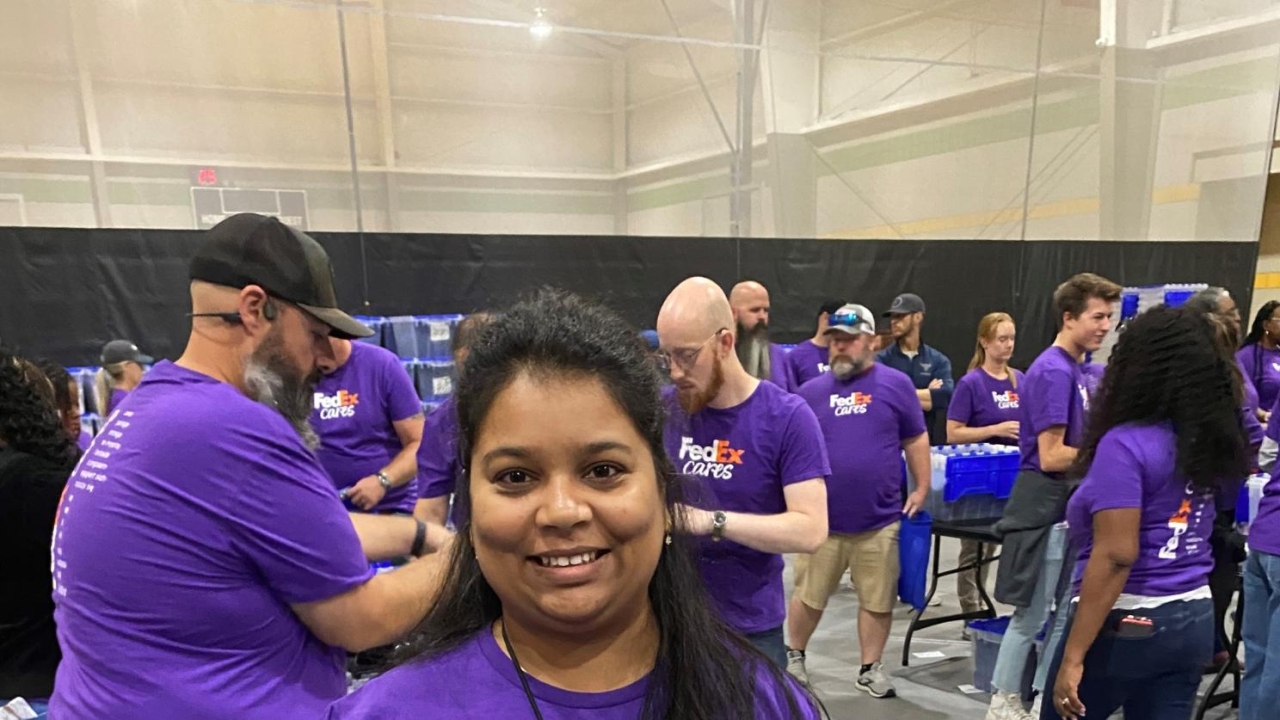 Over 220 FedEx volunteers gathered in early October to assemble a record-breaking number of holiday care packages with the USO. FedEx team members made quick work kitting over 19,240 care kits that deliver a small slice of home to the troops.
The packages are expected to be moved within two to three weeks to remote locations in the Middle East, Africa, Eastern Europe, the Pacific region, South America, and training locations in the U.S.
FedEx Logistics Manager and former Marine, Brock Carlson said, "Getting one of these packages, is like every Christmas I ever had rolled up into one because it was something from home that I didn't have. What we are doing back here today is to support them. We appreciate what they are doing. They are putting themselves in harm's way so we can have the opportunity to do what we do every day. It's just so special."
In addition to meaningful volunteer events, FedEx has provided cash contributions and in-kind transportation of supplies and equipment for the USO over the last 20 years.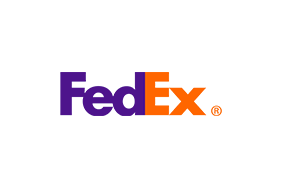 FedEx Corporation
FedEx Corporation
FedEx Corp. (NYSE: FDX) provides customers and businesses worldwide with a broad portfolio of transportation, e-commerce and business services. With annual revenue of nearly $90 billion, the company offers integrated business solutions through operating companies competing collectively, operating collaboratively and innovating digitally as one FedEx. Consistently ranked among the world's most admired and trusted employers, FedEx inspires its more than 500,000 employees to remain focused on safety, the highest ethical and professional standards and the needs of their customers and communities. FedEx is committed to connecting people and possibilities around the world responsibly and resourcefully, with a goal to achieve carbon-neutral operations by 2040. To learn more, please visit fedex.com/about.
More from FedEx Corporation