Published 11-14-22
Submitted by Kohler
Director of Corporate Security Richard Rytman understands first-hand the valuable perspectives, unique skills and strong leadership that military veterans bring to our company and our communities.

As the executive sponsor of the Kohler Alliance of Veterans and Supporters (KAVS) business resource group, he believes diversity, equity and inclusion are the fundamental principles on which we learn, collaborate and build successful teams.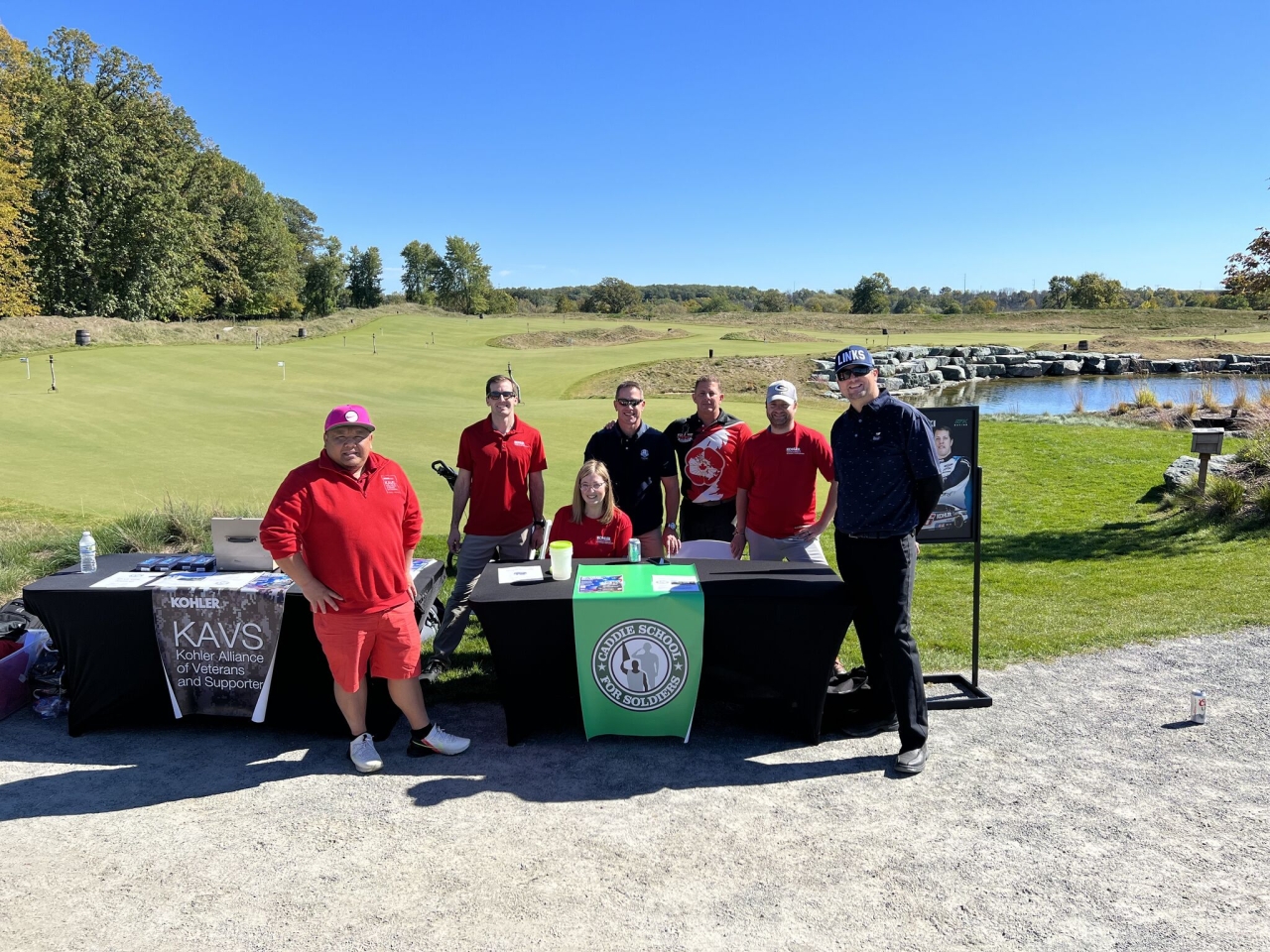 Members of KAVS also recently hosted a golf fundraiser to benefit The Caddie School for Soldiers—an organization dedicated to helping veterans work through their physical injuries and post traumatic stress in a monthlong caddie training program in St. Andrews, Scotland. Nearly 60 associates and guests participated, raising more than $5,000, which was matched by Kohler Stewardship for a total of more than $10,000.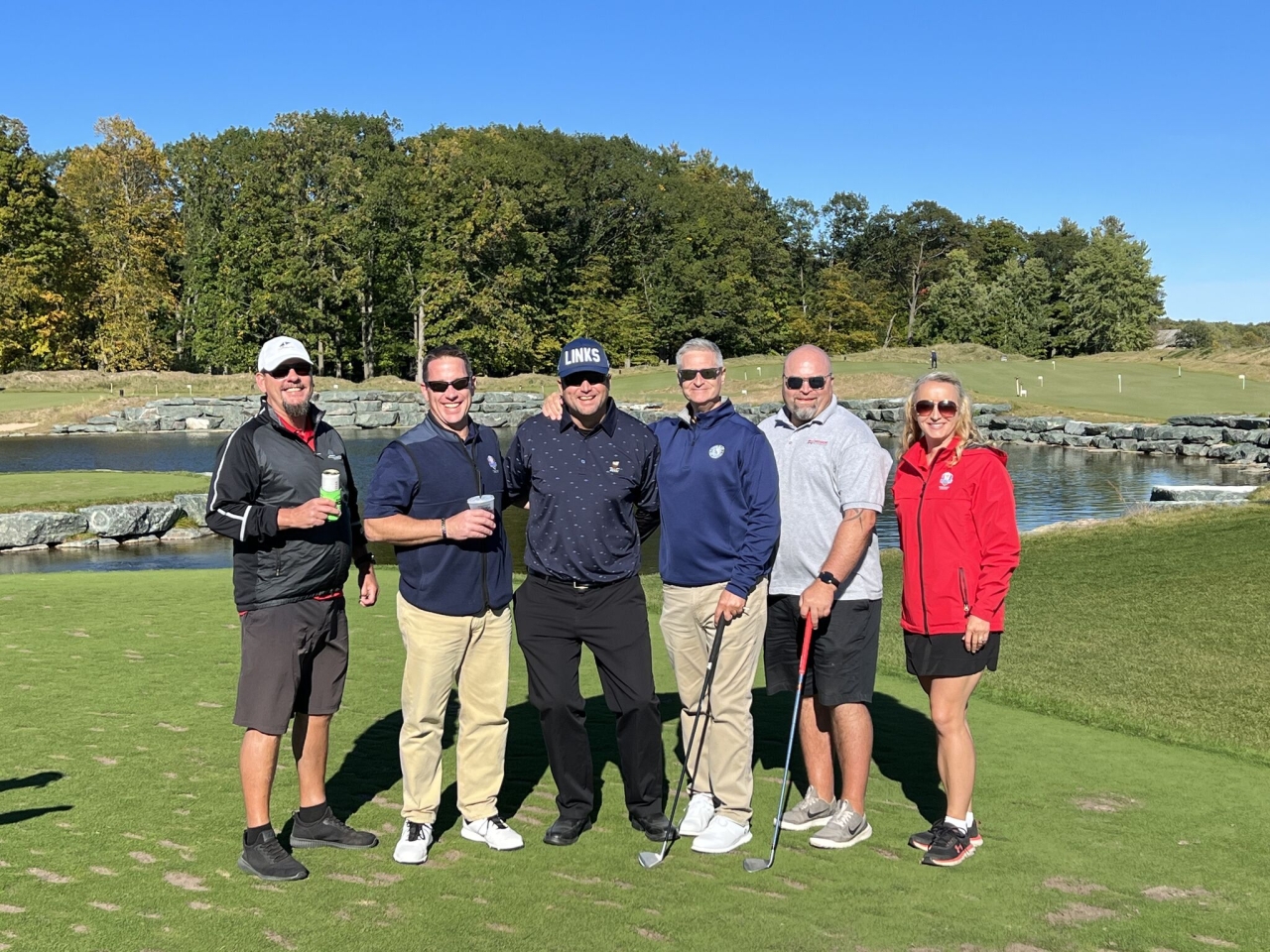 "We're incredibly honored to play a small part in helping to connect a veteran in need with an organization who is passionate about offering help and hope to those who suffer from seen and unseen battle scars," said Andrea Havlik, president of KAVS. "It's such a special part of our Kohler culture to be able to pursue purpose and passion for making a difference in the world."

Learn more about DEI at Kohler here.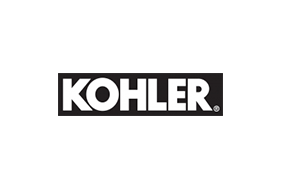 Kohler