Published 11-11-22
Submitted by Koch Industries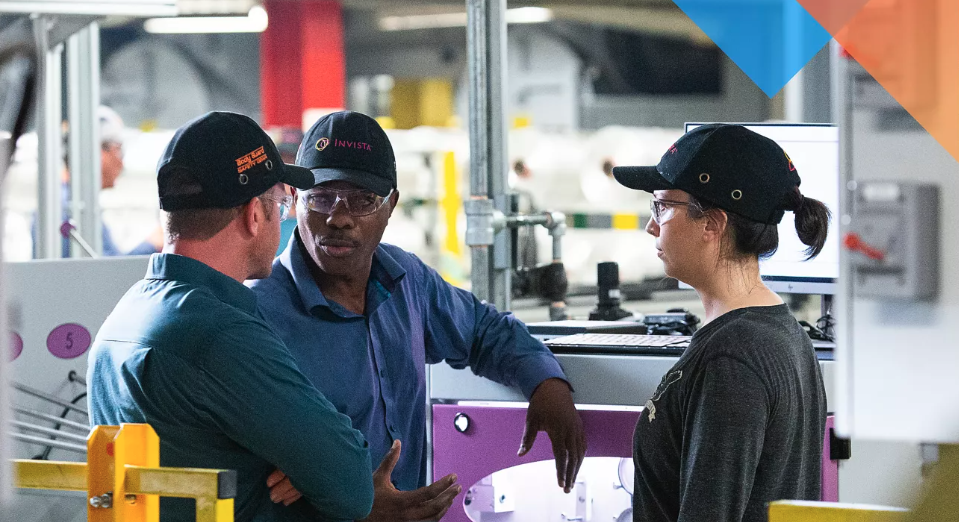 In today's competitive business environment, everyone is trying to attract and retain the right employees. Businesses that implement a creative approach to hiring, offer stimulating jobs and foster a culture that promotes "contribution-motivated" employees have a distinct advantage.
A contribution-motivated employee proactively looks for ways to enhance their job and work environment and create value for themselves by creating value for others. They are naturally curious about how things work, are eager to learn and have a restless discontent for the current state. They also have a drive to grow and change, and they embody the belief that, in being willing to improve themselves, they can better the lives of everyone around them. We strive to nurture these employees by helping them develop and grow and increasingly believe in themselves and to fully become what they are capable of becoming.This means we must break down barriers and old paradigms of who we believe can be successful and what is required for a job – this requires taking risk and thinking differently about talent in the marketplace and our own workforce.
When it comes to filling jobs, businesses need to employ a creative mindset that removes barriers to finding great people. Unfortunately, some businesses create unintended barriers and some job candidates unwittingly obscure their own capabilities. To combat these challenges, hiring supervisors and human resources can help internal and external job candidates shift perspective and see themselves and their opportunities more clearly. Sometimes finding the right person for the job requires broadening and reinterpreting the idea of an "ideal" candidate, or even helping someone become or realize they are the right person for the job. This may, for instance, entail helping a former military service member with no college degree but years of cybersecurity experience realize that she is, in fact, qualified for a job protecting digital business assets. Or, for instance, helping a hiring supervisor realize that a college degree is not required for a role.  We need to step away from former practices of anchoring on artificial filters of success and clearly identify the work and what capabilities are needed. This can open up so many possibilities with improved outcomes.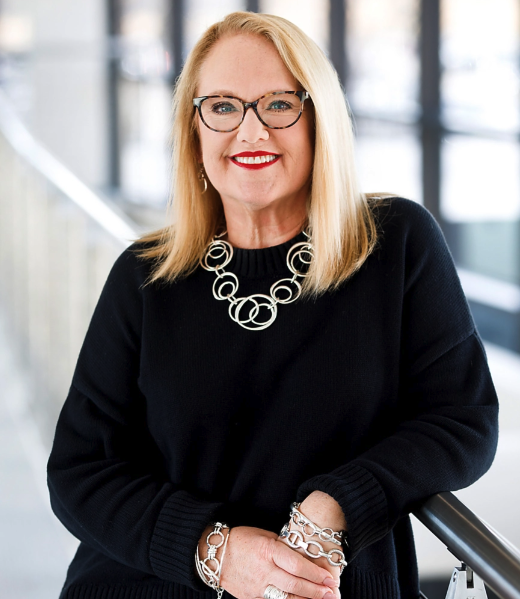 Of equal importance are employees who have potential but lack relevant skills. At Koch, we value both virtue and talents. Here, a supervisor's primary responsibility is to help their direct reports self-actualize, discover and leverage their passions to create value and live a life of meaning. Part of that process is helping employees identify their own opportunities for new, valuable skills apart from formal degrees and overrated years of related experience — and providing them the environment and support to do something about it.
A perfect example of the rewards that stem from principles of human progress can be found in the career path of one employee whose career in Koch IT began as a representative on the IT help desk. There, by solving technological problems, he discovered a talent and passion for helping people. His natural aptitude and willingness to grow and contribute was more valuable than a college degree or formal training. Being a contribution-motivated employee drove him from an entry-level position to a leader of Koch IT. A company that approaches hiring more traditionally, or one where supervisors aren't encouraged to nurture potential, would not have considered him. Not being "résumé qualified" may have dissuaded someone in a similar position from even beginning the application process. In both cases, a business would miss out on a very talented employee who adds tremendous value.
Empowering employees to realize their full potential so they have successful, fulfilling lives not only benefits each individual, but benefits the company. The company itself will be more successful by enabling a culture that seeks and encourages contribution-motivated employees, who are empowered to create long term value that is mutually beneficial for themselves, their coworkers, the company and society.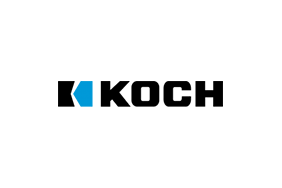 Koch Industries
Koch Industries
Creating value. Improving life.
From life's basics to tomorrow's technological breakthroughs, it's our job to create and innovate a wide spectrum of products and services that make life better – and to do so responsibly while consuming fewer resources. Below are 16 of the ways we do exactly that.
Responsibility is our highest priority.
For us, creating value goes far beyond economic performance. It means doing the right thing. In the right way. Always. For our customers. For our employees. For our communities. For our environment.
Five steps we take.
Every day, we work to create more value, using fewer resources than the day before. We do it by managing our resources in a way that benefits our customers, employees, partners, community members and society with a philosophy of mutual benefit. With more than 300 manufacturing sites across the United States, we're one of America's largest manufacturers. To stay in business for the long term, we must constantly improve and innovate – both in the products we make and how we make them.
Reducing Waste
Saving Energy
Recycling Resources
Preventing Pollution
Community Partnerships
Ways we work to be responsible.
In our view, the role of business in society is to create products and services people want and need, but to do so responsibly. This means finding ways to use fewer resources, operating safely, protecting the environment and always acting ethically.
Safe Operations
Organizational Efforts
Environmental Performance
More from Koch Industries