Published 11-11-22
Submitted by Public Service Enterprise Group (PSEG)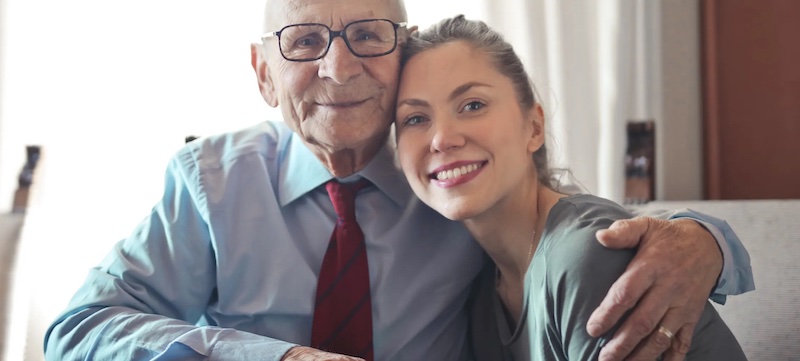 Originally published on PSEG ENERGIZE!
Remember – during an emergency is not the time to make important decisions. Emergencies can happen at any time, and being prepared helps build confidence that you and your family will be safe.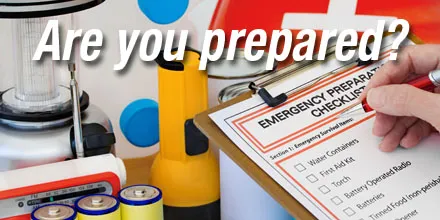 Here are our tips to prepare for you or a loved one with special needs before a storm or other emergency.  
How to prepare at home
Pack a "go bag" that contains at least a week supply of medications and prescription information. Prepare extra batteries and device chargers, additional set of hearing aids and a wheelchair tire repair kit. If you have any assisted technology, know the specifications and keep important documentation at hand.
If there is a service animal in the home, ensure you pack their essentials – licenses, immunization records, a week's worth of food and comfort items.
Prepare at least a week's worth of food, water and other necessary items in case there is a need to shelter at home. Prepare backup medical equipment such as oxygen, hearing aids, mobility aids and glasses.
When living with loved ones, communicate to decide who will be responsible for securing necessary items like medications, mobility tools, etc.
If your loved one is not in the home for all or part of the day, learn the emergency plans for their care facility.
If life-sustaining equipment is used in your home, you should have a backup plan, such as a generator or an alternate location with electric service to which you can go, in the event of lost power to your residence.
Learn the resources in your community.
Alert us if life-sustaining equipment is used
If you (or a member of your household) rely on electricity to operate life-sustaining equipment, such as a respirator or dialysis machine, it is important that you notify PSE&G. Download the Critical Care application or learn how to apply online.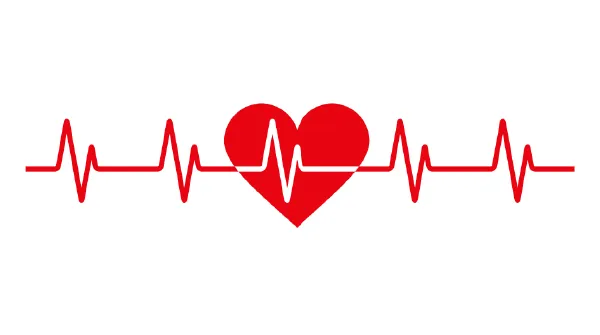 When the risk of power outages is high due to forecasted severe weather, we will notify you by telephone of the potential for outages and the need for a contingency plan. To update your contact information, login to My Account at pseg.com, hover over the My Account tab, and click on "My Profile" or call 1-800-436-PSEG (7734). TDD/TYY contact number (800) 225-0072
At all times, if you believe you are experiencing or will experience a medical emergency, you should call 9-1-1 immediately.
Signup for New Jersey's Register Ready
Register Ready is free, confidential, and only takes a few minutes. Residents with disabilities or access and functional needs can provide information that would allow emergency responders to better plan to serve them in a disaster or other emergency. The information will be held securely and only used for emergency planning response. To register for New Jersey's Register Ready program, call 2-1-1 or visit registerready.nj.gov.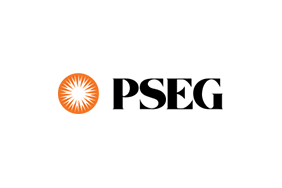 Public Service Enterprise Group (PSEG)
Public Service Enterprise Group (PSEG)
Public Service Enterprise Group Inc. (PSEG) (NYSE: PEG) is a publicly traded diversified energy company with approximately 13,000 employees. Headquartered in Newark, N.J., PSEG's principal operating subsidiaries are: Public Service Electric and Gas Co. (PSE&G), PSEG Power and PSEG Long Island. PSEG is a Fortune 500 company included in the S&P 500 Index and has been named to the Dow Jones Sustainability Index for North America for 11 consecutive years (https://corporate.pseg.com/).
More from Public Service Enterprise Group (PSEG)