Published 11-11-22
Submitted by Henkel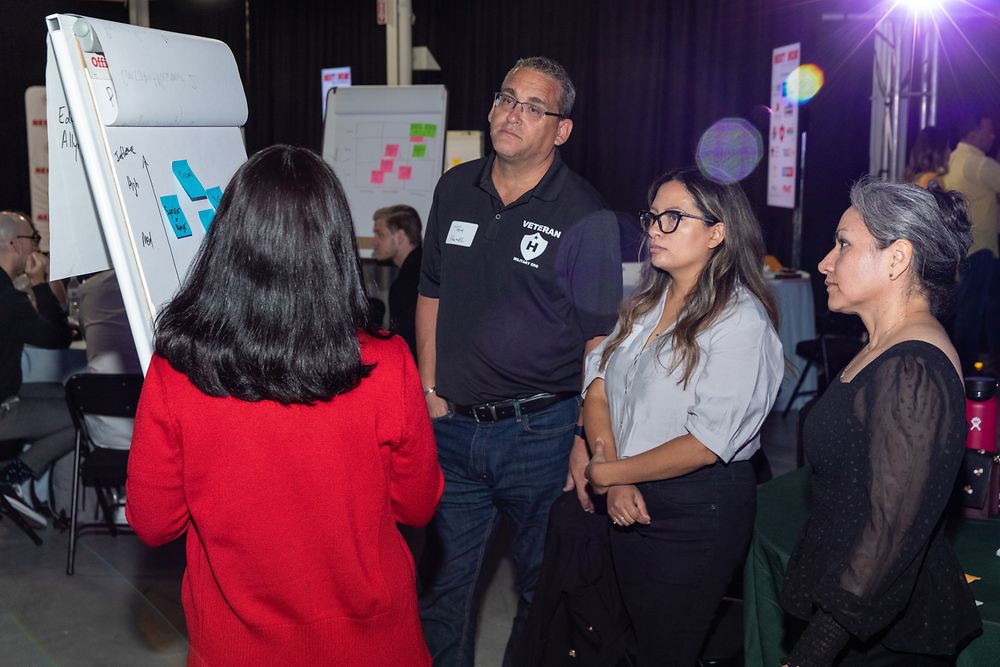 Summary:
Employee Resource Groups (ERGs) are an important part of company culture. They help build community and engage different perspectives with the goal of encouraging positive change within and outside of the company.
In our Spotlight on ERG series, learn about our 17 ERGs across Henkel North America with over 1,000 employees participating and helping us build an inclusive environment and spirit of belonging. Together we are advancing our DEI priorities.
Learn more below about our Military/Veterans ERG.

The Military/Veterans ERG aims to engage, support and develop a comradery among veterans, spouses, significant others, family members and supporters of veterans across Henkel. The ERG creates a place where the group can discuss relevant topics, participate in activities and build a support channel for veterans (both active and retired).
At a time where the struggle of veterans is at an all-time high, the Military/Veterans ERG provides an important support system for Henkel veteran colleagues as they adjust to the workforce and fosters a community for loved ones and supporters of veterans. By creating a safe space for the group to connect over shared experiences, the ERG lets veterans at Henkel know that someone has their back.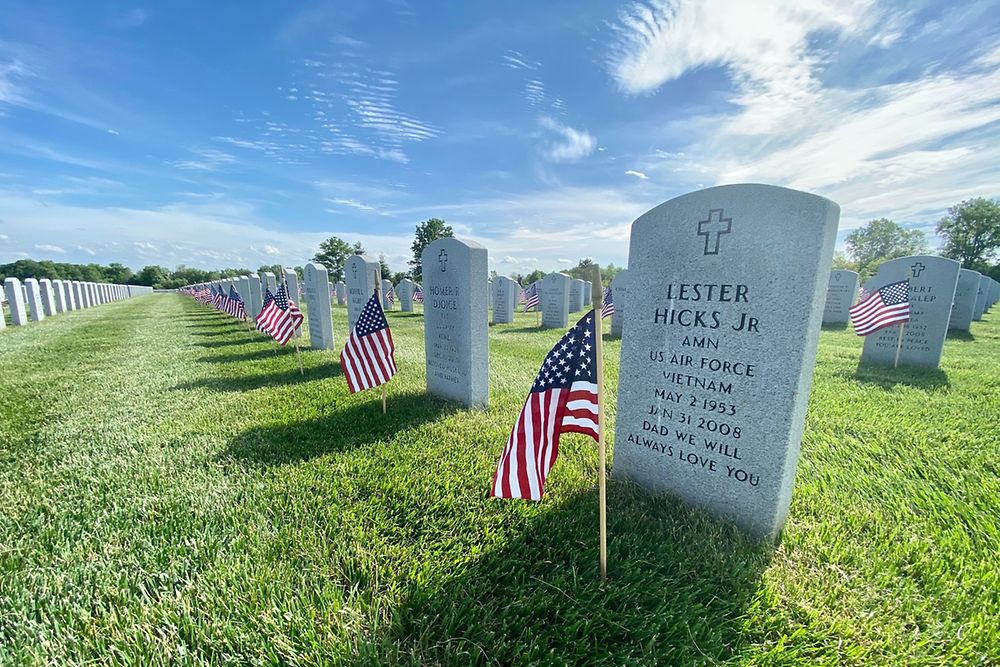 The Military/Veterans ERG hosts events that are impactful for its members and the community. In the past, members of the ERG and community have gathered to place flags on veterans' graves in Ohio, and an important group discussion was held at Henkel to share feelings and perspectives following the exit from Afghanistan. The ERG is dedicated to remembering the sacrifices of those who served and supporting veterans who are adjusting to civilian life and their families.
Army veteran and executive sponsor of the Military/Veteran ERG Alex Betenson holds memorial days like Veterans' Day close to his heart.
"Coming from a family where four brothers, including myself, served under the leading example of our USAF Command Chief Master Sergeant father, I personally spend the day thinking about my fellow service members and what they have given to protect our freedom."

Alex Betenson, Director of US Distribution and Field Sales and executive sponsor of the Military/Veterans ERG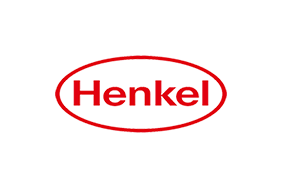 Henkel
Henkel
About Henkel in North America
In North America, Henkel operates across its three business units: Adhesive Technologies, Beauty Care, and Laundry & Home Care. Its portfolio of well-known consumer and industrial brands includes Schwarzkopf® hair care, Dial® soaps, Right Guard® antiperspirants, Persil®, Purex®, and all® laundry detergents, Snuggle® fabric softeners as well as Loctite®, Technomelt® and Bonderite® adhesives. With sales of around 6 billion US dollars (5 billion euros) in 2019, North America accounts for 26 percent of the company's global sales. Henkel employs approximately 9,000 people across the U.S., Canada and Puerto Rico. For more information, please visit www.henkel-northamerica.com, and on Twitter @Henkel_NA.
About Henkel
Henkel operates globally with a well-balanced and diversified portfolio. The company holds leading positions with its three business units in both industrial and consumer businesses thanks to strong brands, innovations and technologies. Henkel Adhesive Technologies is the global leader in the adhesives market – across all industry segments worldwide. In its Laundry & Home Care and Beauty Care businesses, Henkel holds leading positions in many markets and categories around the world. Founded in 1876, Henkel looks back on more than 140 years of success. In 2019, Henkel reported sales of more than 20 billion euros and adjusted operating profit of more than 3.2 billion euros. Henkel employs more than 52,000 people globally – a passionate and highly diverse team, united by a strong company culture, a common purpose to create sustainable value, and shared values. As a recognized leader in sustainability, Henkel holds top positions in many international indices and rankings. Henkel's preferred shares are listed in the German stock index DAX. For more information, please visit www.henkel.com.
More from Henkel