Published 11-10-22
Submitted by Whirlpool Corporation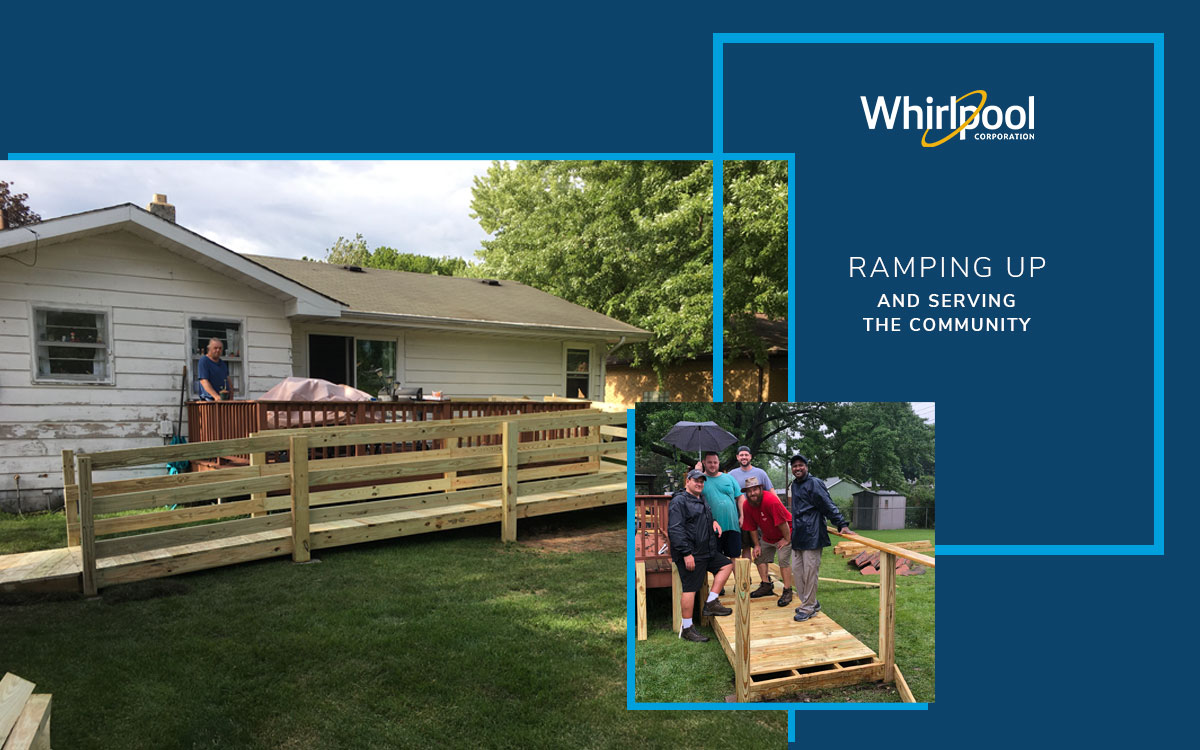 Chad Hodde is a Data Scientist for Integrated Supply Chain at Whirlpool Corporation, and is also a hobbyist and builder who volunteers time with the Awareness for Visible and Invisible Disabilities Employee Resource Group (AVID ERG). Hodde, an employee at Whirlpool Corp. for 18 years, got involved with AVID five years ago. He said he joined AVID because he is a person living with Bi Polar II, a type of bipolar disorder characterized by depressive and hypomanic episodes.
"People deserve to be respected and valued, whether they have a visible disability, an invisible disability, or no disability."
Now, he's a Community Engagement leader within AVID, focused on the Ramp Up program. The Ramp Up program at Disability Network Southwest Michigan helps people connect to resources to construct ramps for people needing assistance. Ramps provide greater independence and safety for people with mobility disabilities, and enable them to live in their own homes.
"We've started something impactful and I want to keep this progress going," Hodde says. "Our ERGs are one of the things that set our company apart. AVID and the Ramp Up Program in particular are so rewarding for those who volunteer for the program."
Hodde is passionate about serving the community and also raising awareness for mental well-being. He hopes to build a more inclusive culture that allows people with mental illnesses to be open and supported, without the fear of stigma at work.
"I encourage others to think about what the other person is going through," Hodde says. "For example, Bi Polar II is something that affects me everyday, but you wouldn't know it by only looking at me. People deserve to be respected and valued, whether they have a visible disability, an invisible disability, or no disability."`
In the month of October, the AVID ERG is celebrating National Disability Employment Awareness Month in support of employees and to continue raising awareness for inclusive employment practices. To learn more about working at Whirlpool Corp. visit whirlpoolcareers.com.
View original content here.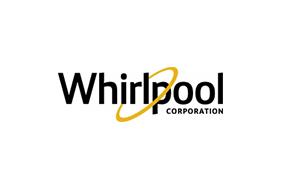 Whirlpool Corporation
Whirlpool Corporation
About Whirlpool Corporation: 
Whirlpool Corporation (NYSE: WHR) is committed to being the best global kitchen and laundry company, in constant pursuit of improving life at home. In an increasingly digital world, the company is driving purposeful innovation to meet the evolving needs of consumers through its iconic brand portfolio, including Whirlpool, KitchenAid, Maytag, Consul, Brastemp, Amana, Bauknecht, JennAir, Indesit and Yummly. In 2021, the company reported approximately $22 billion in annual sales, 69,000 employees and 54 manufacturing and technology research centers. Additional information about the company can be found at WhirlpoolCorp.com.
More from Whirlpool Corporation