Published 11-10-22
Submitted by U.S. Bank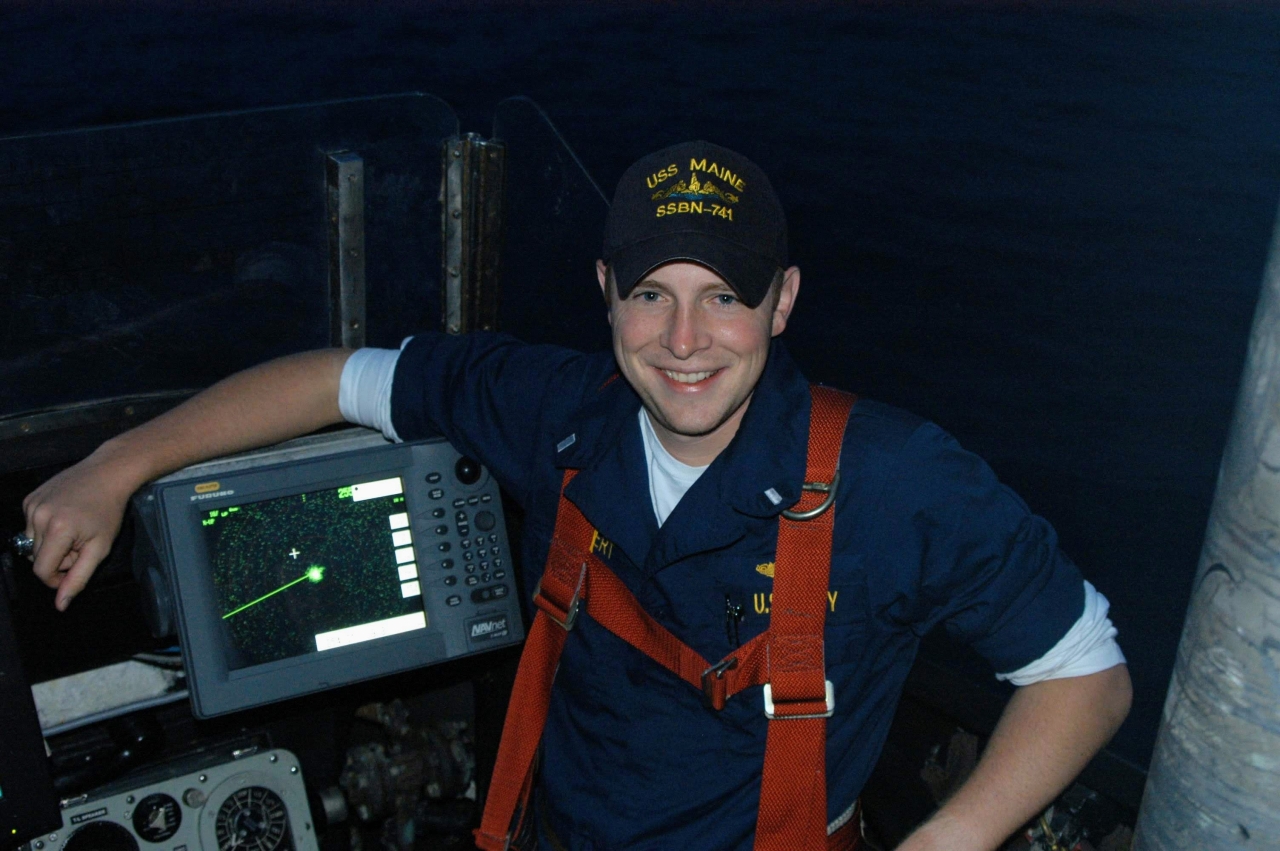 In both military and civilian life, Scott Lippert believes in the power of teamwork. It comes as no surprise, then, that he doesn't take any personal credit for being named to the Twin Cities Business 2022 Notable Military Veteran Executive list.
"What this award truly reflects is the work of the Proud to Serve team and what we've all accomplished," said Lippert, executive vice president for Payment Services Operations, who also leads the U.S. Bank Proud to Serve business resource group (BRG).
Proud to Serve, an employee-led group, plays a leading role in shaping how the company supports military and veteran employees, customers and community members. The group has more than 5,000 members across the country, and its partnership with human resources led to U.S. Bank enhancing its military-related leave for U.S.-based employees earlier this year. The strength of Proud to Serve is one of several reasons cited by Military Times when ranking U.S. Bank as one of the 'Best for Vets" employers each year since the list debuted in 2010.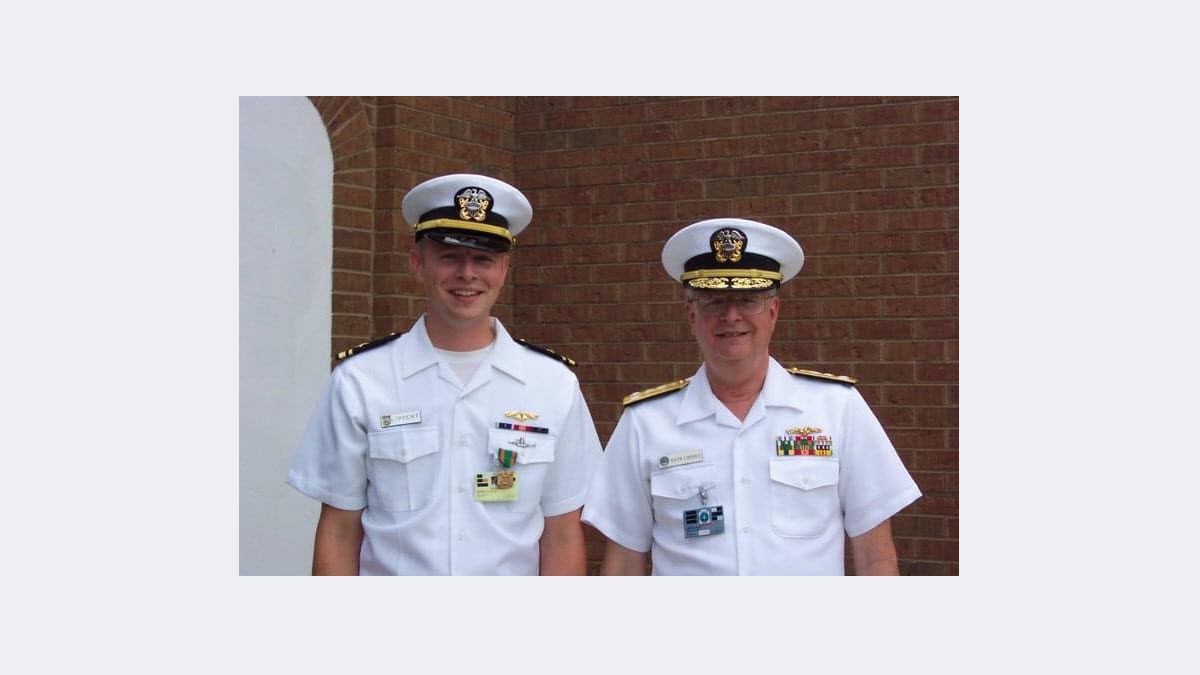 The collaboration with Lippert and the Proud to Serve BRG "has enabled us to deliver an optimal experience for our active duty, veteran employees, as well as those who are now retired from the military," said Elcio Barcelos, chief human resources officer at U.S. Bank.
The Twin Cities Business list features "veterans who have forged remarkable civilian careers following their military service." Lippert, a former submarine officer in the Navy, joined U.S. Bank in 2020 to lead the Payment Services Operations team. His team is responsible for customer experience and operations across three lines of business – Retail Payment Solutions, Elavon and Corporate Payments and Treasury Services in the U.S. and Europe.
Lippert's military roots run deep. His father is a retired Vice Admiral who served 38 years in the Navy and his grandfather fought on an aircraft carrier in the Battle of Leyte Gulf, the largest naval battle of World War II. Lippert's military career included five deployments on the U.S.S. MAINE (SSBN-741), a ballistic missile, nuclear-powered submarine, and a shore tour of teaching nuclear physics at the Naval Nuclear Power Training Command.
"There are so many practices that I learned and used in the submarine force I use in my day-to-day work, especially in operations," he said.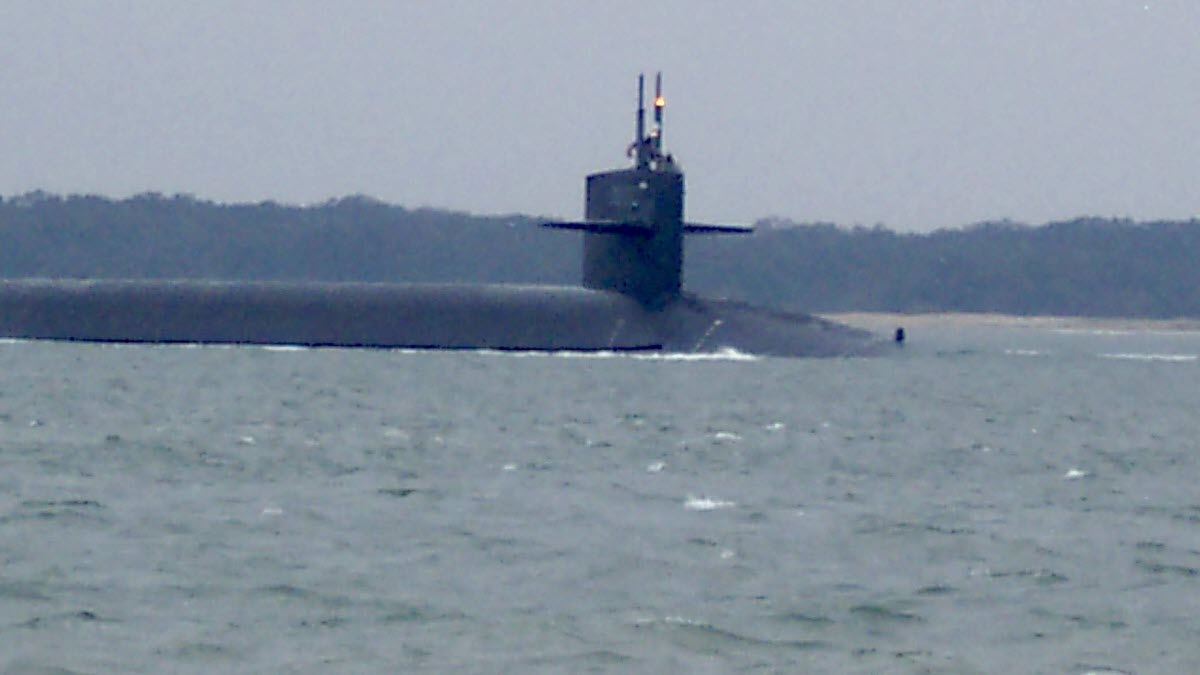 Lippert's military service has prepared him for the unexpected, like a global pandemic. In March 2020, he wrote a piece for LinkedIn that applied his lessons as a submarine officer on long undersea deployments to the sudden shift people faced in social distancing.
Under Lippert's leadership, Proud to Serve provides personal welcome emails for new veteran and military employees from leaders who are also veterans or servicemembers and a checklist to help them acclimate and connect. The group also provides input into the  specialized products and services for veteran and military customers, as well as community initiatives such as partnering with military service organizations to donate off-lease vehicles to veterans and mortgage-free homes to wounded veterans.
It's important to create a work environment that's attractive to veterans and active military, Lippert said, because "veterans bring a diversity of thought that is driven by their unique set of experiences.
"When you have that diversity of thought, you come up with better outcomes for our employees and customers," he said.
Learn more about U.S. Bank here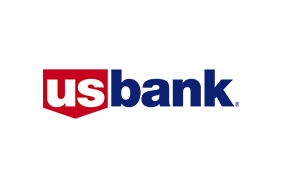 U.S. Bank
U.S. Bank
About U.S. Bank
U.S. Bancorp, with approximately 70,000 employees and $601 billion in assets as of September 30, 2022, is the parent company of U.S. Bank National Association. The Minneapolis-based company serves millions of customers locally, nationally and globally through a diversified mix of businesses: Consumer and Business Banking; Payment Services; Corporate & Commercial Banking; and Wealth Management and Investment Services. The company has been recognized for its approach to digital innovation, social responsibility, and customer service, including being named one of the 2022 World's Most Ethical Companies and Fortune's most admired superregional bank. Learn more at usbank.com/about.
More from U.S. Bank