Published 11-09-22
Submitted by Sea Change Radio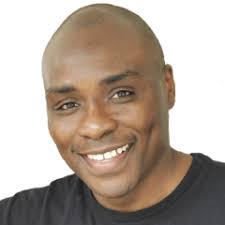 With the right-leaning US Supreme Court poised to eliminate affirmative action in higher education around the country — this seemed like an opportune moment to take stock of how effective affirmative action has been since President Kennedy instituted it in 1961. This week on Sea Change Radio, we speak to Roderick Graham, a sociology professor at Old Dominion University to examine who will actually be affected by the seemingly inevitable change, what the right wing might do once affirmative action is gone, and how this decision may affect other selection preferences in college admissions.
Click here to listen to the full podcast.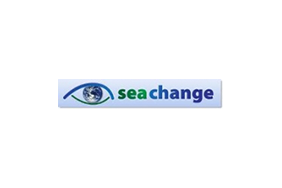 Sea Change Radio
Sea Change Radio
Sea Change Radio is a new radio show and podcast that makes connections on social, environmental, and economic transformations toward sustainability. The show features news analysis, commentaries, and interviews with sustainability experts such as Hunter Lovins, John Elkington, Hazel Henderson, Bill McKibben, Mindy Lubber, Paul Hawken, Frances Moore Lappé, Joel Makower, and others. Sea Change co-hosts Bill Baue and Francesca Rheannon produced the shows precursor, Corporate Watchdog Radio, which launched in 2005. Sea Change is nationally syndicated on over 20 stations, and streams from www.CChange.net, where you can also download the show or subscribe to our podcast or email list.
Sea Change Radio c/o WMUA 91.1 FM 105 Campus Center University of Massachusetts - Amherst Amherst, MA 01002
More from Sea Change Radio